Protestor sets arm on fire before Roger Federer retirement match at Laver Cup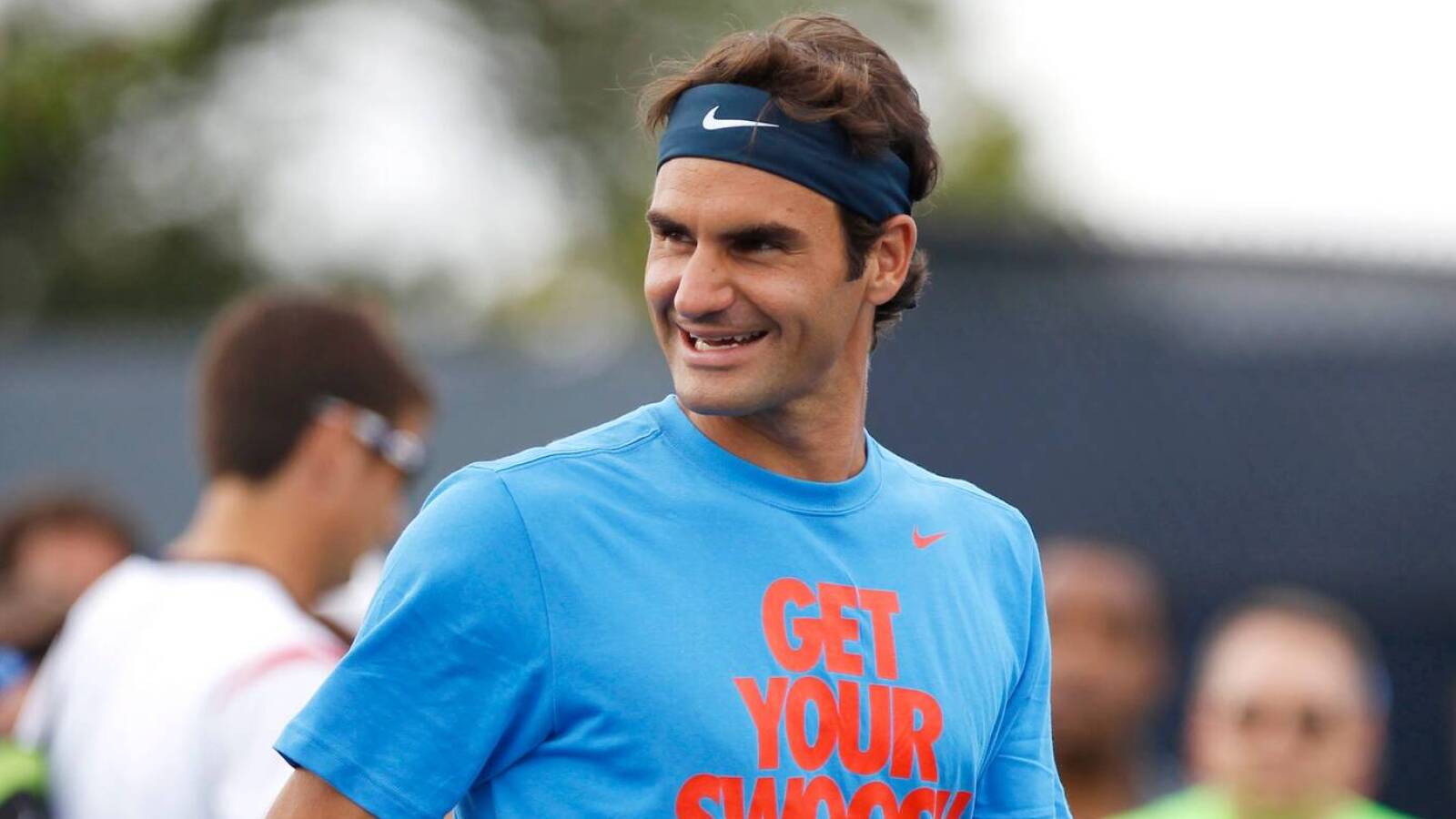 Hours before the Roger Federer last match extravaganza kicked off at the 2022 Laver Cup, an eventgoer took to the court and stunningly set their arm on fire in what was reportedly in protest of climate change.
The focus of the tennis world is currently on London as sports legend Roger Federer is set to take part in what will be the final match of a long and storied career. The 20-time Grand Slam winner announced his decision to call it a career last week and informed the world on social media that the 2022 Laver Cup would be the location for his last professional match.
Federer's pro finale will be a doubles match with fellow legend Rafael Nadal on Friday. However, earlier in the day the doubles game was removed from the day's spotlight when a protestor took center stage to bring attention to the issue of climate change by shockingly setting their arm on fire. Watch the video below.