Ben Simmons Clears the Air About His Rocky Ending With the Philadelphia 76ers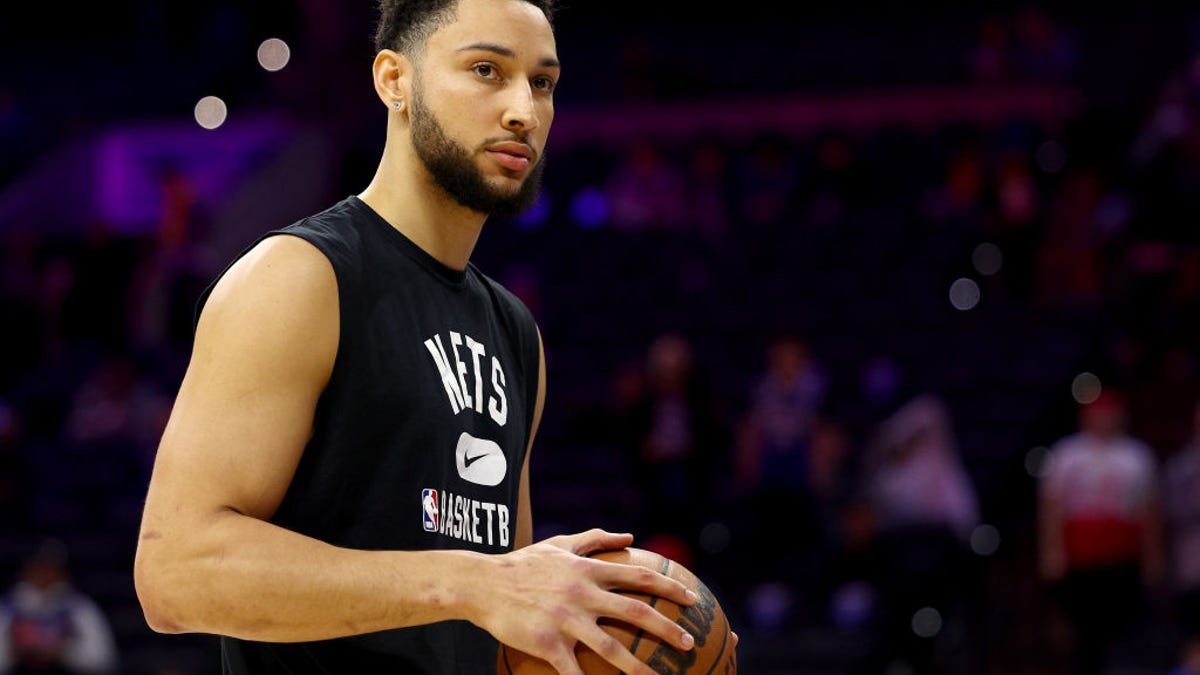 Simmons showed up to the 76ers training camp last October, where he says the mental sharpness wasn't there. Rivers kicked him out of practice for being a "distraction" and not subbing in during drills a week after. Simmons went on and said he spoke to Doc personally about his mental struggles.
"I actually spoke to Doc before practice. I was like, 'Doc, I'm not ready. Mentally, I'm not ready. Please just understand that,'" Simmons said on the podcast. "I tried to let him know prior, and he was like, 'Well, I'm going to put you in anyway.' I'm like, 'All right.' He told me to get in. I looked at him. It was like one minute into practice, like, 'Ben, get in.'
"I'm like, first of all, no one's doing that. You're doing this on purpose. And that's how I felt, too. It seems like everyone's trying to f—- with me now. I'm getting fined for not lifting weights, but physically I'm one of the strongest guys on the f—-ing team. So now they're fining me for little things. It was just a buildup. Obviously, I didn't handle things the right way, but, also, the team didn't either, and the people who had that power. "
Simmons has given his side of why things didn't work out, but I doubt we'll hear anything from the 76ers. While the Nets have had a rollercoaster off-season, Simmons claims he feels excellent. So, I'm going to need you to mark down Oct. 3rd on your calendar becauset hat's when the Nets and the Sixers will play each other at Barclays Center. Barring any setbacks (or exiting group chats and trade requests), we finally get these teams to play each other at full strength.