After 5 years of solo development, Exil!
A Vast, Interconnected, and Desolate World

– Explore the rich, vast, atmospheric world filled with massive dungeons, complex cities, and excotic biomes. Enjoy a diverse range of hand-painted environments, seamlessly woven together into multiple mega-floating islands. And relish in your adventure through the punishing but rewarding post-apocalyptic world of Exil.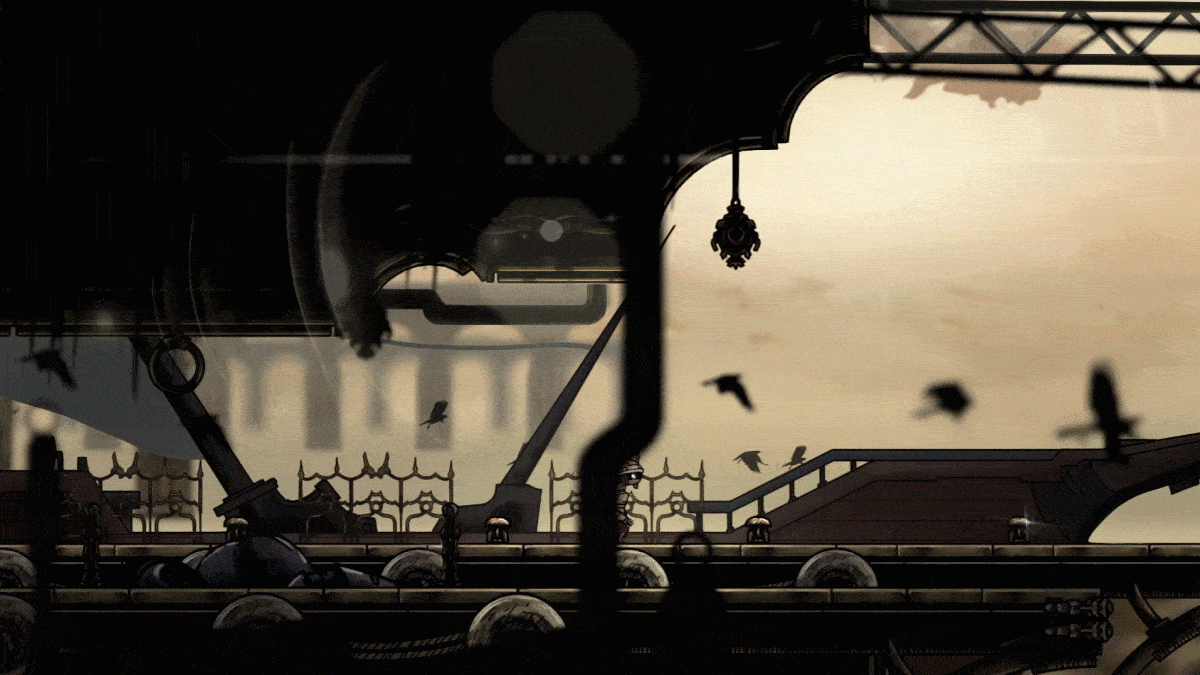 Action-Packed Fights

– The tight and fluid controls are easy to learn, but hard to master. Switch through an arsenal of ability loadouts that are unlocked as you discover the unknown and fight overwhelming hordes of enemies and formidable bosses.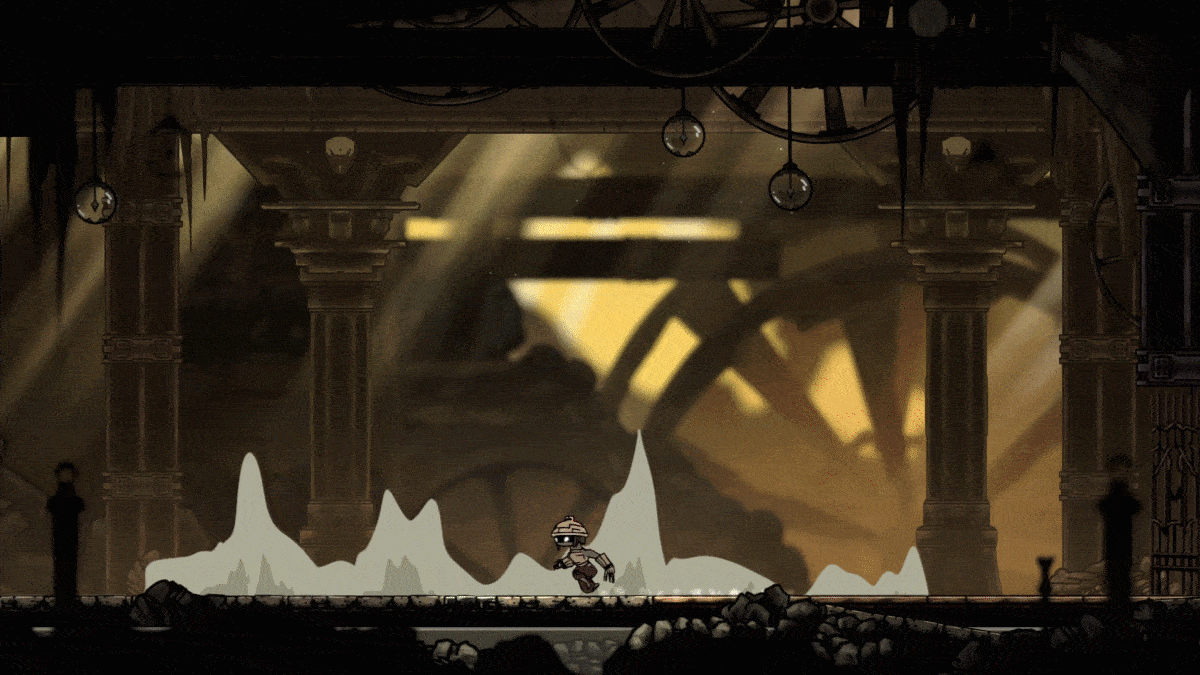 Exquisitely Crafted Story

– Challenge yourself to piece together fragments of this epic, multilayered story of Exil. Inspired by masterpieces such as NieR:Automata and Attack on Titan.