Turns Out, Sway Did Have the Answers for Kanye West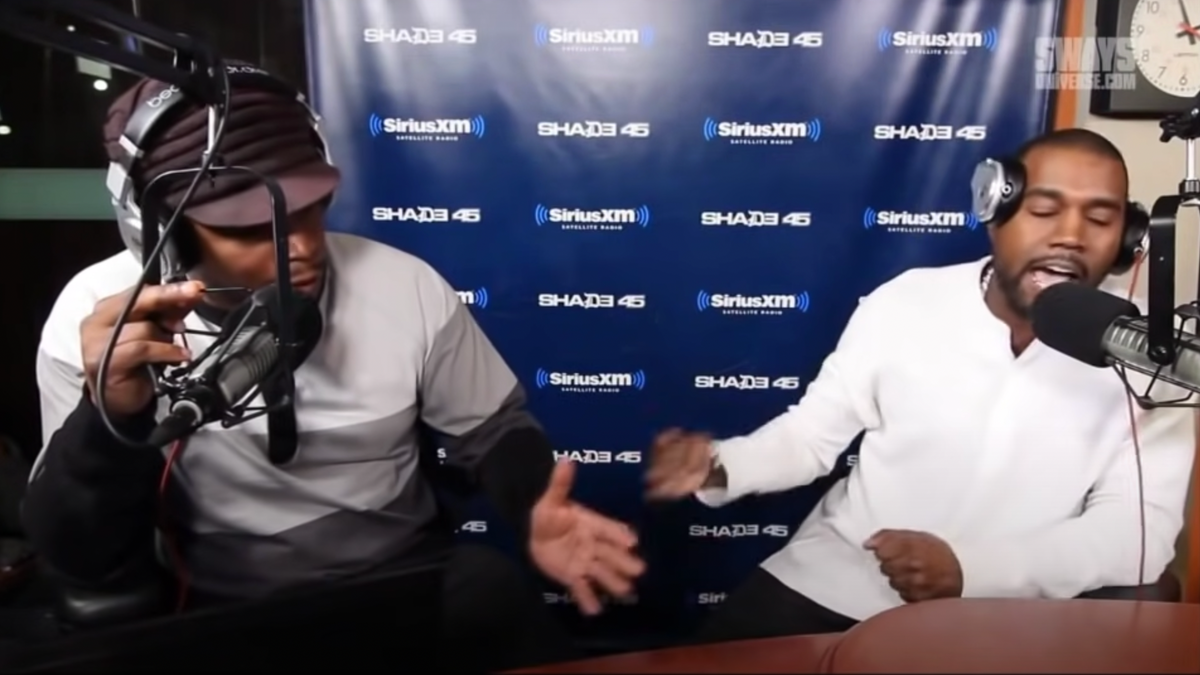 Davis later brought up Ye's interview with Sway and asked the Chicago rapper if the radio host was right. In response, Ye said, "You know what? I will go ahead and say Sway had the answer."
Even before his breakup with Gap, Ye was already voicing his plans to cut out the middleman and sell his products straight to consumers.
Earlier this month, he shared on social media his ideas for total retail domination, writing, "We are going to open a Yeezy stores worldwide Starting in Atlanta. Who would be best to open it? I'll buy the land and or building. Then we gonna open up in every state and then internationally. Anyone who has over 10 years of retail experience and is ready to change the world post your instagram handle or store location in the comments and We'll find you."
Although Kanye is done with Gap, he still has not officially broken up with his longest-tenured partner, Adidas. We'll have to keep an eye on Ye to see if he plans on doing so officially in the near future.