Footage Shows Fatal Shooting Involving Ludacris' Manager Chaka Zulu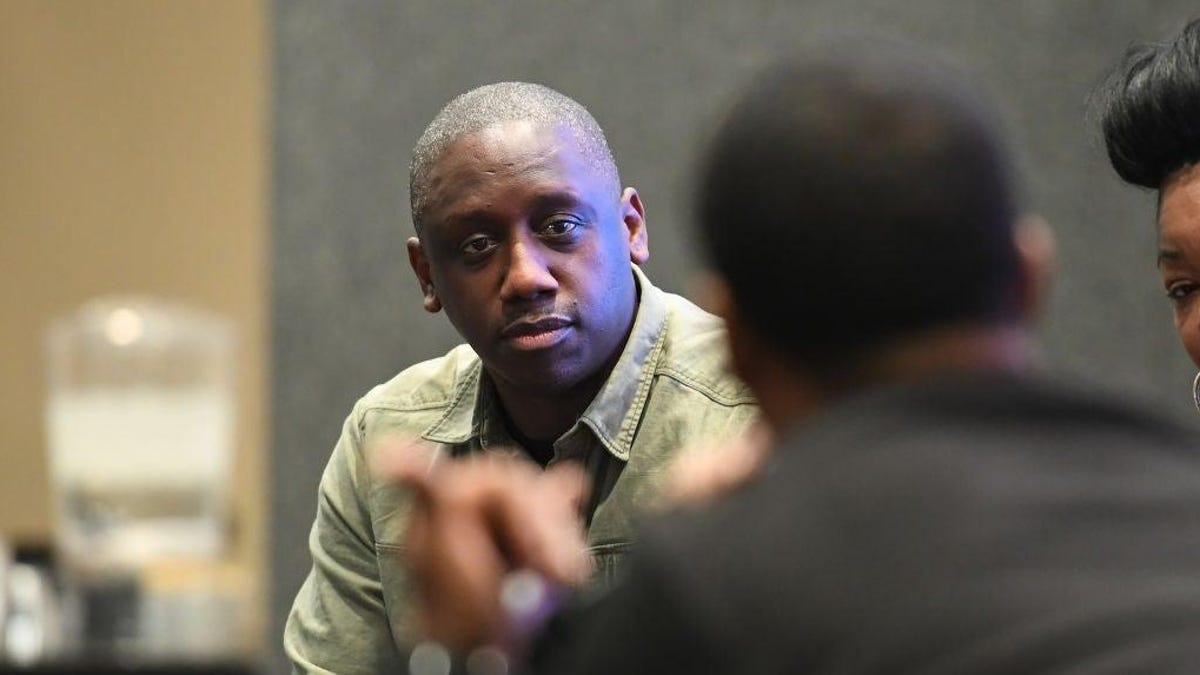 Many celebrities have spoken out in support of Zulu, writing words of encouragement in the comment section on the posted statement. Some of the notable names include 50 Cent, Pusha T, Lil John, Busta Rhymes, Tyrese Gibson, Keri Hilson and even former Atlanta mayor Kasim Reed. But one name is curiously absent: Ludacris has yet to come to the defense of his longtime manager.
The footage shown may back the claim that Zulu acted in self-defense, but we'll have to wait for a jury to agree.
Zulu is the co-founder of Disturbing Tha Peace records along with his brother, Jeff Dixon and Ludacris. It was founded in 1998 and has been the home of multiple hip-hop acts such as Chingy, Shawnna, Bobby V, Playaz Circle, Lil Scrappy and many others.