COMMENT: The Laver Cup is a true tennis spectacle, but longevity remains a concern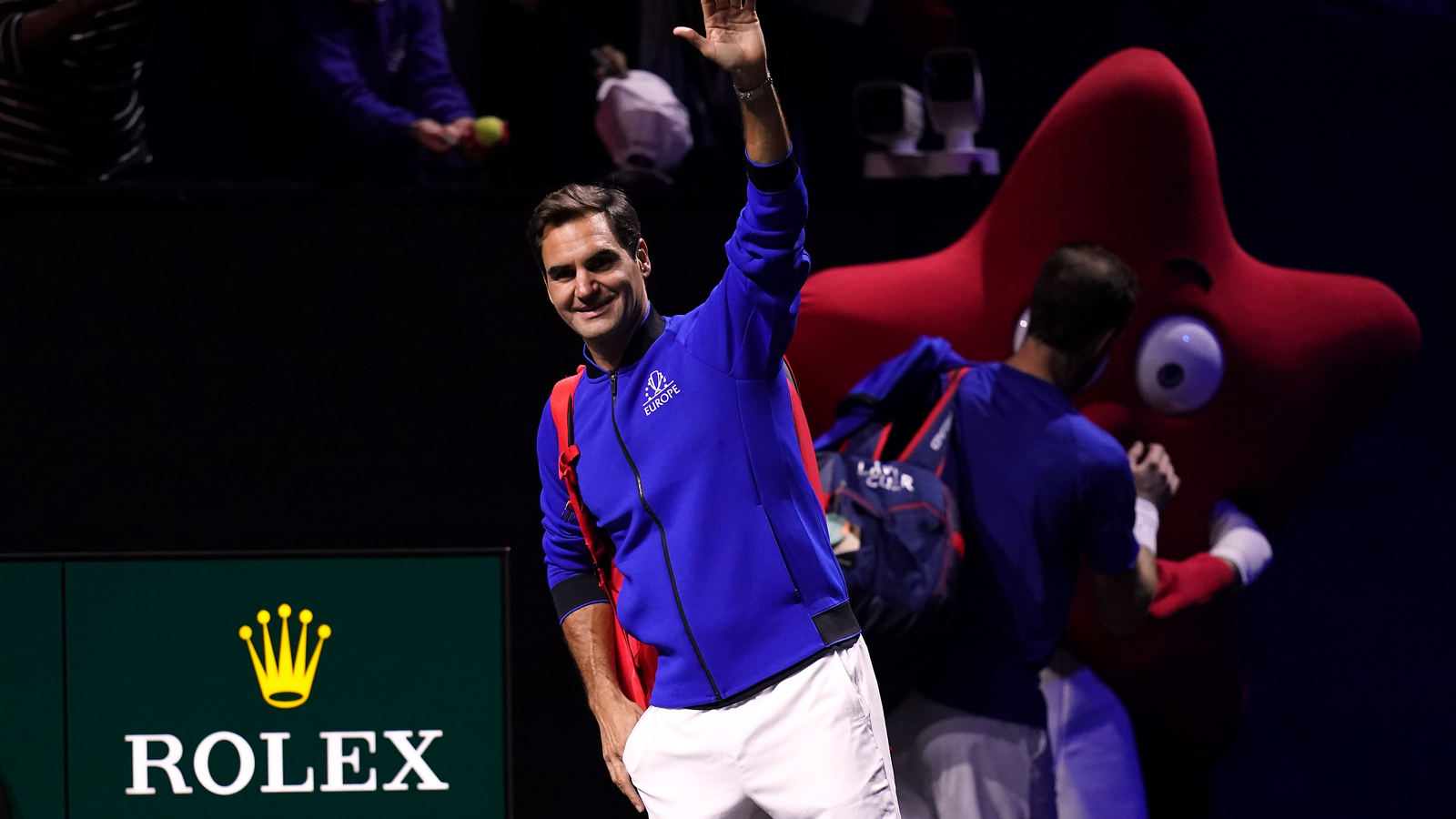 It occupies a plum spot in the ATP Calendar despite technically being an exhibition. So what is the Laver Cup? How did it become so special and what does the future hold?
When tennis legends Bjorn Borg, Rafael Nadal, Rod Laver, John McEnroe and Roger Federer gathered together in New York in August 2016 to announce the launch of a unique team tennis tournament primarily owned by Roger Federer's management company, TEAM8, there was wild excitement.
If you didn't know, Federer owns a stake in TEAM8, which is run by his long-time agent, Tony Godsick.
When you then consider that other investors included Tennis Australia and Jorge Paulo Lemann – a former Davis Cup player and Brazil's richest man – you can see that the tournament had a privileged start in life.
And it continues to flourish with the help of Federer with the major sponsors of the events the Swiss star's personal sponsors. Think Rolex, Mercedes-Benz, Credit Suisse, Moet, On and Uniqlo.
Federer apparently took inspiration to create this tournament from golf's Ryder Cup. Team Europe against Team World would see the best players from both 'regions' battle it out for the prestigious Laver Cup trophy.
And with each team's captain being a former tennis legend – Bjorn Borg for Team Europe and John McEnroe for Team World – the event ensured it would get lots of media attention.
If that wasn't box office enough, the cherry on the cake was the name – the Laver Cup is named after Australian tennis legend Rod Laver.
"Rod Laver represents everything that's great about the sport of tennis, and it's a privilege to be able to honour his achievements through the Laver Cup," Roger Federer said at the launch.
So what exactly is The Laver Cup?