Windows Build up on Steam for Free
Hey folks, it's been a while, but we have the Windows build for FREE on Steam, available for download now. The game is 100% free, with no ads, micro transactions, loot boxes or monetization of any kind. So you can just play the game!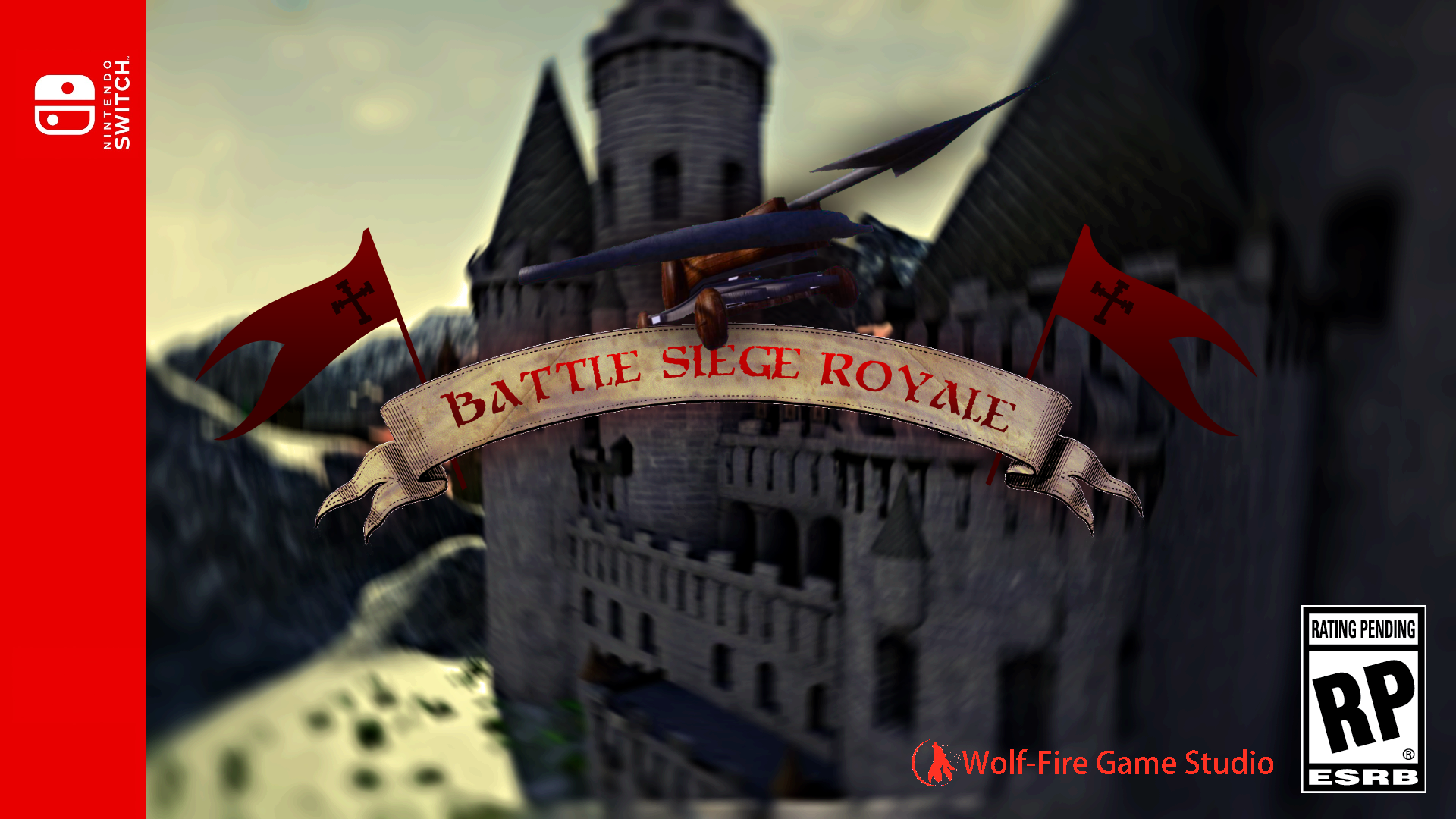 I started development on a new crafting survival RPG game called The Old Forest. Search for it on Steam and wishlist it if open world RPGs are your cup of tea.