Serena Williams' first-round US Open match delivers high watch numbers and ratings boost for ESPN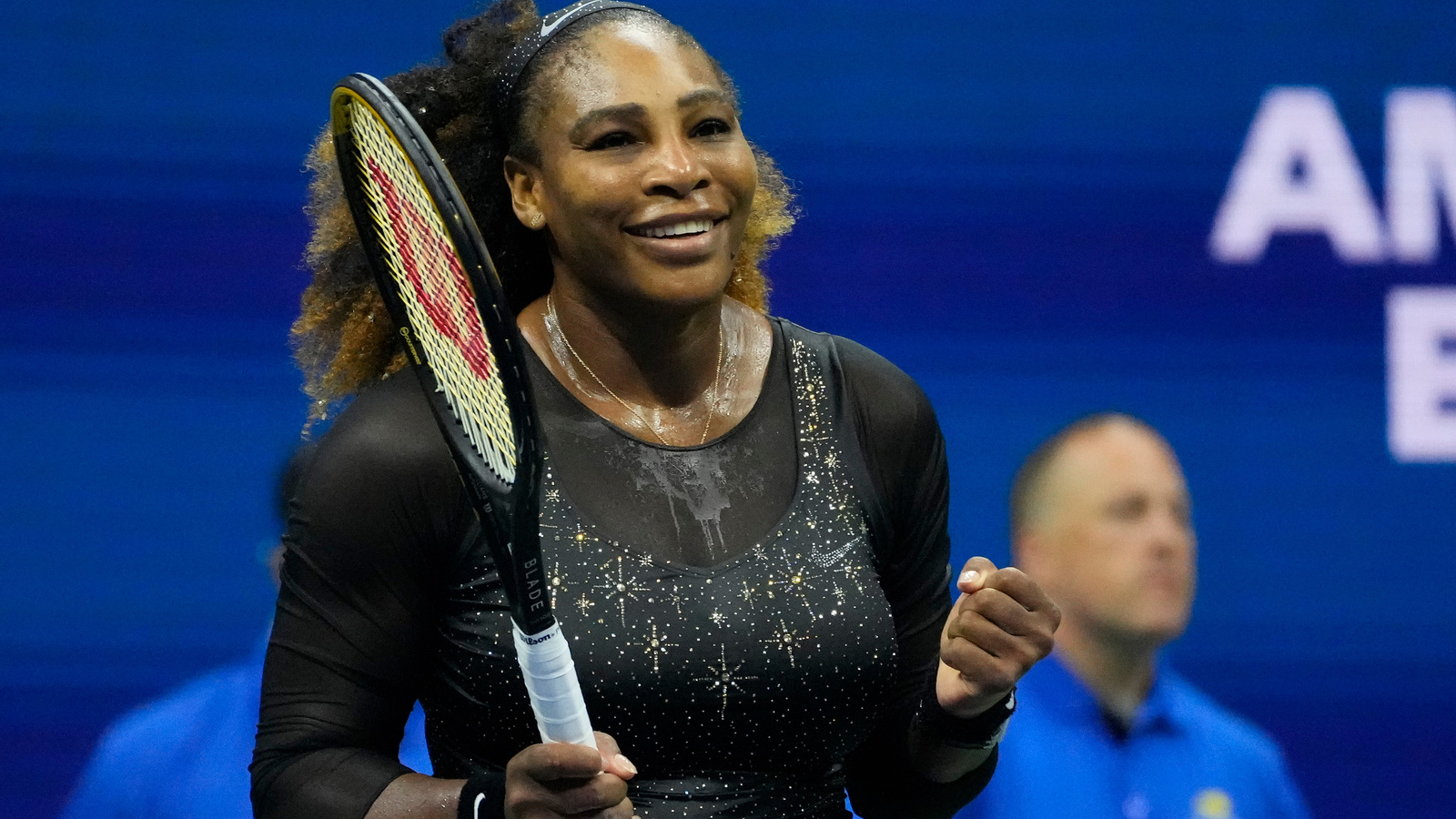 Women's tennis legend Serena Williams and her first match at the 2022 US Open helped to bring ESPN some of the best ratings it has ever had since getting exclusive broadcast rights to the grand slam tournament in 2015.
Williams is the major story in tennis right now. And not just on the lady's side of the sport, but for the entire industry since this year's US Open could be her professional tournament in what has been a once-in-a-generation career. While the 40-year-old has not officially declared that the 2022 Open is her final event, all indications point to this being the end of the line for the player currently ranked 605th in the world.
It is why her opening-round matchup against Montenegro's Danka Kovinic was an absolutely grand event at the Billie Jean King National Tennis Center in Flushing Meadows, New York on Monday night. Tons of celebrities were in attendance to watch what could be her final match. However, a new press release from ESPN revealed that the match featuring the owner of 23 grand slam titles was also a must-see event nationally for tennis aficionados.