Vertical Slice Release Date and Walking Animation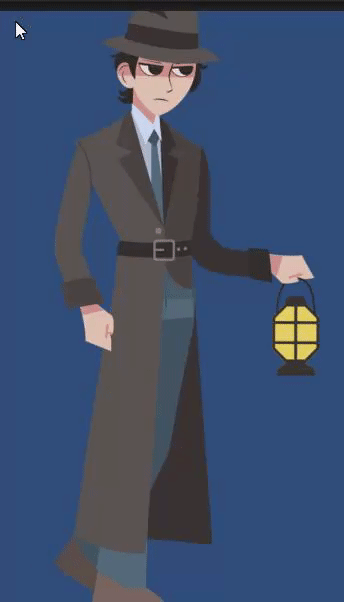 Hey everyone,
Today we would like to announce that the vertical slice of our game will release on September 1st alongside a trailer!
Once again, we urge you to test our early build and tell us what we can improve before release on our itch.io page!
As for our last post before the release of our vertical slice, here are a few videos showcasing the walking animation of our detective!
Follow us on Twitter and see you September 1st!