Hello soldiers!
Queue up and fight on the Eastern Front for free this week! Players are able to play Tannenberg for an entire week (until September 2nd).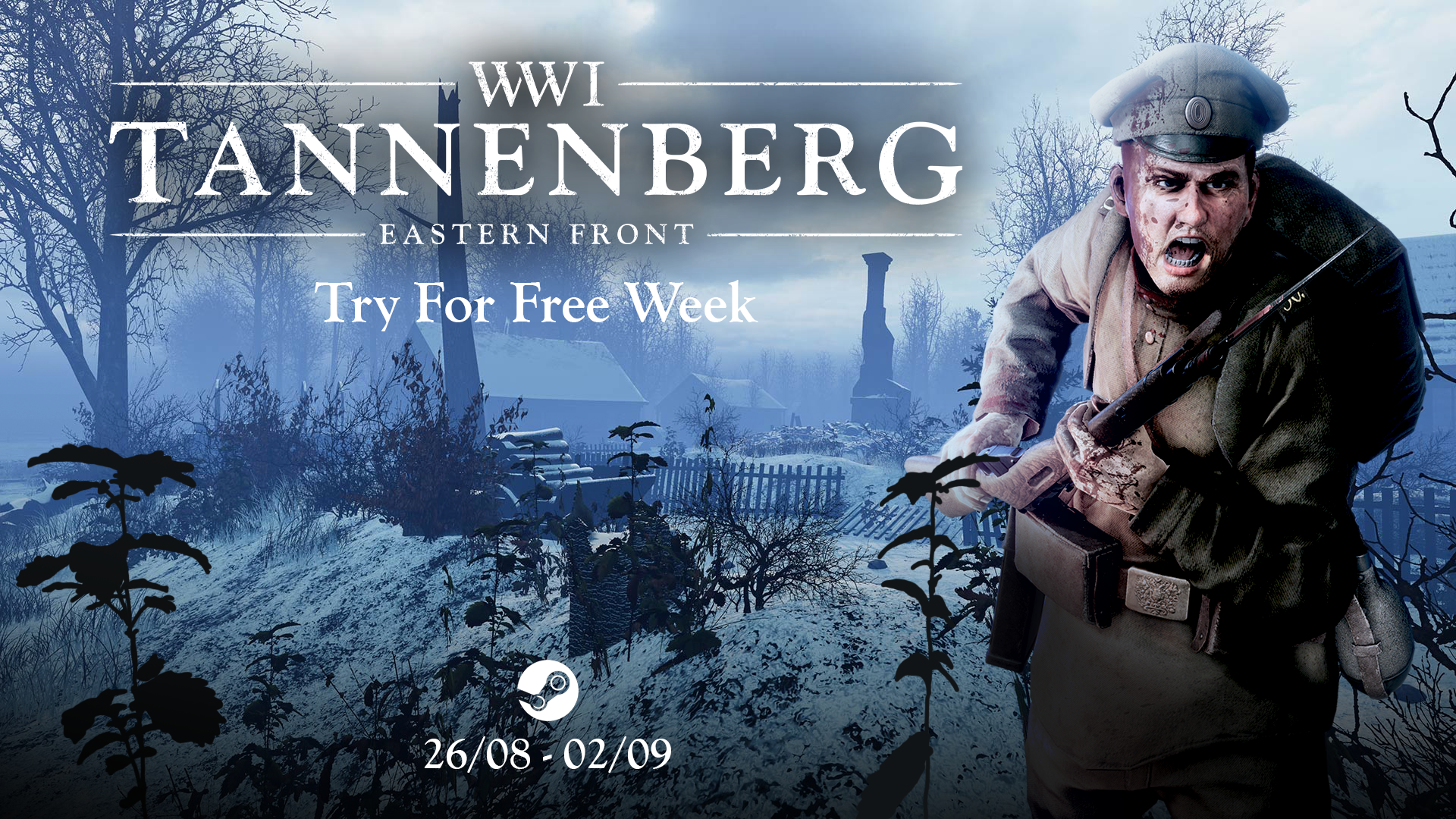 If you want to continue fighting on the Eastern Front after the free week, make sure to get the game straight away with a 80% discount!
Tannenberg Remembrance
Today marks also the start of The Battle Of Tannenberg in 1914. The battle took place in Allenstein, Prussia, which is located in current day Poland. Here, the German army and Russian army fought each other for 5 days (until August 30th), which led to the almost full destruction of the Russian Second Army and its commanding general, Alexander Samsonov, took his own life.
The German's success was brought to them by Field Marshal Paul von Hindenburg, along with his staff-officer Erich Ludendorff.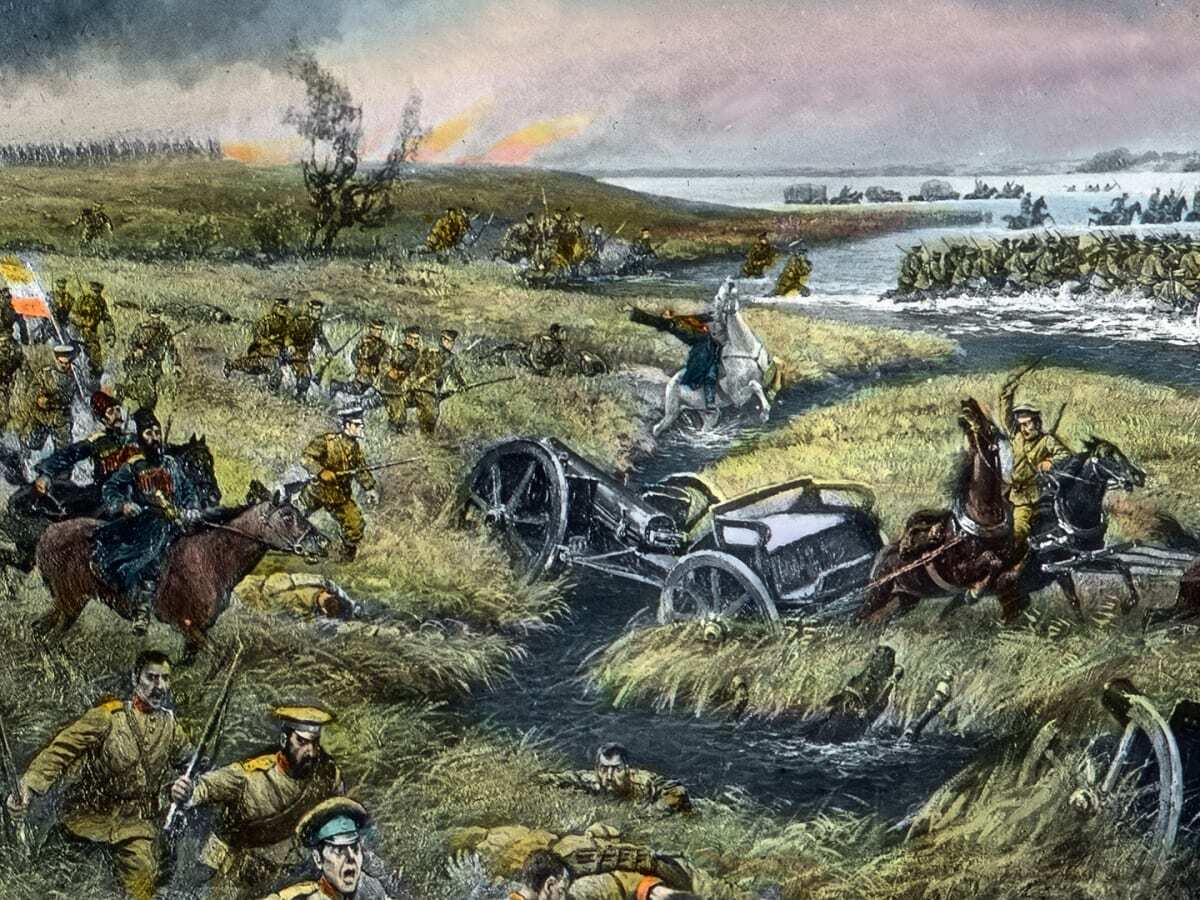 The battle got his name as an avenge to the Teutonic Knights' defeat, who fought the first Battle of Tannenberg 500 years prior. The Teutonic Knights' were part of a Christian military order, who aided Christians on their pilgrimages on the way to the Holy Land, Jerusalem.
Isonzo is coming soon!
Isonzo's release is not far away! We recently shared some new footage as a premier during gamescom! Be sure to check the IGN video!
[embedded content]
If you haven't already, be sure to wishlist Isonzo to be notified when the game is out!
Good luck on the Eastern Front soldier!