MP Margaret Ferrier pleads guilty to breaching Covid rules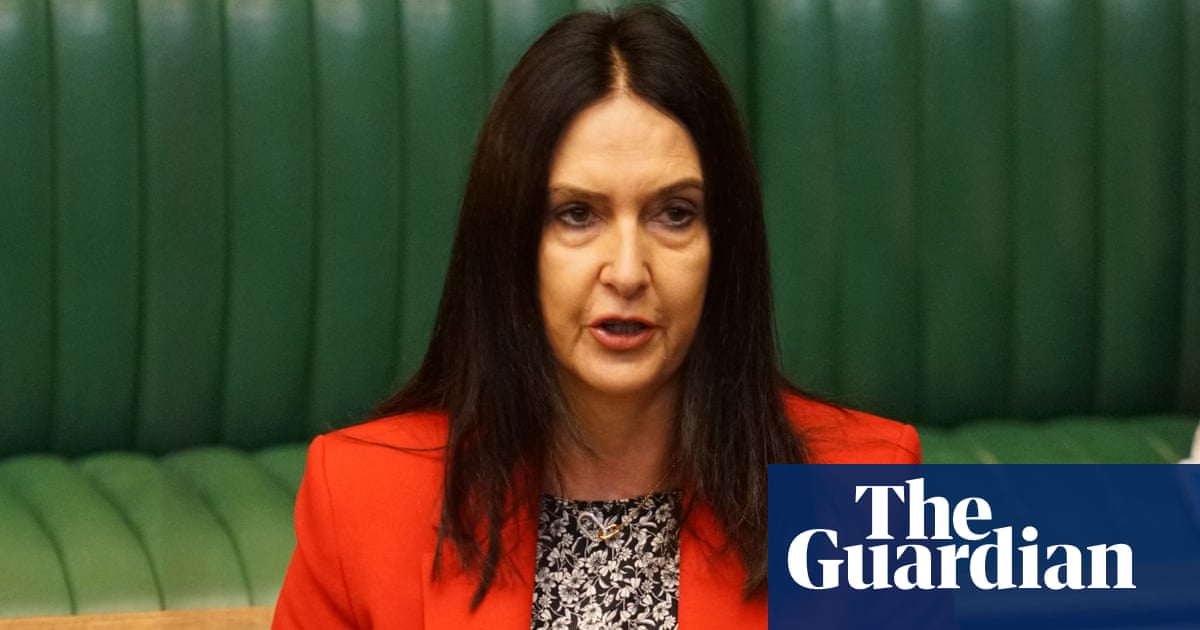 The MP Margaret Ferrier has pleaded guilty at Glasgow sheriff court to breaching Covid rules by travelling on a train between Scotland and London after being told to self-isolate in September 2020.
The former Scottish National party politician, who now sits as an independent MP for Rutherglen and Hamilton West, was suspended from her party after the alleged rule-breaking came to light in October 2020.
She immediately referred herself to the police and the parliamentary commissioner for standards.
Prosecutors said Ferrier "culpably and recklessly" put people at risk, making several journeys after having been told to self-isolate between 26 and 29 September 2020.
The charge suggested she wilfully exposed people to "the risk of infection, illness and death", travelling throughout Glasgow and the surrounding areas as well as making journeys to and from London where she sat in the Commons.