Launch photos: Blue Origin's NS-22 spaceflight sends 6 space tourists off Earth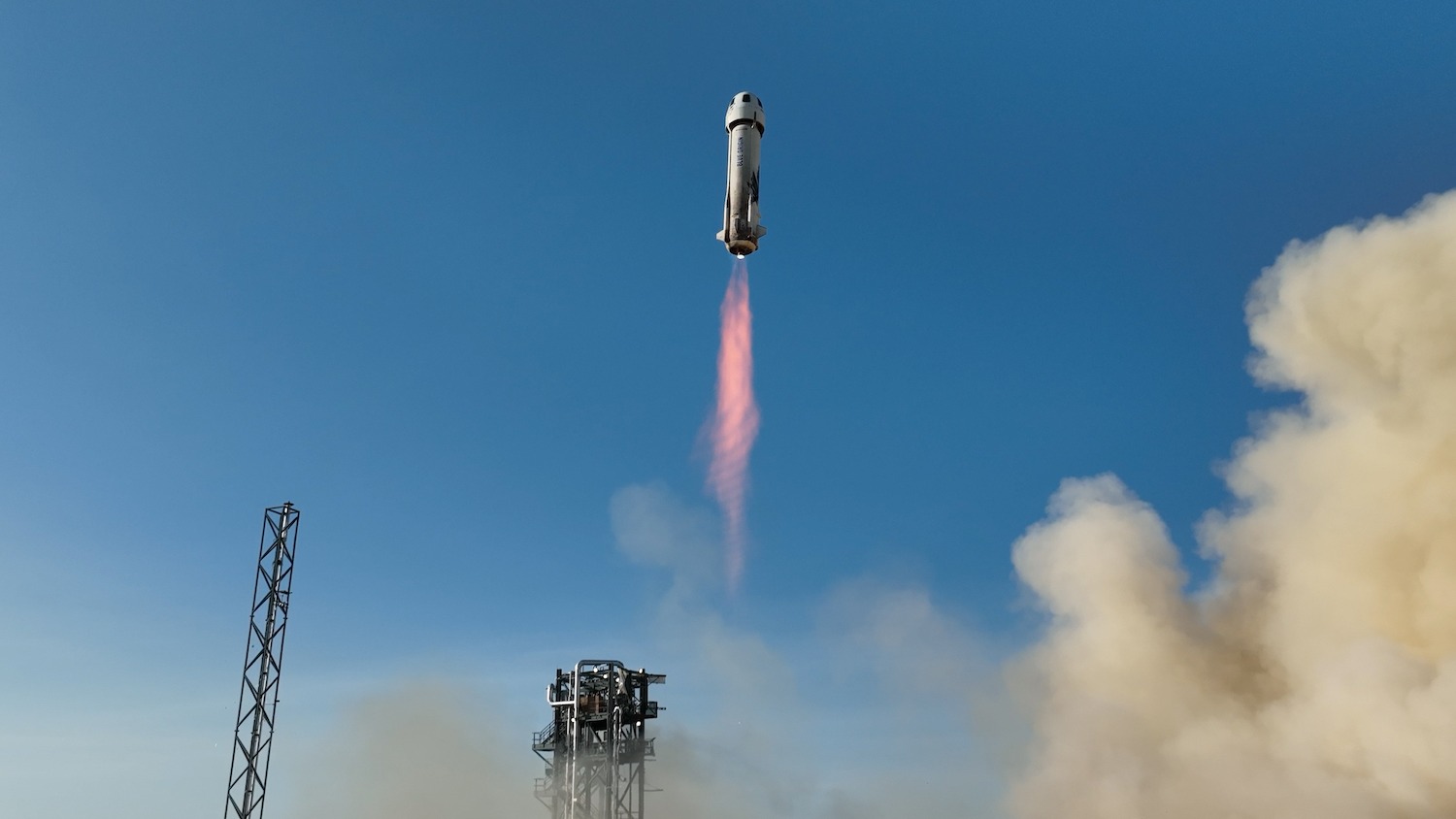 The six passengers of NS-22 hold up various flags after returning back to Earth. Notably, this set of individuals included Mário Ferreira and Sara Sabry, who became the first people from Portugal and Egypt, respectively, to reach space.
The other passengers included Coby Cotton, one of the founders of the popular YouTube channel Dude Perfect; technology pioneer Clint Kelly III; telecommunications executive (not former NFL quarterback) Steve Young; and Vanessa O'Brien.