Telfar is Benefiting From The Beyonce Effect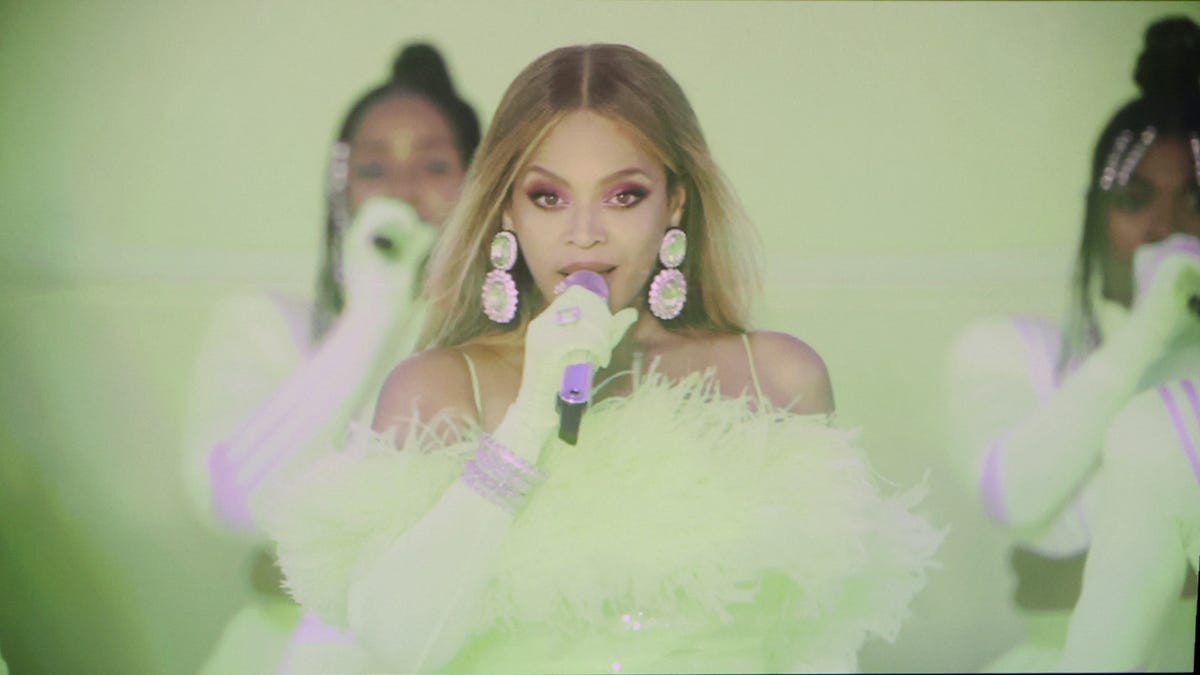 Although Telfar is benefiting from the Beyoncé effect, the bags, designed by Liberian-American fashion designer Telfar Clemens, were already a hot commodity. After earning a spot on Oprah's highly-coveted "Favorite Things" list in 2020, Telfar bags have been seen on the arms of A-listers including Zoe Kravitz, Gabrielle Union and Megan Thee Stallion. Nicknamed the "Bushwick Birkin," Telfar totes have enjoyed popularity that rivals the Birkin bag, a status symbol for "it girls" everywhere since the 1990s. But unlike the pricey Hermès totes, which can run you anywhere between $10,000 and $200,000, Telfars are way more accessible to cost-conscious fashionistas at $150 to $300. But good luck getting your hands on one. A quick check for the totes on the Telfar site today showed just about every size and color sold out.
In a 2019 interview with The Wall Street Journal, Telfar Clemens said he wants to make sure his bags are available to as many people as possible. "Our whole thing is being mass," he said. But I've got a feeling that these bags are about to get a whole lot harder to find.