Mini Game Showcase – Detective Mummy
Hi everyone!
Welcome to our newest community announcement, in which we break down Detective Mummy – one of the most popular mini games available in Harmony's Odyssey! Mini games play a huge part in our cozy puzzler and are unlocked along the way while solving regular dioramas.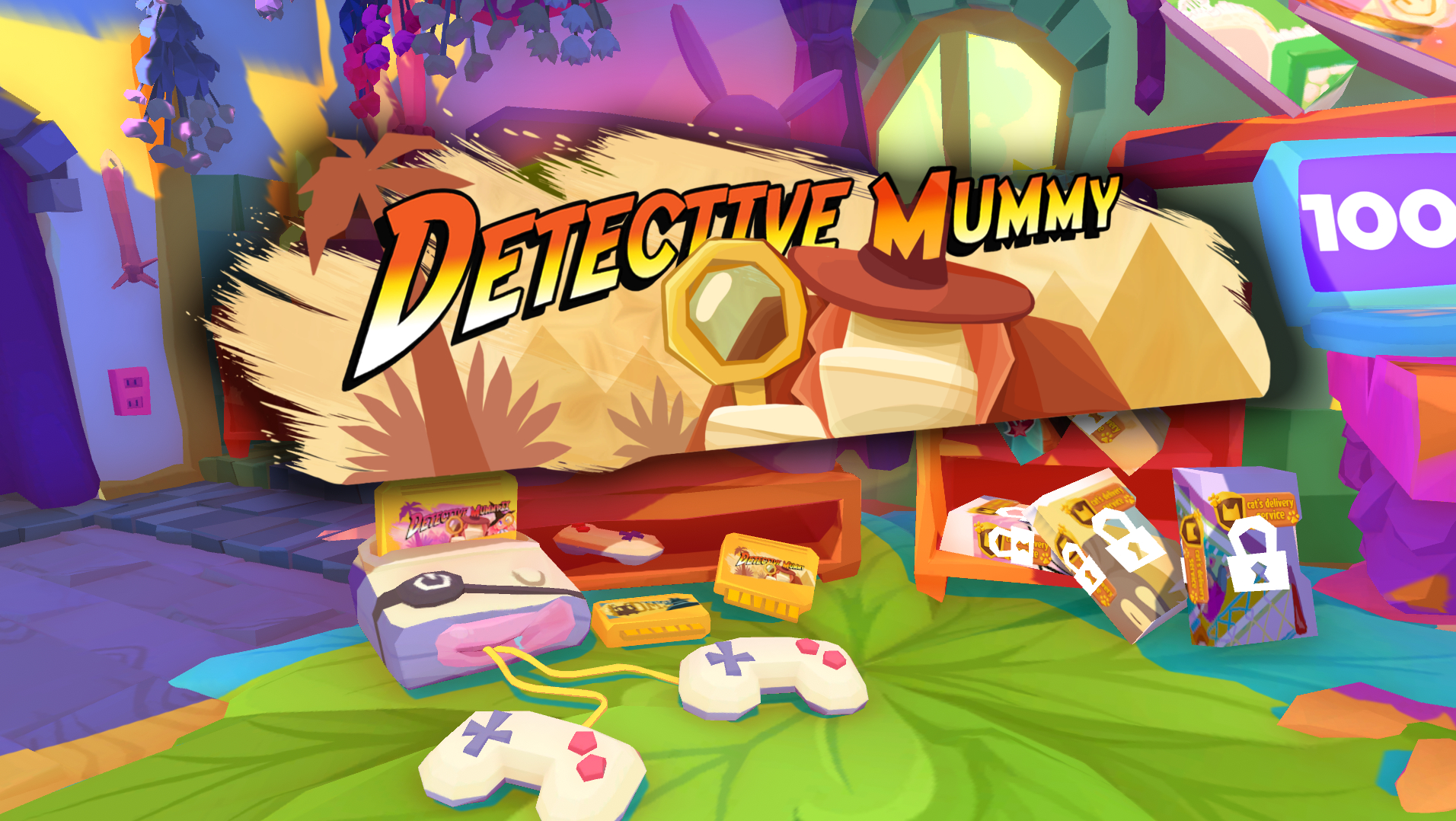 What is it about?
You are the mythical private investigator with a mission to find hidden objects on a set of detailed dioramas filled with treasures. Starting off the inspection, you need to be observant and carfeul! 🕵️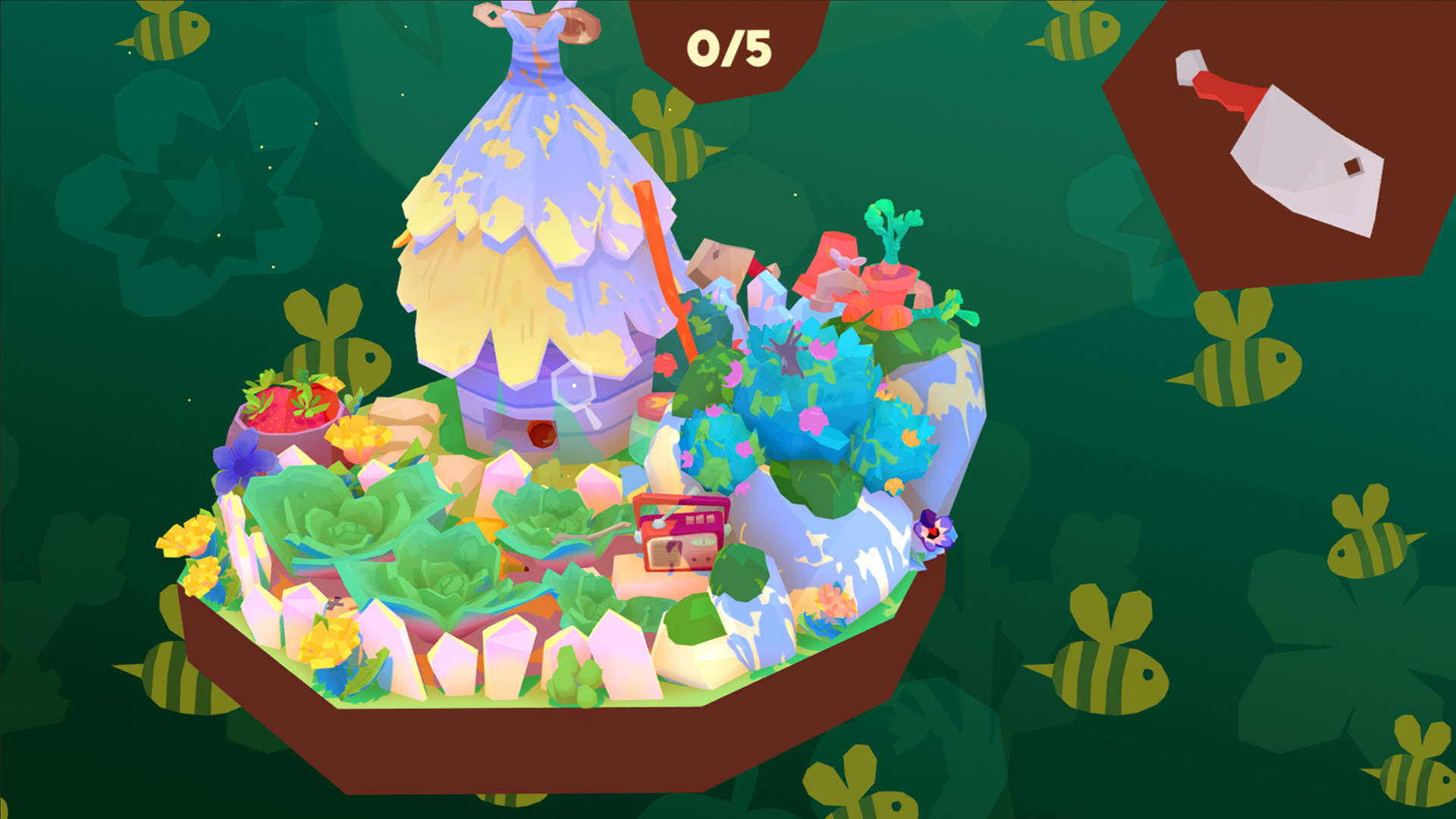 Rules are quite simple:
1. Find the highlighted object hidden somewhere on the diorama
2. Watch out for fails (misclicks) as they are limited, depending on the selected difficulty level:
Easy mode: No limits to fails
Medium: Up to 3 fails
Hard: No fails available
One of the main objectives we had with designing these riddles, was to make each level replayable with objects in rotation. If you have 6 objects to find, you can be sure that once you replay the level, objects to find will rotate, meaning players will be served with a different set of treasures to find!
That's it, that's all. Just remember – not all objects are as easy to spot as the radio above! 📻
Multiplayer modes
Detective Mummy – like most of the mini games presented in Harmony's Odyssey – is fully playable in a local multiplayer mode. Invite a friend to help you with finding objects – or rival eachother and see who finds these hidden treasures faster!
Here are couple screenshots of a co-op/versus modes: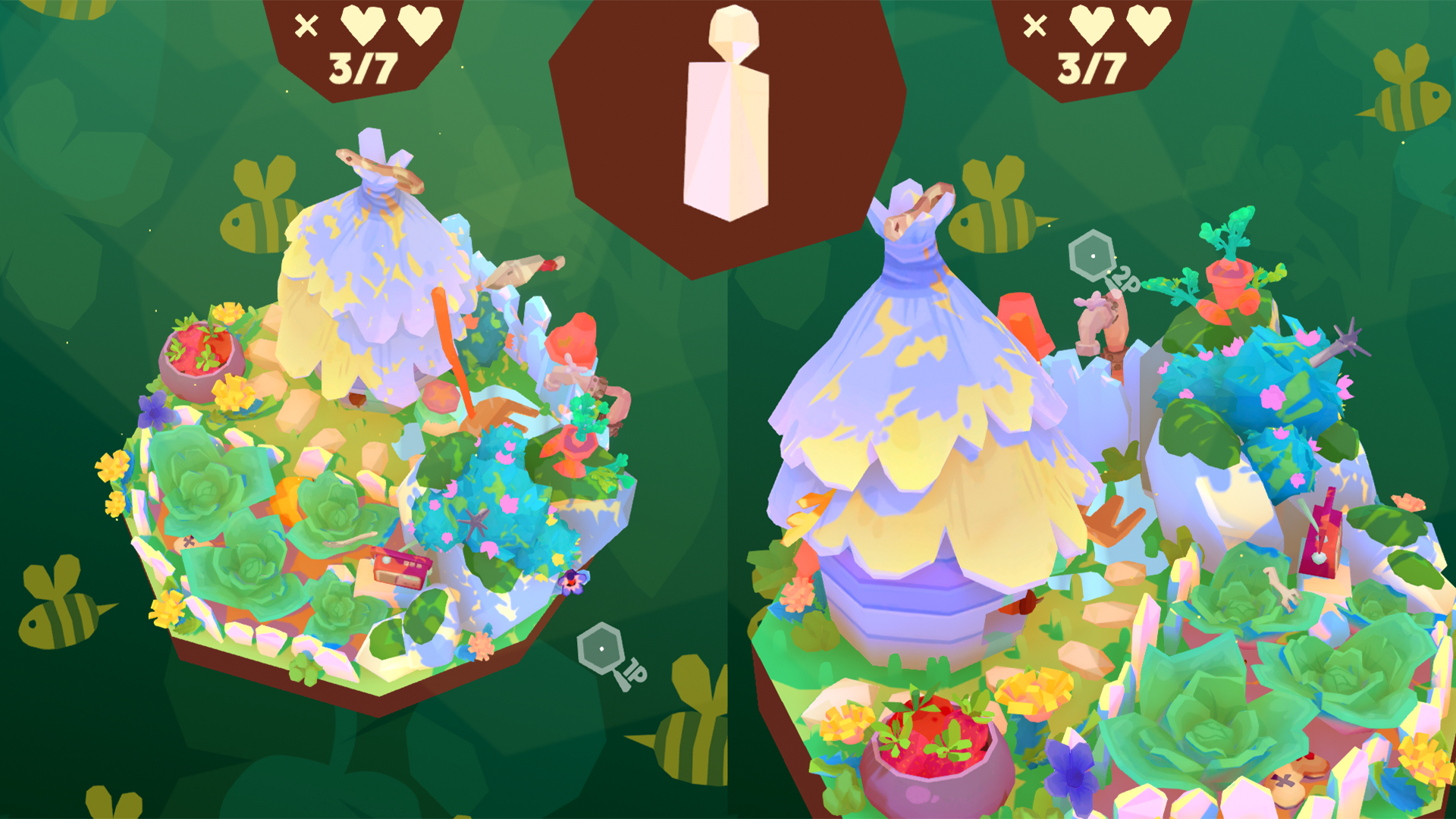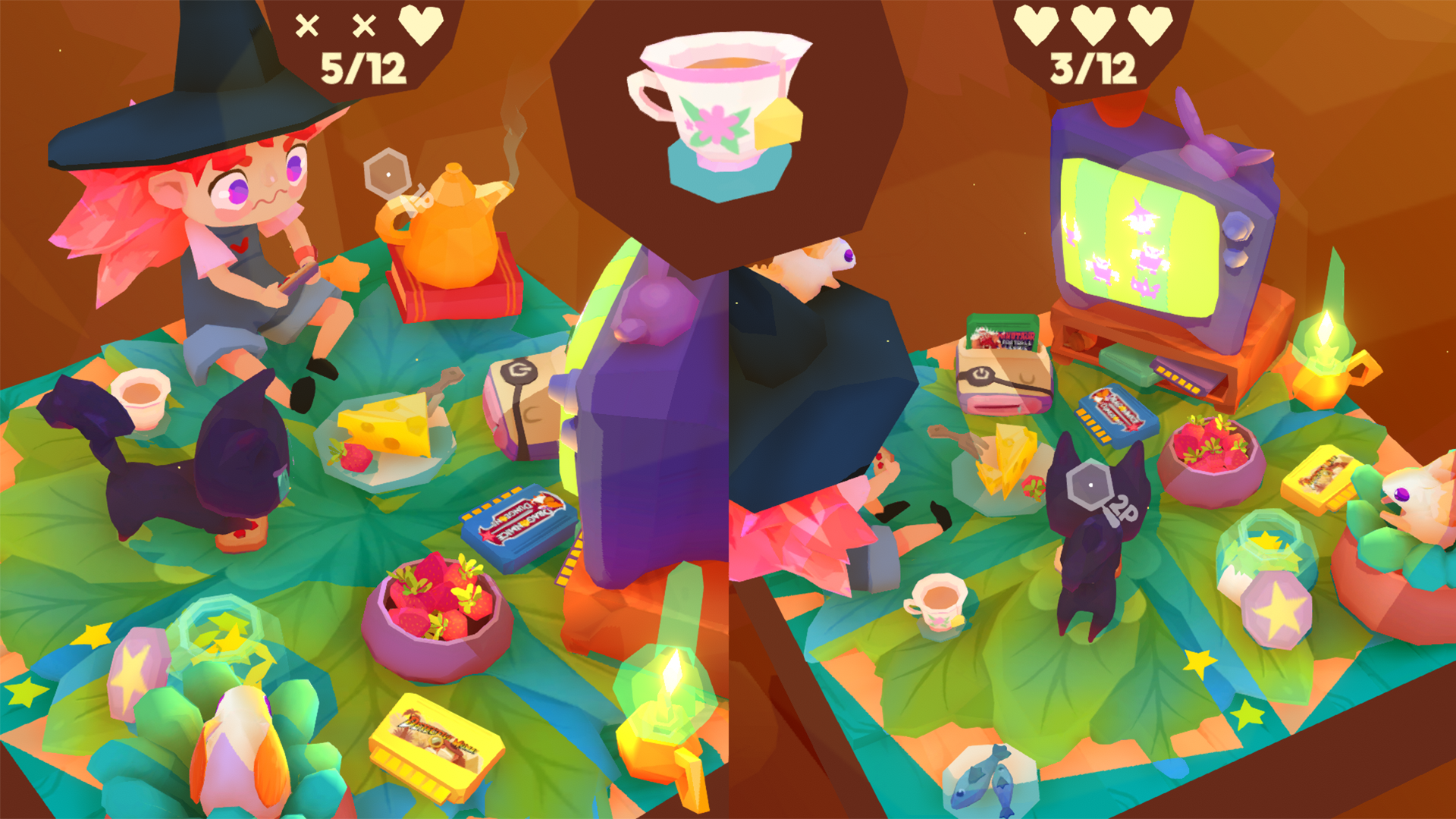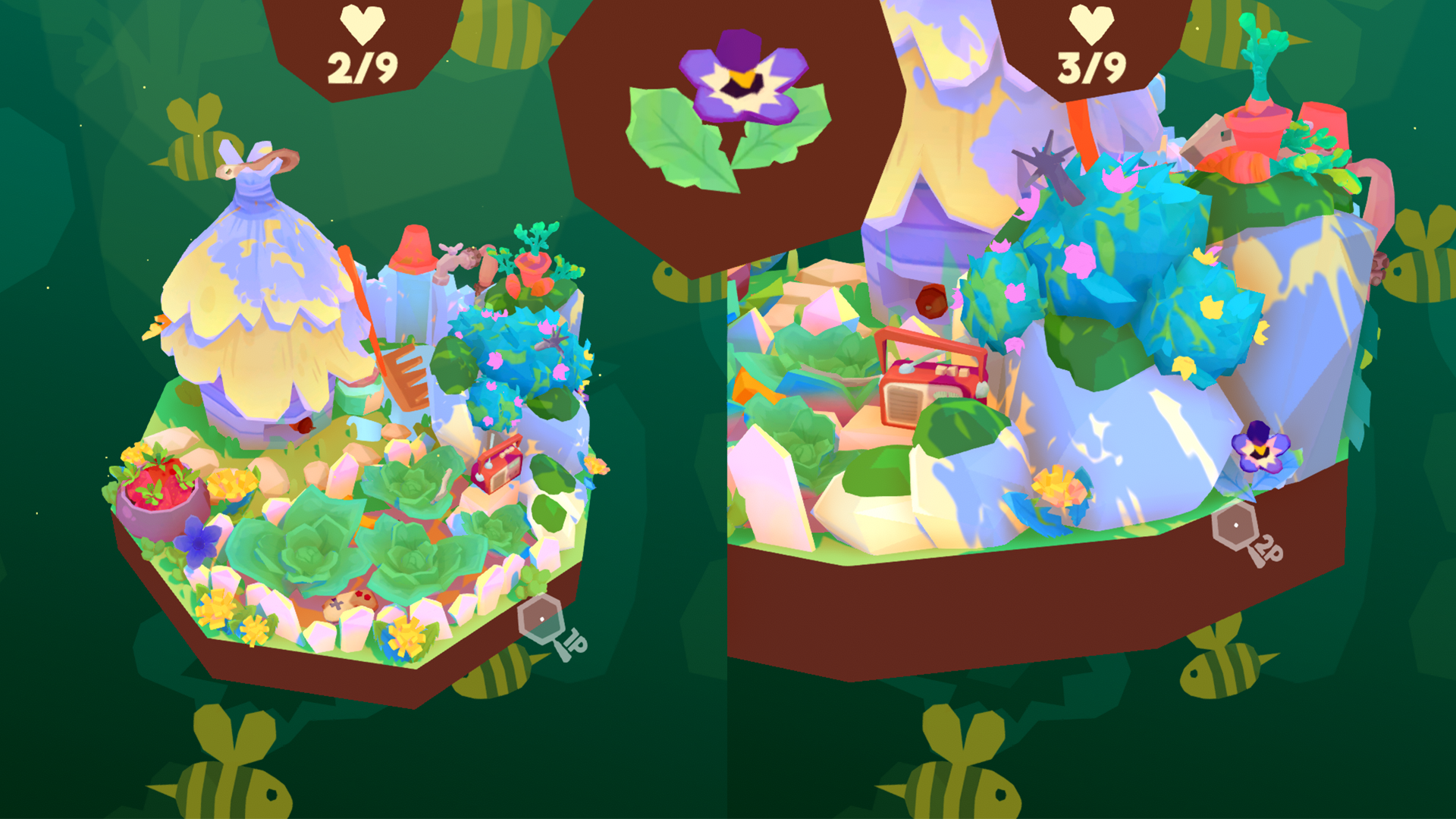 While investigating and looking for treasures in the multiplayer mode, you can compete with second player on who find all objects faster, or work together. Depending on the selected difficulty level, rules change a bit, adding cooldowns and other interesting features.
And it's a wrap! Detective Mummy is just one of the mini games you will find in Harmony's Odyssey so make sure to wishlist & follow our upcoming cozy adventure puzzler to stay updated with next announcements 👇
We are always delighted to chat with you on our Discord channel and see your feedback posted there or on the official Steam Discussions section 👇
Discord: Discord.gg
Steam Discussions: Steamcommunity.com
Don't want to miss any news? Follow us here:
👉 Harmony's Odyssey website: www.mythicowl.com
👉 Reddit Reddit.com
👉 Facebook: Facebook.com​​
👉 Twitter: Twitter.com​​
👉 Instagram: Instagram.com
👉 TikTok: Tiktok.com