Announcing the new trailer for Wardens!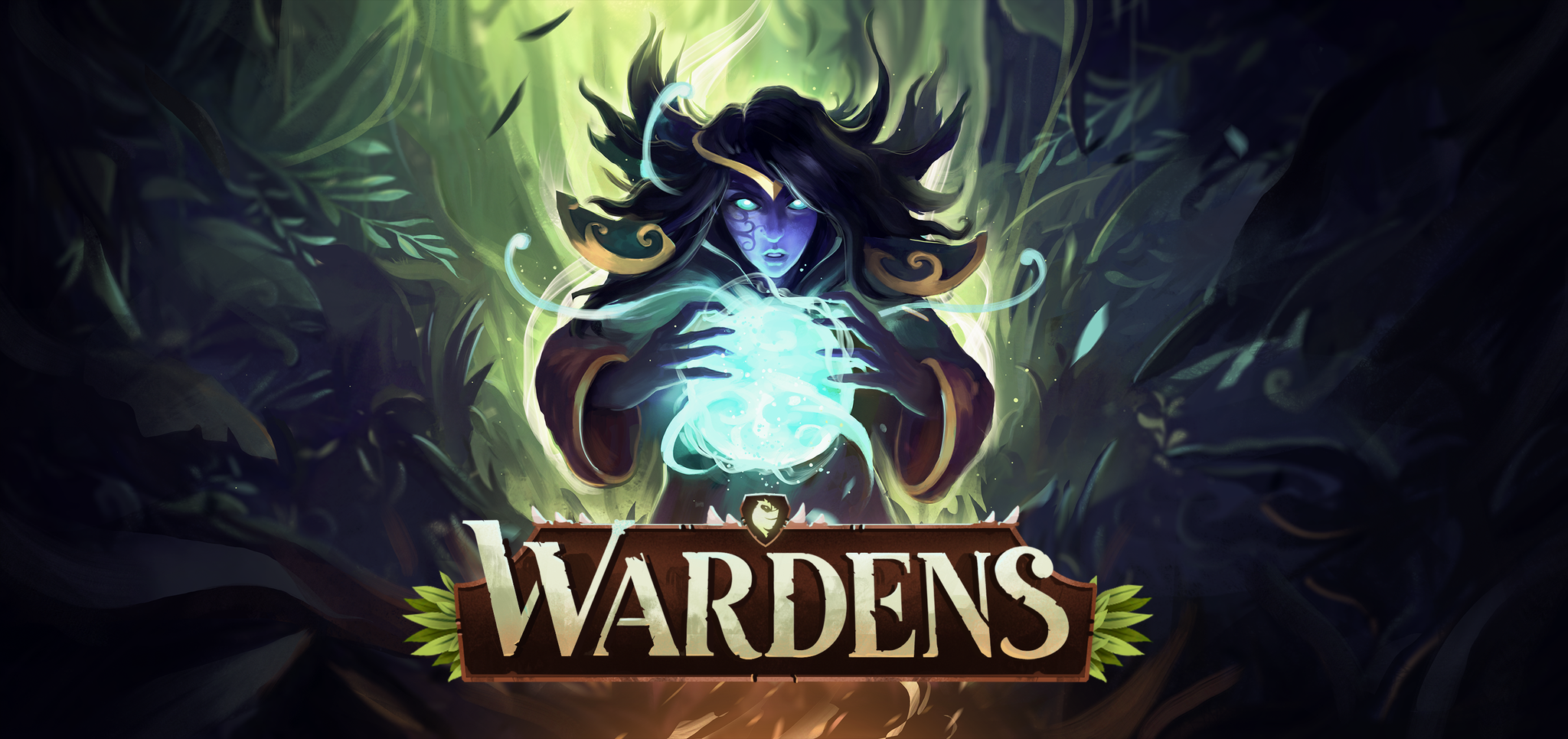 We're excited to announce a new trailer that reflects what the game looks like in its current state, fully packed with highlights and example gameplay. Let us know what you think and feel free to join us on Discord or in the Steam forums.
More info is available on our Steam page.
[embedded content]