Joe Biden Tests Positive For COVID-19 Again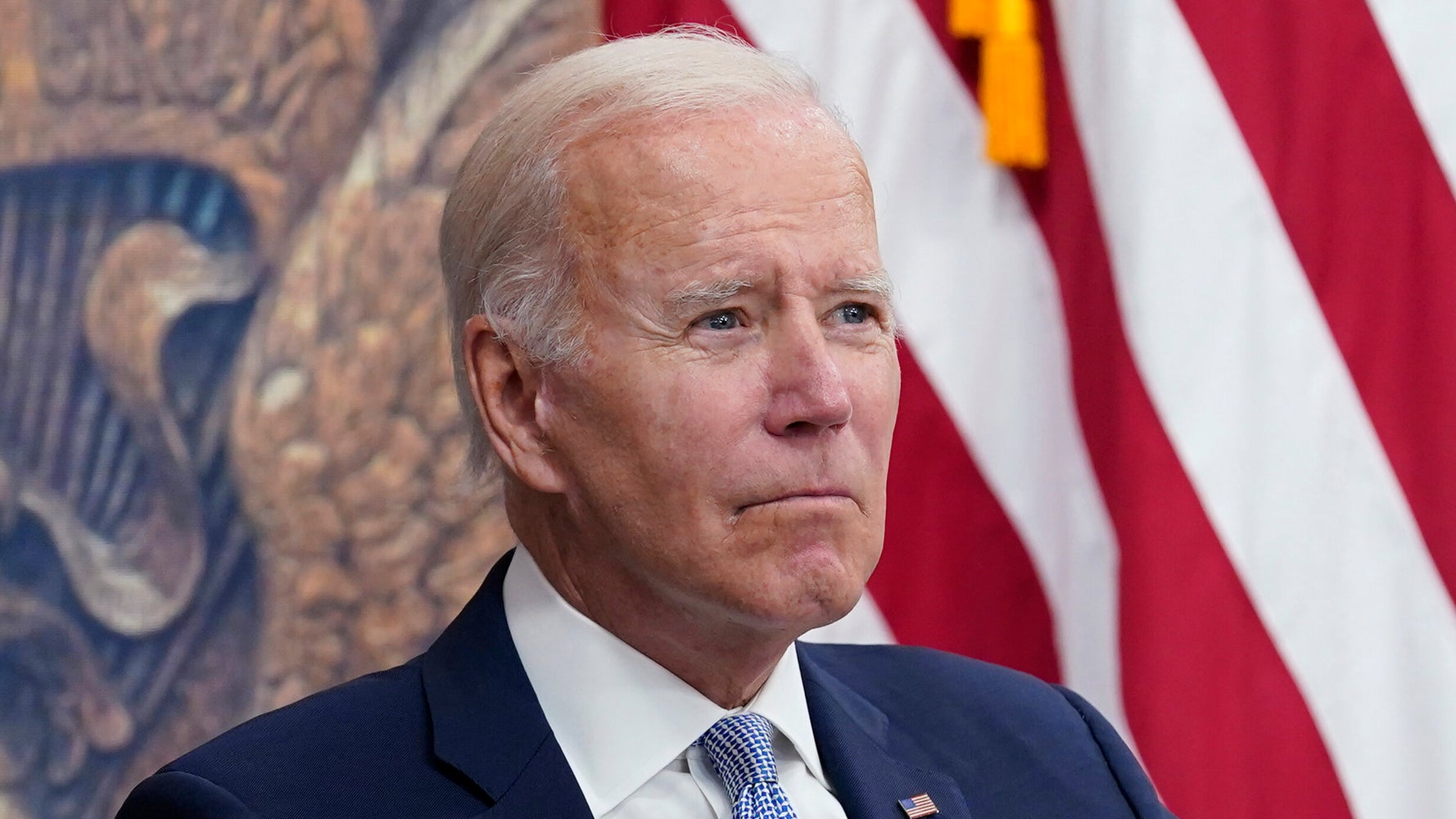 President Joe Biden tested positive for COVID-19 again on Saturday, three days after a negative test allowed him to resume work as usual from the Oval Office.
"This happens with a small minority of folks," Biden said in a tweet, adding that he has no symptoms but plans to isolate himself in the White House residence.
White House Press Secretary Karine Jean-Pierre added that the president was "feeling fine."
Biden's physician, Kevin O'Connor, said the antigen test represents a "rebound" case of the coronavirus.
The White House announced that Biden initially came down with the virus on July 21.
This story is developing. Please check back soon for more.