Viral Clip of Security Guard Crying to Kendrick Lamar's Performance Gets the Rapper's Attention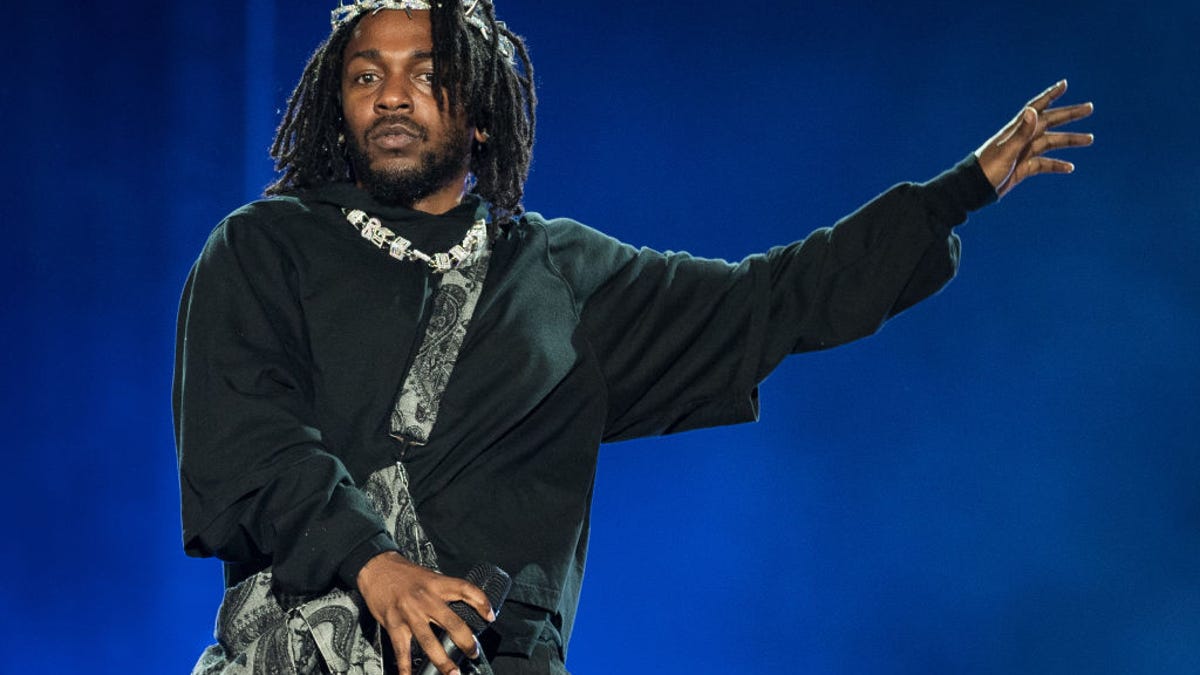 In a preview of Lamar's interview with Jazzy's World TV, the Mr. Morale rapper is asked about his reaction to the viral clip and imploring the importance of "feeling" his music.
G/O Media may get a commission
"It's really just about the feeling of it at the end of the day," Kendrick said. "Past all the politics, past all the numbers. It's what music makes you feel, how it makes you feel. So to see that … And shout-out to him by the way because I seen him, bro. I was like, man, I wonder what he going through? But at the end of the day that's how you want everybody to perceive your music."
K. Dot is known for putting on enjoyable and emotional shows, so I imagine this security is not the first or last person that'll be caught shedding some tears during the "Big Steppers Tour."
Lamar performed at Rolling Loud Miami on Sunday and his next performances are set to take place in Tampa, New Orleans, Atlanta and Nashville. The last domestic show for the tour is in November, so pick up tickets while you have a chance to see Dot perform Mr. Morale & The Big Steppers.