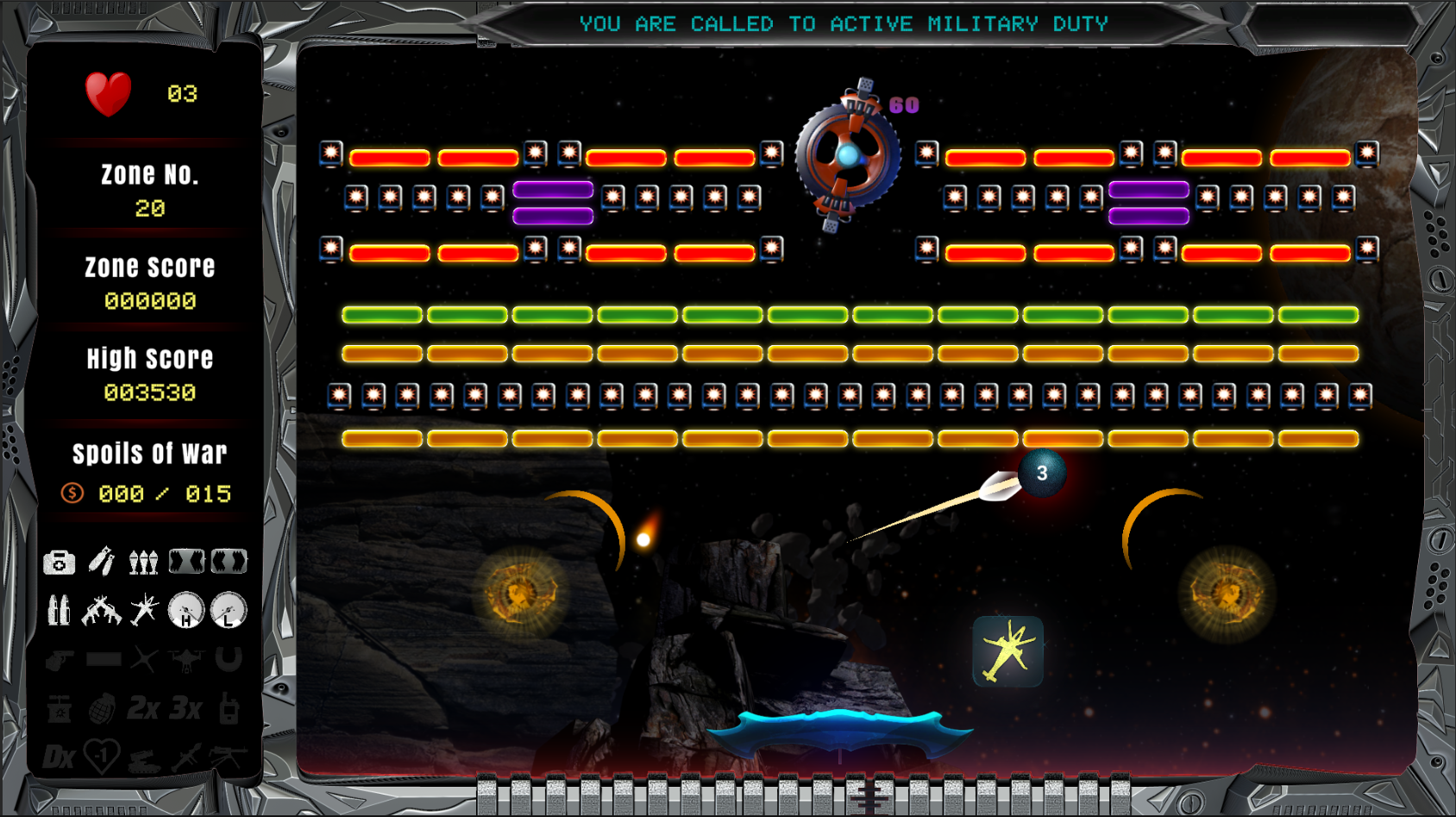 The game is playable using the PC and mouse using your Steam account.
The main release page can be found at Steam Website:
All the shootings powers in the game can be handled with the right mouse button. During the play you need to hit or shoot all the obstacles or bricks or enemies you will face in the game, but remember that shooting is not effective on the last object in the level. Last object can be hit by the ball.
You have three main Balls, but every ball has its own 3 lives. In the main game you will get more than 25 Powerups that can help you finish the level and complete every mission. We offered some of these excited powerups in this Demo.
There are three main sounds in the game. The background music , sound effects, and human voices. Most of the effects and human voices are 3D sounds. These sounds can be adjusted in the game settings menu. Just hit the Escape keyboard button during the game and you can make multiple adjustments.
It is suggested to wear a good headsets so you can enjoy the effects and the 3D sounds, which also give you the feel that you are in a real war.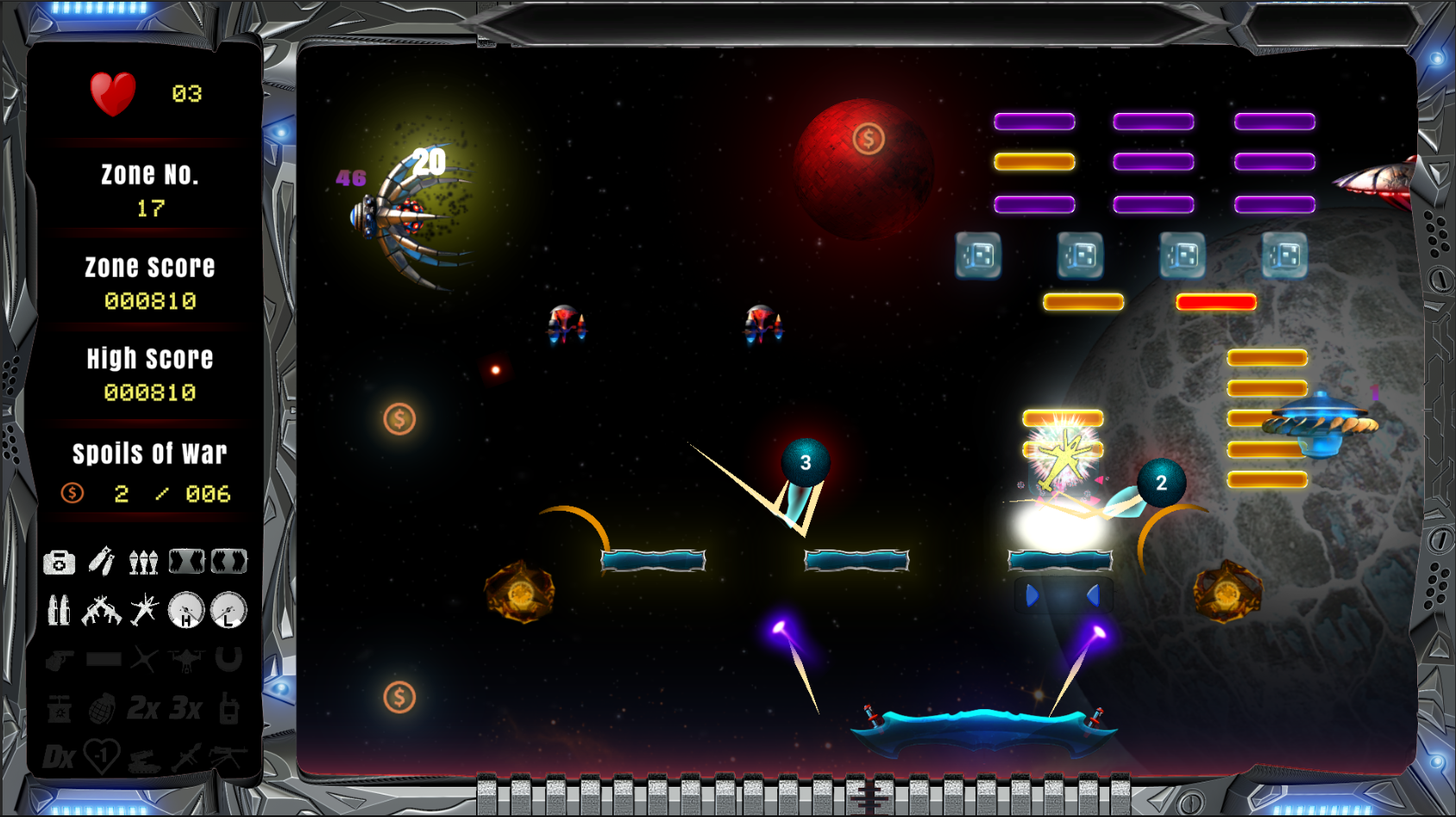 There are number of secrets in the game, these secrets can be discovered from the first scene. It can give you some achievements also but not in the Demo game.
This is the most of important notices and guides. We hope you enjoy the game. It maybe simple but it has lots of fun.