The Biggest Beer Festivals In The United States This Summer (And Why You Should Visit Each)
The classic road trip is as American as apple pie, the designated hitter, spray cheese, and treating pets like they're children. Road trip season means school is over (even if you technically graduated years ago) and there's nothing on the horizon to worry about except where the next rest area is located so you can stock up on beef jerky, energy drinks, and Flaming Hot Cheetos.
If you're road-tripping this summer, where better to end up than one of America's many beer festivals? Trips that end with a frosty IPA, lager, or pilsner are pretty damn tough to beat. Below, we've uncovered, the greatest, beer-filled festivals from Washington to Littlerock, California, and everywhere in between running from late June to the end of August.
SAVOR Craft Beer Festival (Washington DC): June 24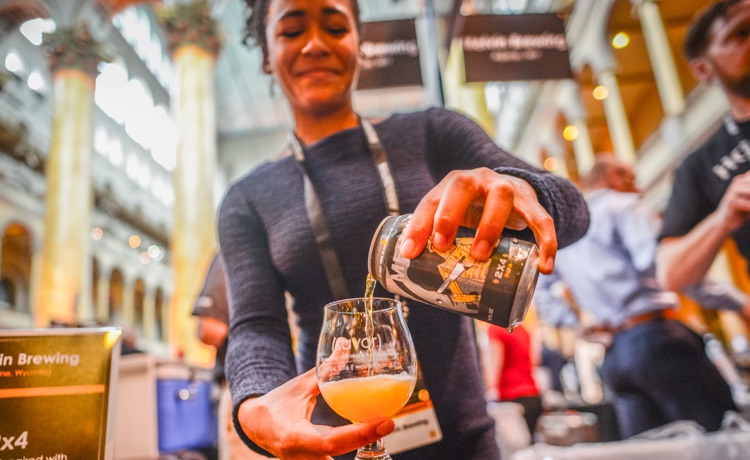 If you happen to live in Washington, DC or you're willing to travel there via car or plane, you should take time to attend the SAVOR Craft Beer Festival on June 24th. The event features a combination of brewing and culinary experiences featuring more than 100 different craft breweries from all over the US.
Here you can sample over 200 different beers. The best part? They're all paired with small plates of delicious food.
Why you should go:
While many beer festivals are centered solely on the beer with potentially a soft pretzel or hot dog to wash it down. This festival is both a beer fest and a culinary festival.
For more information, visit the official site here.
WeldWerks Invitational (Greeley, Colorado): June 25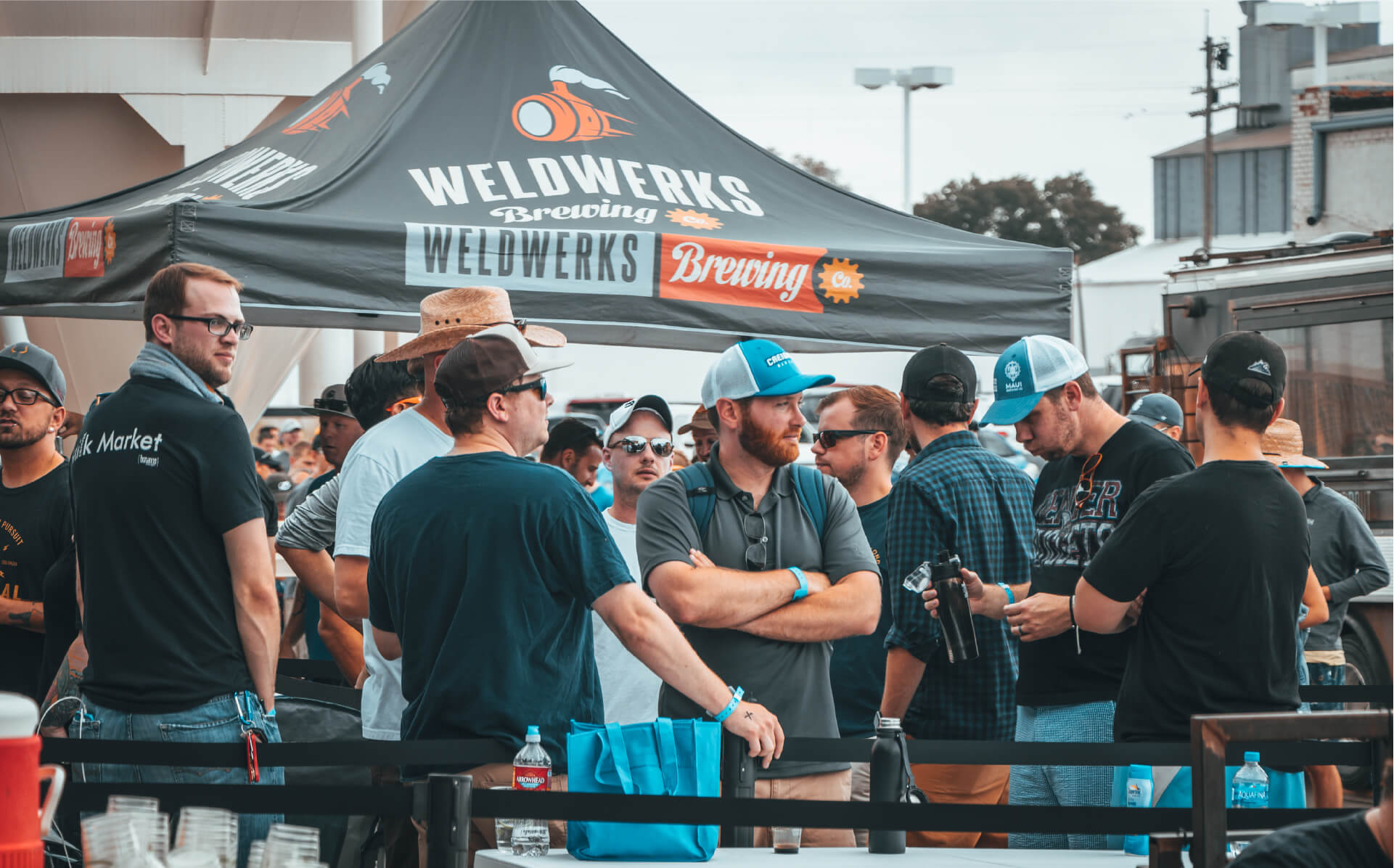 Weldwerks is a big name in the craft beer world dropping notable beers like its iconic Juicy Bits. It's no surprise that the Colorado-based brewery would throw an annual beer festival. June 25th is the 3rd iteration of the event. For $110 you get a commemorative tasting glass to hide in your cupboard, forget about, and never use again. But before that, you get to sample more than 120 beers from 47 different breweries.