Horror Legends – Patch Notes 1.3.0
NEW MAP

Focusing more on a linier design, Dream Realm offers a completely unique experience to Horror Legends!
Travel from one dream world to the next by opening mirror portals. Each world has its own unique character and playstyle.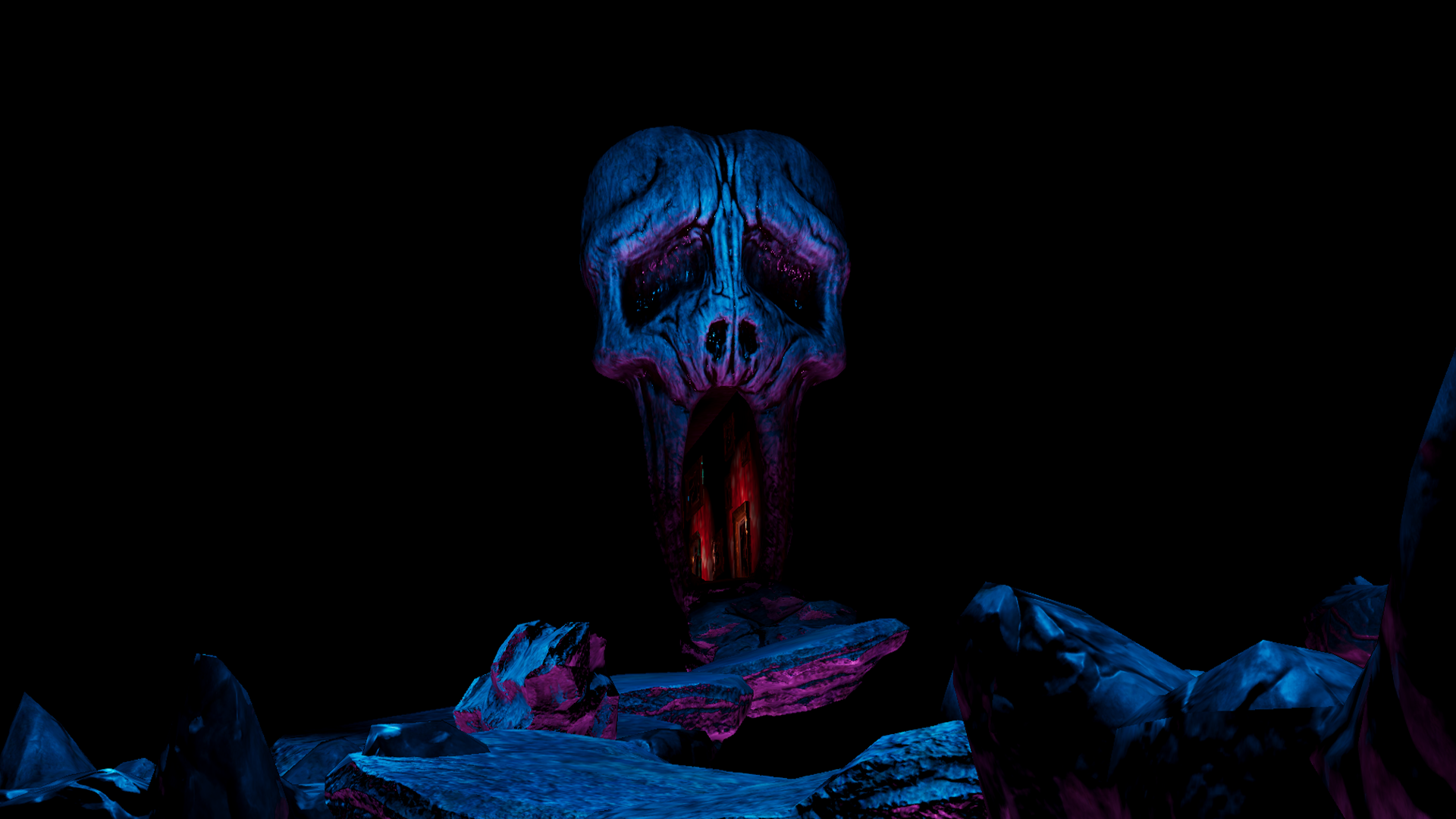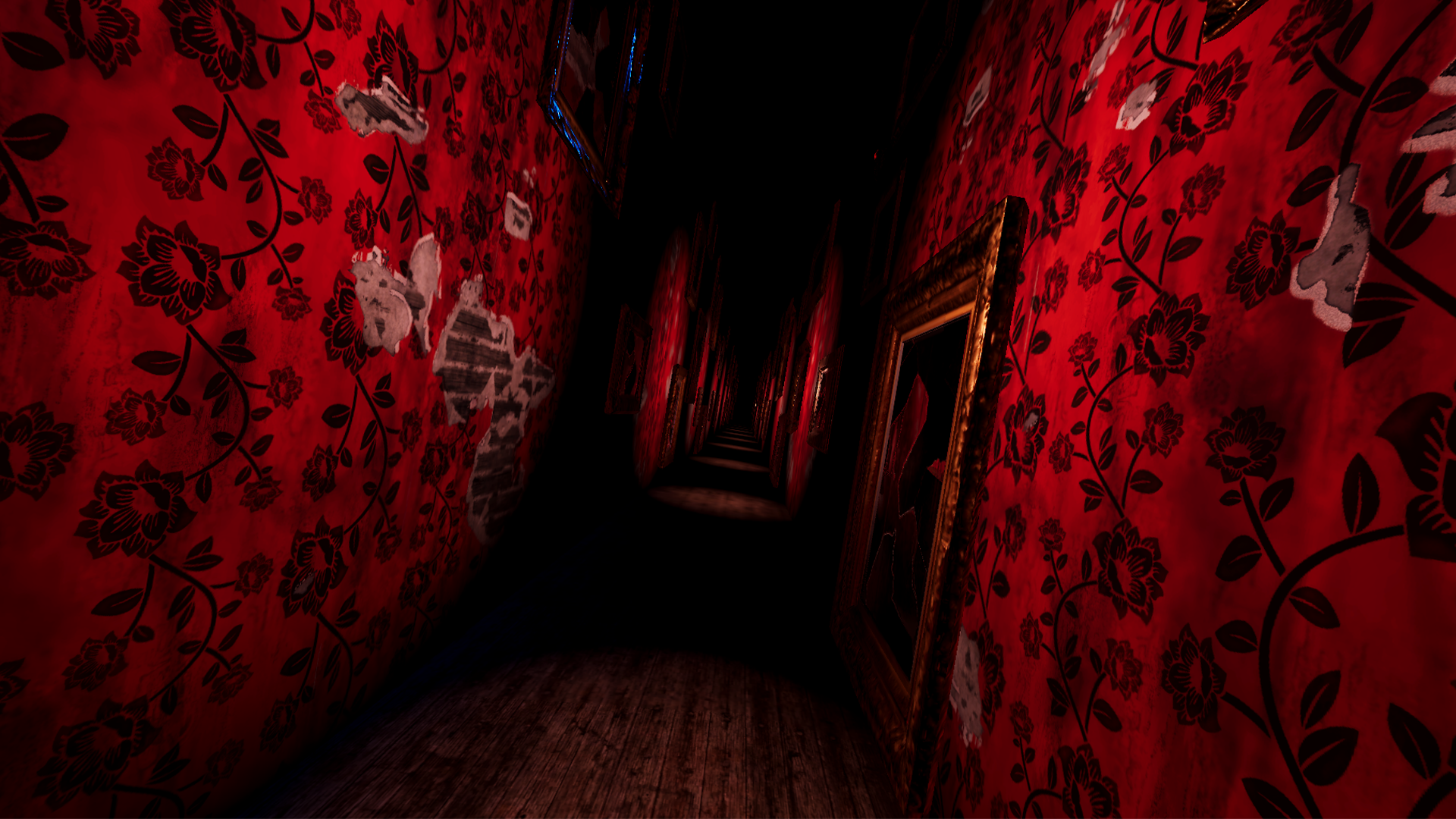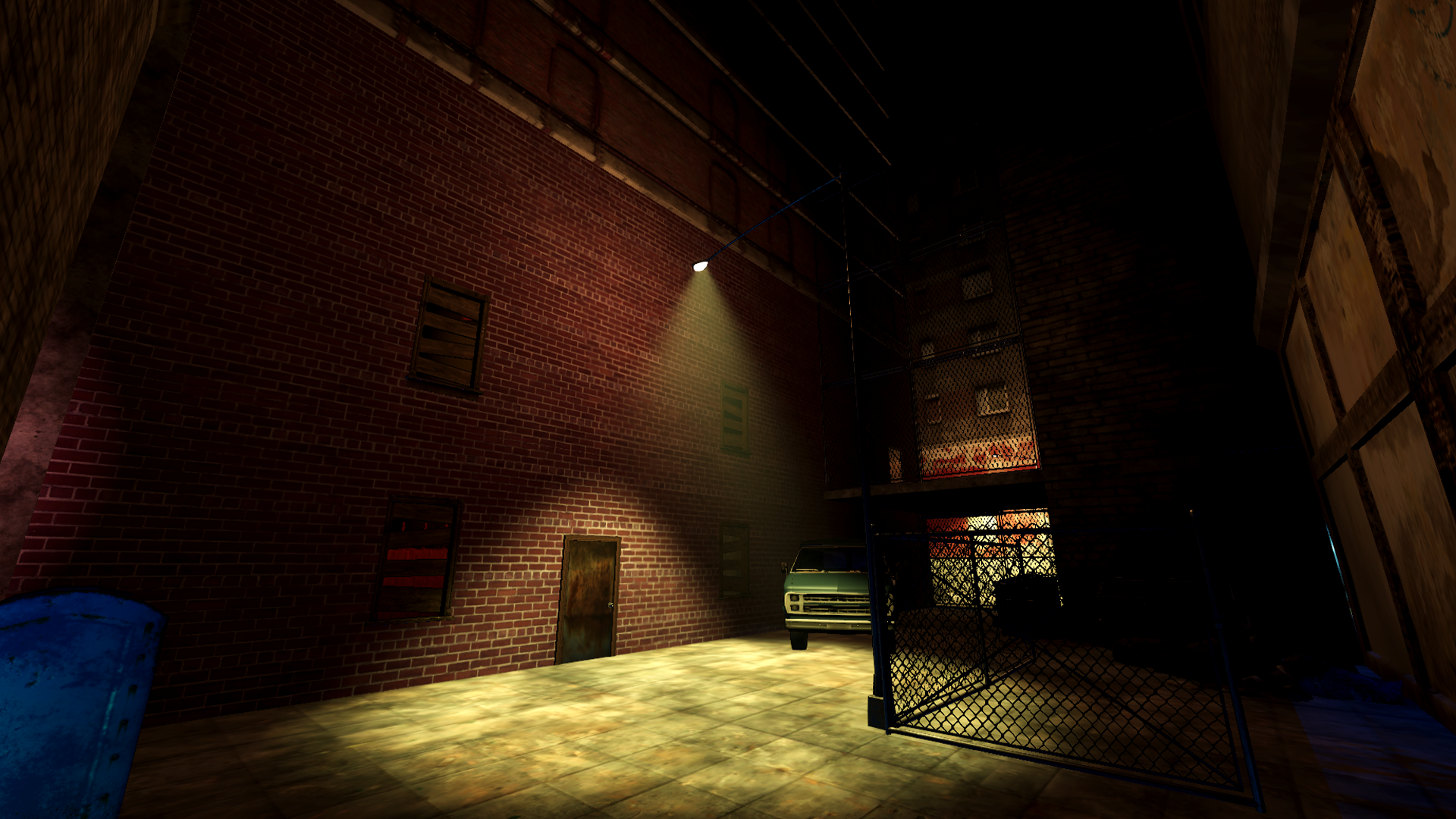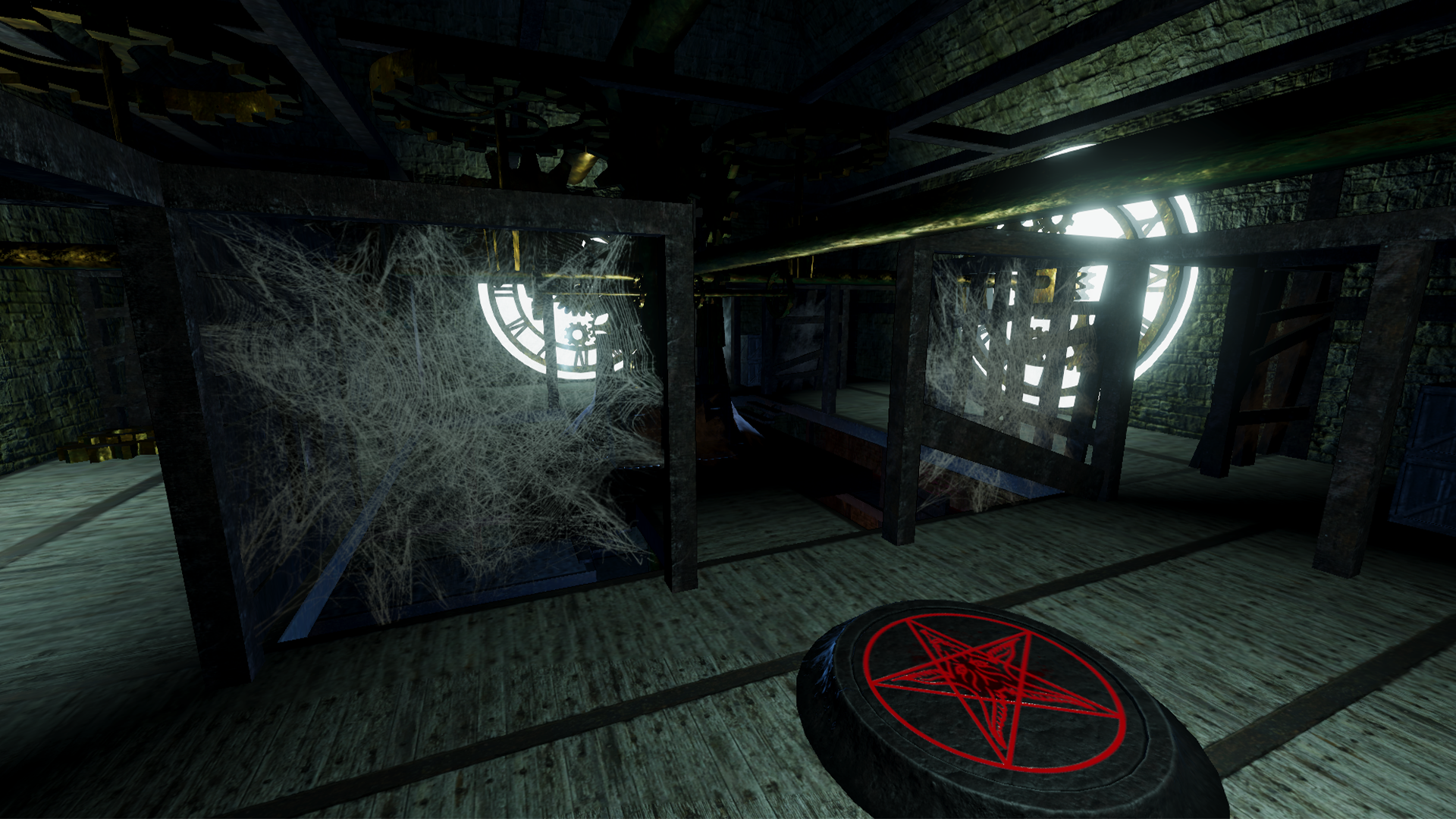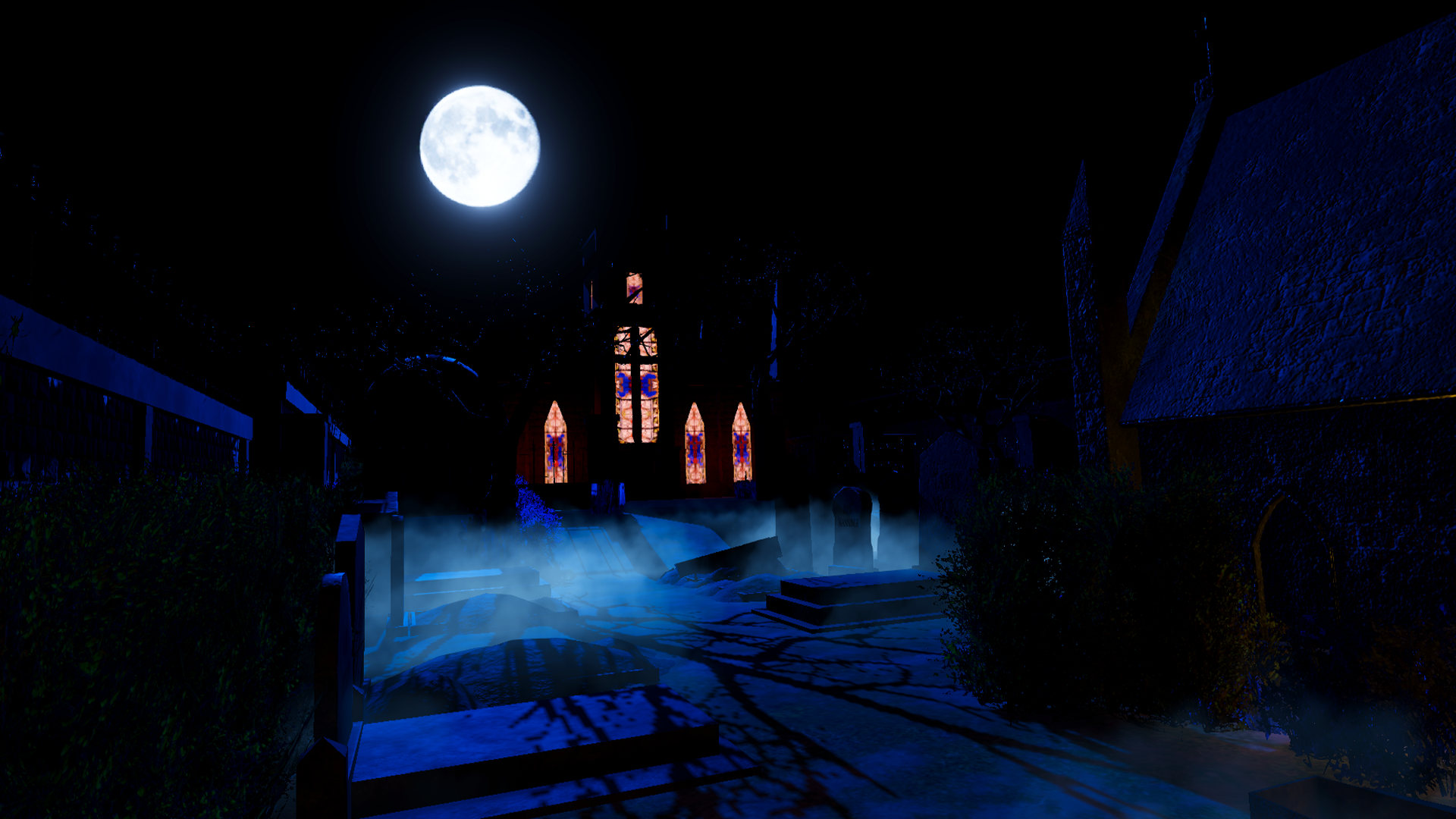 Collect clock gears and open the mirror portals. Your life may depend on it!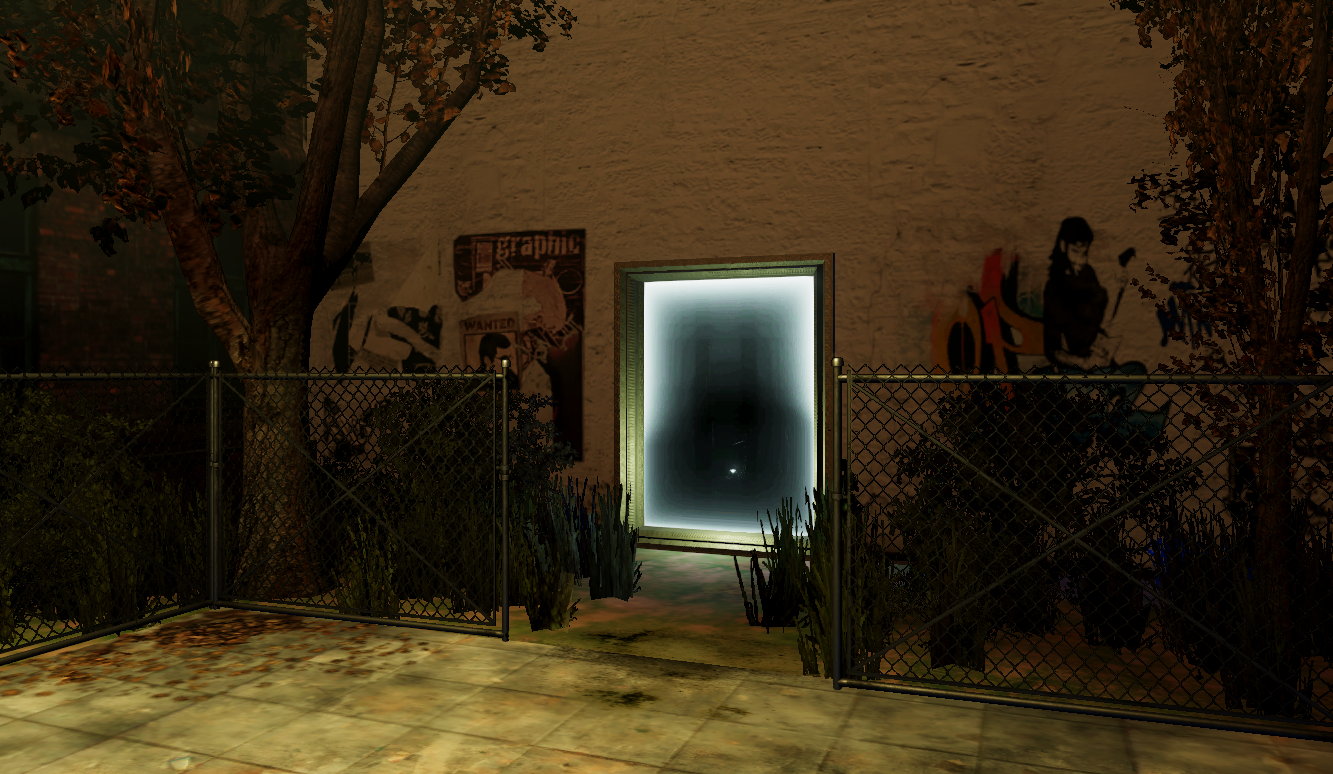 New Exterminator Achievement
Squish all the Spiders and unlock the Exterminator Achievement for Dream Realm!

New Downloadable Content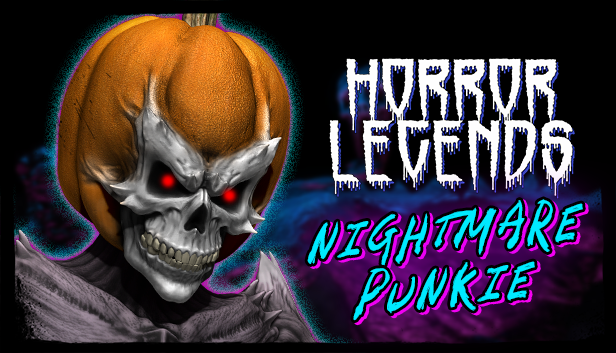 Horror Legends – Nightmare Punkie Skins
Unlocks the Nightmare Punkie skin for Human Punkie with 5 skin variants.
"When Ryan enters the Dream Realm she unknowingly unlocks a traumatic memory from her past manifesting itself within the Dream Realm. What once was buried deep in her subconscious, now stalks her to finish what he started all those years ago."
Includes 6 skins for the Legend, Human Punke.
Nightmare Punkie
Bedsore
Soul-eater
The Damned
Reaper
Devil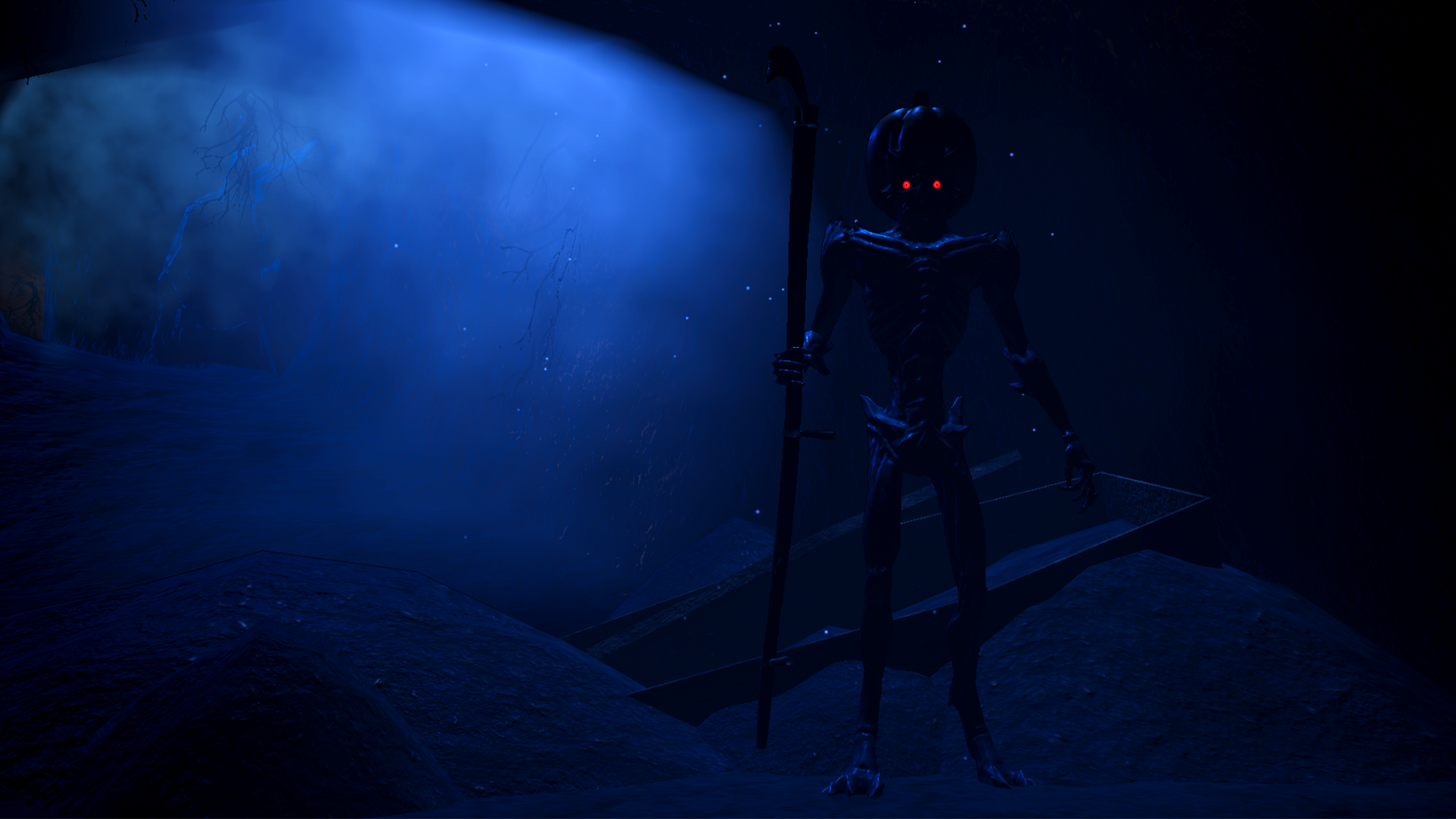 Balance Changes
CAST
Candy and Beer will no longer leave your inventory when downed and can now be used while in downstate.
Minor Bot AI Improvements
LEGENDS
Punkie
Reduced max run speed from 5.3 to 5.2
Increased Stamina Decrease rate from 0.5 to 1.5
Poison Splinter no longer does speed damage. Reduced from 0.5 speed for 1 second
Poison Splinter base damage reduced from 3 to 1
Punkie (Human)
Scythe's minimal charge time was reduced from 1 second to 0.
Scythe's charge starting damage reduced from 20 to 1.
Increased minimal charge knockback from 2000 to 2500
Removed Max Hold Charge time from Scythe.
Psycho Phil
Reduced max run speed from 5.3 to 5.2
Crossbow no longer does speed damage. Reduced from 0.2 speed for 1 second
Killer Keith
Rebar damage reduced from 45 to 35
Rebar no longer does speed damage. Reduced from 0.25 speed for 2 second
Rebar cooldown increased from 8 to 16
Werewolf
Reduced starting Stamina from 100% to 20%
Frenzy primary life steal increased from 7 to 10
Frenzy alternate minimal charge life steal decreased from 20 to 7
Frenzy alternate maxim charge life steal decreased from 20 to 15
Corey
Throwing Knife damage reduced from 35 to 25
Increased Rage gained per death from 25 to 35
Increased Throwing Knife redraw time from 3 seconds to 5 seconds.
Radu
Bloodstone stamina regen time reduced from 8 seconds to 3 seconds
Removed Max Hold Charge time from Sword