Feds Search Home Of Ex-Trump Official Jeffrey Clark: Reports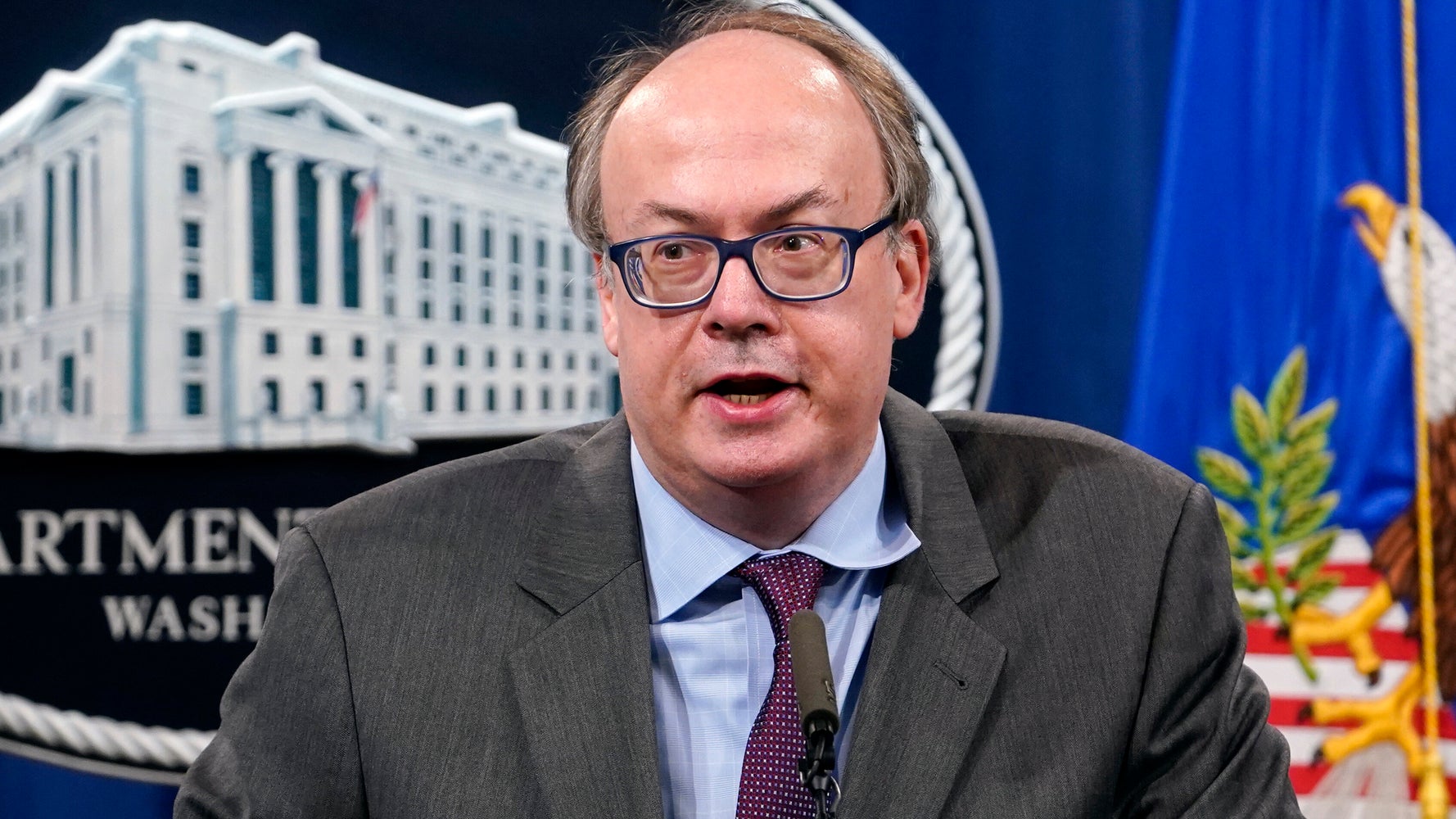 A motive for the search was not immediately known. It was also unclear which federal agencies were conducting the investigation, though a neighbor who claimed to have witnessed some of the law enforcement activity told ABC News that it appeared to have involved FBI agents.
Clark aligned himself with Donald Trump after the former president lost his re-election campaign. Clark later refused to cooperate with the House select committee investigating the Jan. 6 Capitol attack. In December, the committee voted to hold Clark criminally accountable for his failure to cooperate.