J. Cole to Play Professional Basketball in Canadian Elite Basketball League This Upcoming Season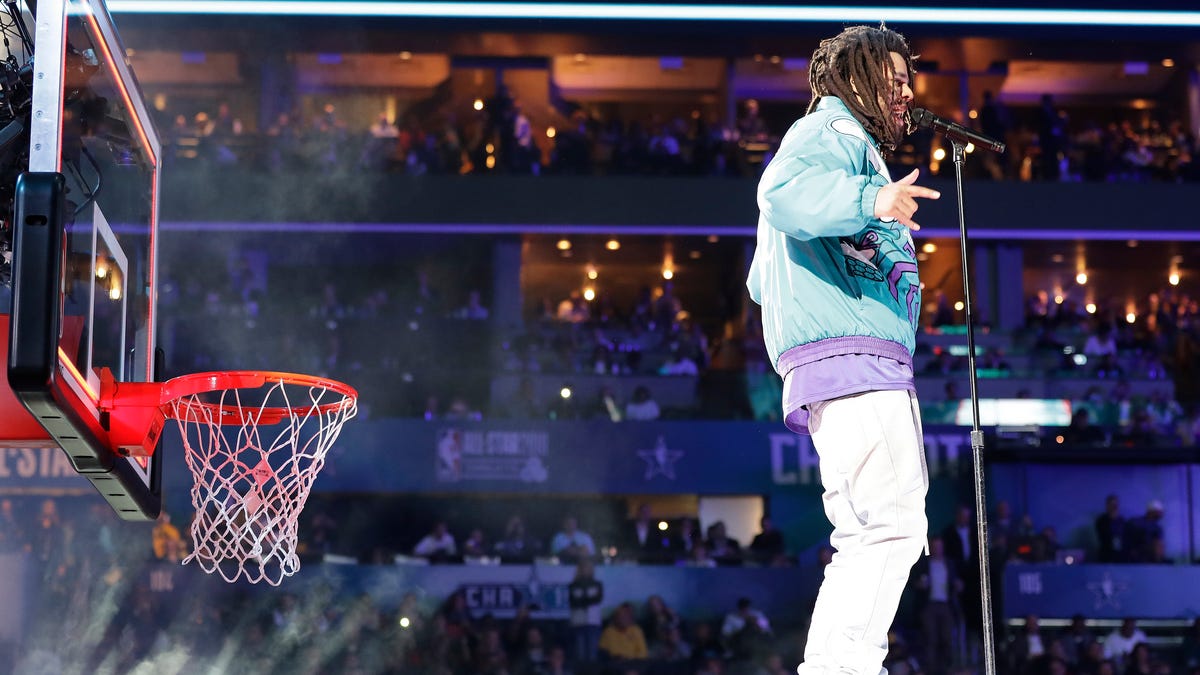 In his time with the BAL, Cole was about as good as you and me. He played with the Rwanda Patriots and scored a total of five points, dished out three assists and grabbed five rebounds in three games. He left the tournament days before the playoffs due to family commitments.
Although Cole's presence in the BAL gave the league a spotlight it previously did not have, his presence was not popular with everyone.
Terrell Stoglin, an AS Sale guard at the time, went in on the "my life" rapper for creating a distraction and taking a spot from someone else who he felt deserved it.
In an interview with ESPN, he said, "I think there's a negative and a positive [to J. Cole's presence]. The negative part of it is: I think he took someone's job that deserves it. I live in a basketball world. I don't live in a fan world. I know a lot of guys that had their careers stopped by COVID and they're still home working out and training for an opportunity like this."
He continued, "For a guy who has so much money and has another career to just come here and average, like, one point a game and still get glorified is very disrespectful to the game. It's disrespectful to the ones who sacrificed their whole lives for this. The positive side of it is: it brings a lot of attention, and, I guess, money. I don't really pay attention to that type of stuff. I'm more [concerned that] he took someone's job that deserved it."
We'll see if the North Carolina rapper's presence is better received this time around.