Real-Life Baltimore Police Corruption Report Reads Like Storyline for A Sixth Season of The Wire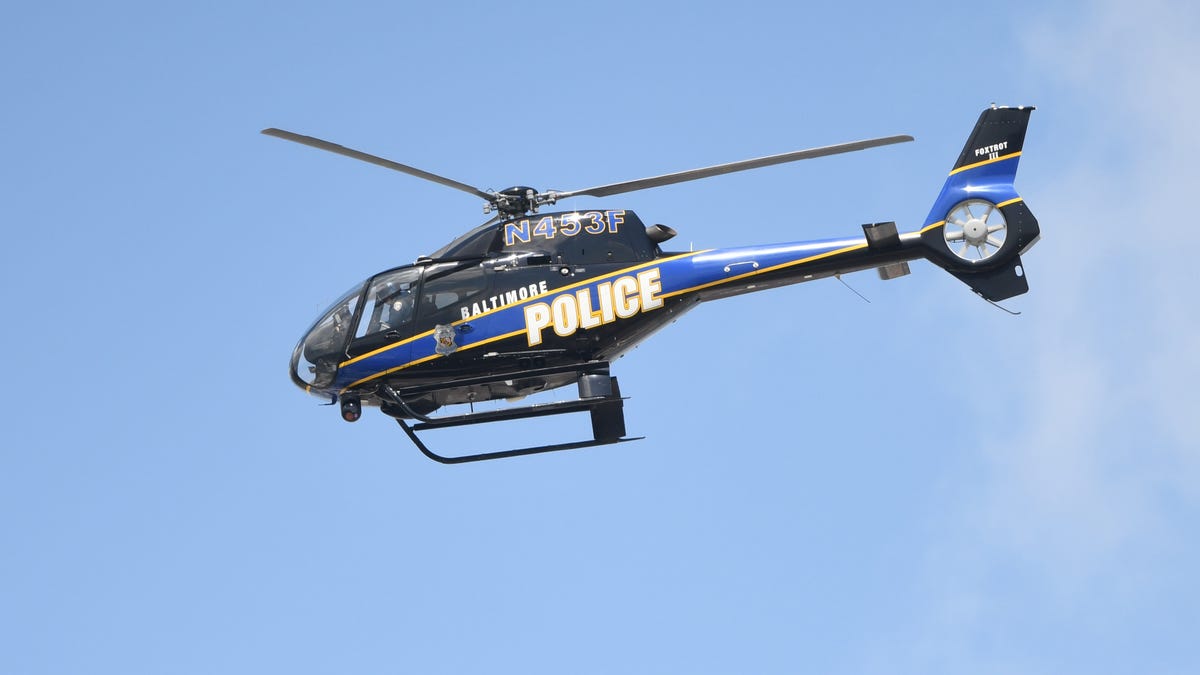 There are 500 pages of anecdotes, interviews and dissection of the blanket failure of Baltimore's police and city government's failure to do anything about it all, which makes the treatise more of a dissertation than a simple report. This is bound to be taught to 400-level criminal justice students on college campuses in the near future.
The report itself cost the citizens of Charm City (maybe more like Harm City) more than $4.4 million to produce according to the Sun. Some of the cops it mentions, including former gun task force leader Sgt. Wayne Jenkins, will be in prison for more than two decades. Others, though, are still on the Baltimore Police Force.
That fact should have everyone anticipating, and dreading, the second book in the series.