Biden Has Put the Child Tax Credit Extension on the Chopping Block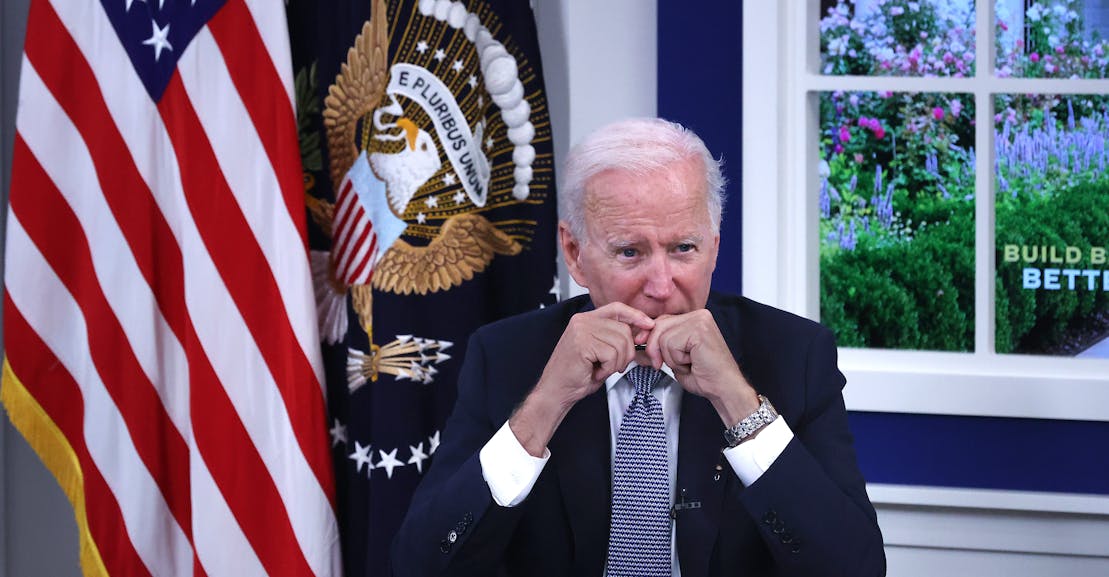 A September Reuters/Ipsos poll had a more positive outlook for Biden, with 59 percent of adults supporting the credit. A survey by the conservative American Enterprise Institute found that only 45 percent of respondents supported making the credit permanent, and 53 percent said that they were concerned the credit will keep people from working. The seeming lack of enthusiasm among the public may thus translate to a lack of enthusiasm among politicians to extend it.
A September study published by the National Bureau of Economic Research found that the initial payments are associated with a 7.5 percent decline in food insufficiency. But it also reported that the lowest-income households were less likely to report receiving the credit than the highest-income households. For Americans too poor to file income taxes, the burden is on them to register to receive the credit, meaning that many people may not realize they are even eligible. As the credit is not fully reaching the people who need it the most, this could contribute to public apathy surrounding it.
Manchin had already targeted the child tax credit as a potential avenue for cost-cutting. The moderate Democrat from West Virginia has previously suggested lowering the income threshold for the credit and adding work requirements to the program. Axios reported this week that Manchin had told the White House he would support a $60,000 income threshold for families to receive the credit. Manchin's office declined to comment to The New Republic on the report.
Senator Cory Booker, another one of the credit's biggest supporters in the Senate, told TNR on Tuesday that a $60,000 salary in West Virginia looks very different from a similar salary in his state of New Jersey. "In high-expense states like mine, a teacher and a firefighter should qualify for it, but they would be cut off under a $60,000 threshold," Booker said. (A new analysis by the Niskanen Center, first reported by Business Insider on Tuesday, found that a $60,000 income cap could result in 37.4 million children losing aid, including 189,000 in West Virginia.)