The Democrats' Fear of Assigning a Number to the Debt Ceiling Is Lame and Ridiculous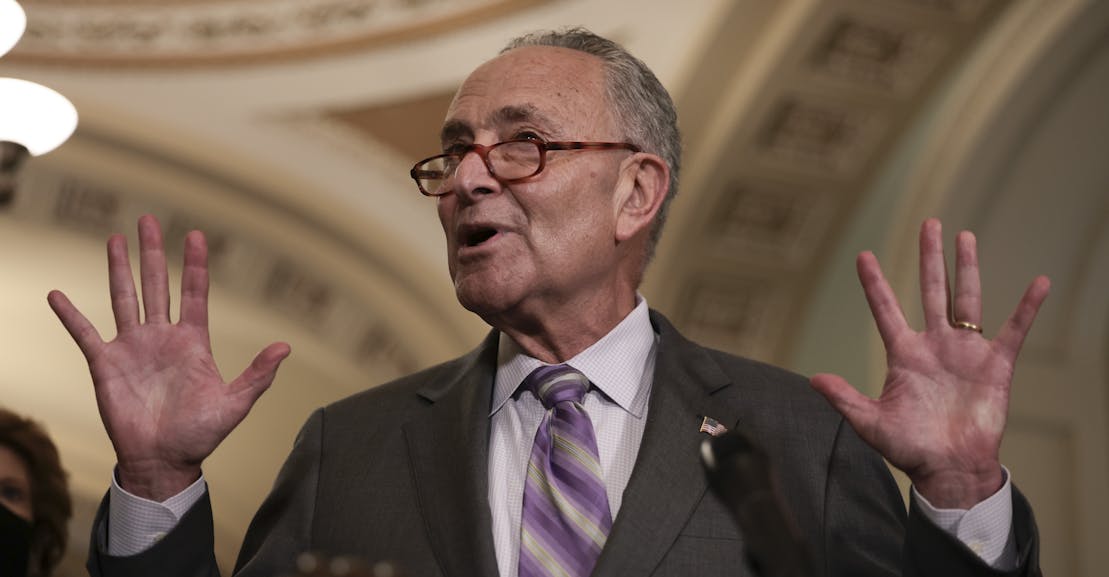 Growing partisan rancor over the debt limit culminated in 2011, when a prolonged struggle by the Obama administration to get Congress to approve an increase prompted Standard & Poor's to downgrade its credit rating on U.S. treasury bills. No credit agency had ever done this before, and none has done so since (though S&P has recently threatened that it will act again if the current impasse doesn't get resolved soon). The result of this pitched battle was the Budget Control Act of 2011, which imposed all sorts of budget caps, created a bipartisan supercommittee on deficit reduction that couldn't reach agreement, and altered slightly the procedure for raising the debt limit.
The budget fights of 2011 were so unpleasant that afterwards presidents and Congress mostly stopped raising the debt limit and instead started suspending it. In 2012 and 2013 the debt limit was suspended twice before being reinstated (at $17.2 trillion) in March 2015. The debt limit was suspended again in late October 2015, and then in September 2017, February 2018, and August 2019. (These last three suspensions, which occurred under President Donald Trump, met no serious obstruction from the Democrats.) Last week, the Senate voted to increase the debt limit by a number ($480 billion), but the number wasn't that big because it covered less than two months.
Still, anybody who runs against a Senate Democrat who voted to pass the temporary increase, or a House Democrat who will shortly follow suit, or any of the 11 Senate Republicans who backed McConnell's decision to grant the Democrats a reprieve, can say, "My opponent voted for a debt ceiling increase to $29 trillion!"
Why is that less terrifying than "My opponent voted for a debt ceiling increase to $60 trillion," or $80 trillion? None of these numbers is small, and any voter who ponders such a statement will likelier do so merely to wonder what the hell a debt ceiling even is.