A Sign That the Labor Shortage Is Vanishing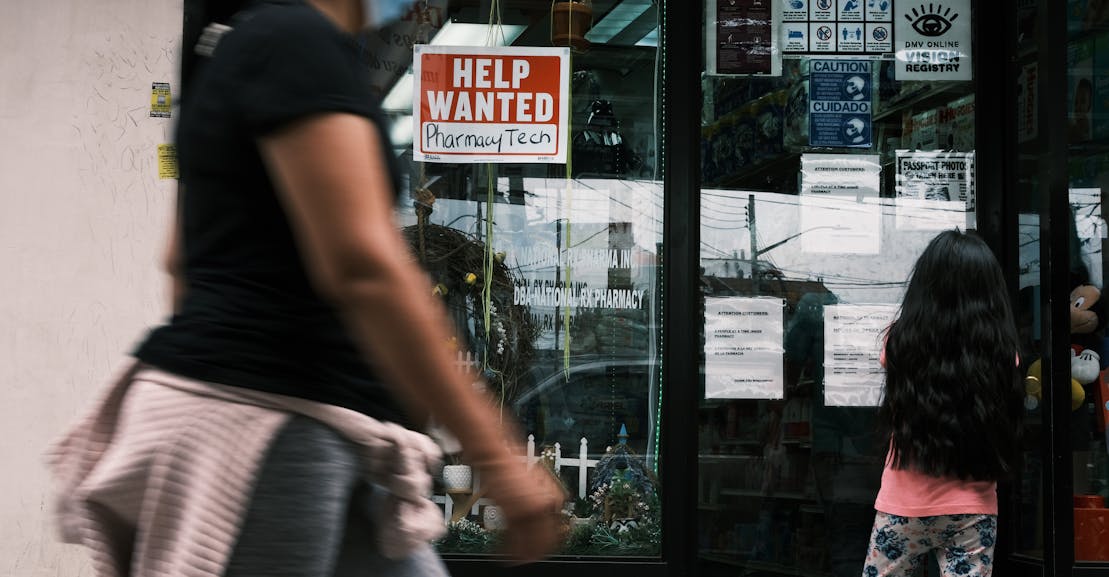 Would vaccine-or-mask mandates endanger the Democrats' congressional majority in the 2022 midterms? Perhaps. The loudest protests would come, ironically, from that same working class most in need of protection, many of whose members refuse for idiotic reasons to get vaccinated. But unnecessary loss of life is the greater danger, and mortality should not be hostage to political risk. Even if you're the sort of crazed partisan who finds such considerations sentimental, give me a break. The midterms are more than a year away.
The new signal that the labor shortage won't last is that the "quits rate" dipped in May to 2.5 percent, according to Labor Department data released July 8. That's still high; April's 2.8 percent rate was the highest in 20 years. But it interrupts a steady rise during the previous three months, from 2.3 percent in January.
It's always risky to extrapolate from a single data point, and the May quits rate may be an outlier. Also, I'd be remiss not to note that within the job category "accommodation and food services," where job losses were concentrated during the pandemic, the quits rate in May was, at 5.7 percent, just as high as it was in April. Food and hotel workers were still telling their bosses in record numbers to take this job and shove it, signaling strong confidence that they could get a better job elsewhere.