The best wireless gaming headset in 2021 The best wireless gaming headsets
They say you can't buy happiness, but if you invest in the best wireless gaming headset, you'll not only be able to get up from your chair without whipping your head back in comedic fashion, but you'll also be able to waltz away from your desk and make a cup of coffee without interrupting your tunes.
If that isn't happiness, I don't know what is.
Now you've got that image in your head, I bet you're wondering: what makes a good wireless headset? Because if you're going to go cordless, you'll want to make sure to invest in equipment that won't make you regret that decision.
The features that really matter are great battery life and a flawless wireless connection, up to a reasonable distance obviously. We also expect nothing less of the best wireless gaming headsets than we do the best gaming headsets: excellent audio and a competitive price go a long way here, too.
These wire-free headsets aren't too costly, either. Our top choice, the HyperX Cloud II Wireless, can be found for just $150 in some places, so it strikes a perfect balance between performance and cost. The Corsair HS70 is an excellent budget headset that can be found for under $100, too.
Of course, you could spend a whole lot more on fancy greebles like RGBs, or tech that does backflips, but it's reassuring that you don't necessarily have to.
If you're a serious audiophile whose primary focus is music instead of gaming, you should check out our picks for the best headphones for gaming (they're not just for gaming). Similarly, if you'd just prefer a wired set, then check out the best gaming headsets for our top picks—that's where you'll find the real bargains too.
Best wireless gaming headsets
Image 1 of 4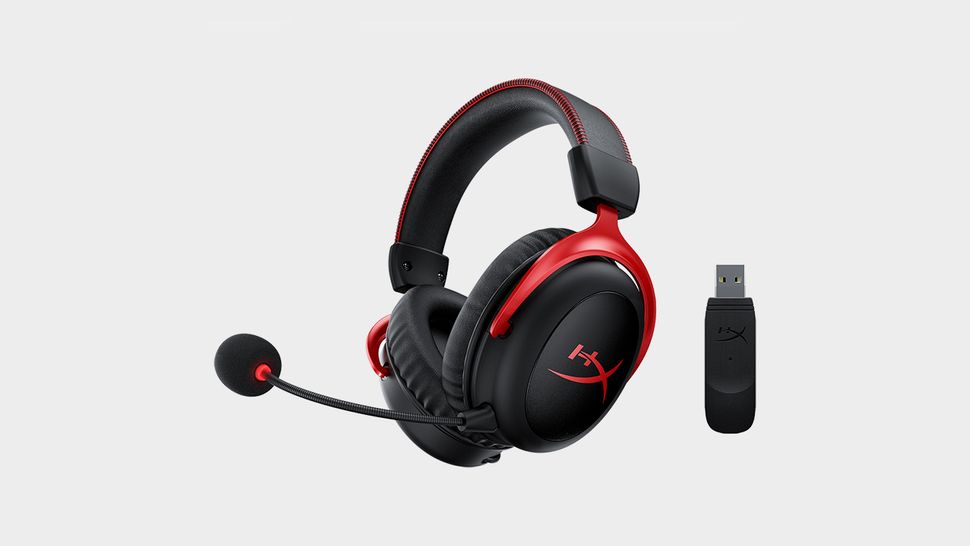 Image 2 of 4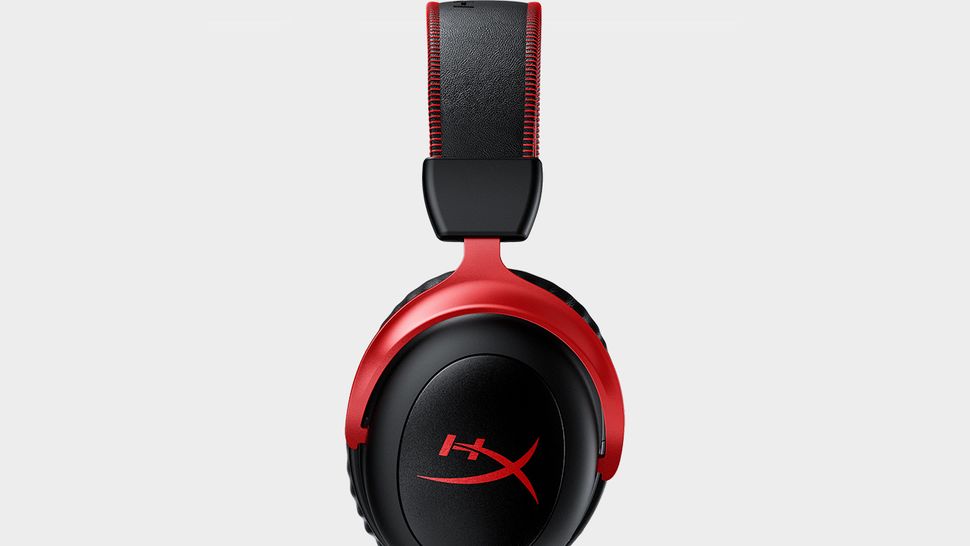 Image 3 of 4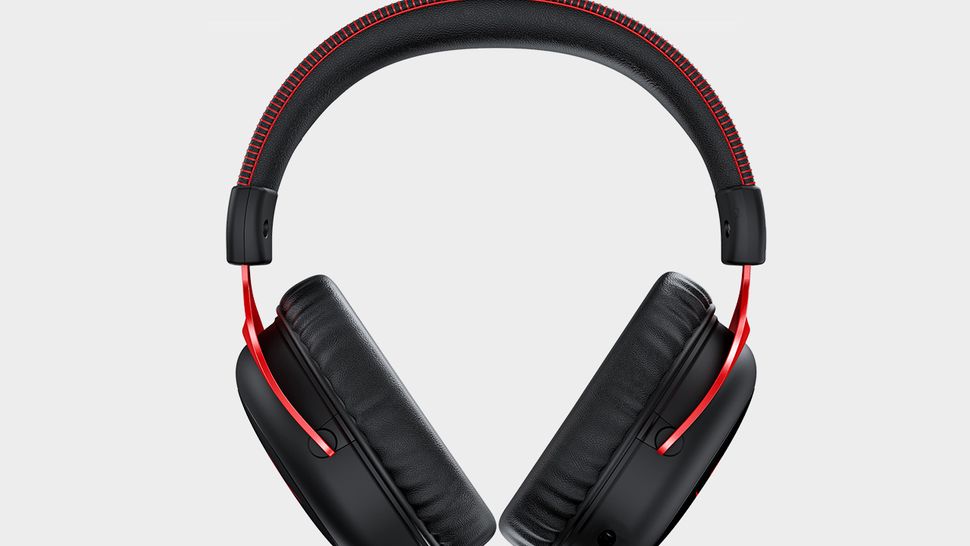 Image 4 of 4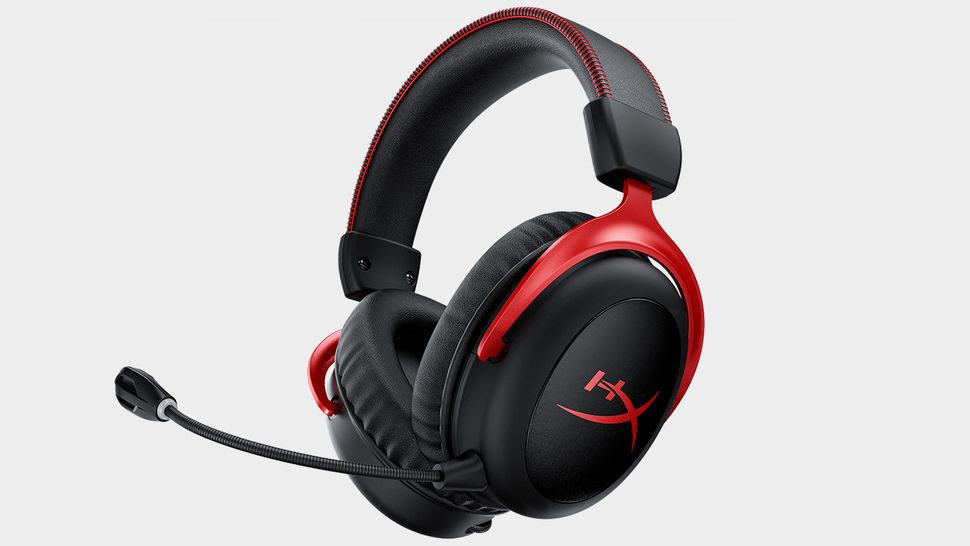 Bearing the fruits of HyperX Cloud's long legacy of excellence, the Cloud IIs presents excellent sound and build quality with the essential features done well and no feature-flab inflating the price. This closed-back design's stereo soundscape is punchier in the low end than we'd usually go for. Still, the extra bass doesn't interfere with overall clarity—and frankly, in games and music environments, it sounds great. The 53mm with neodymium magnets is intended to give low, medium and high frequencies space to resonate without interfering with each other, and you do get a sense of that while listening to them.
Elsewhere it's the usual impressive build quality, generous padding, clear mic, and high comfort levels over longer play sessions that the Cloud II design has always offered.
Image 1 of 4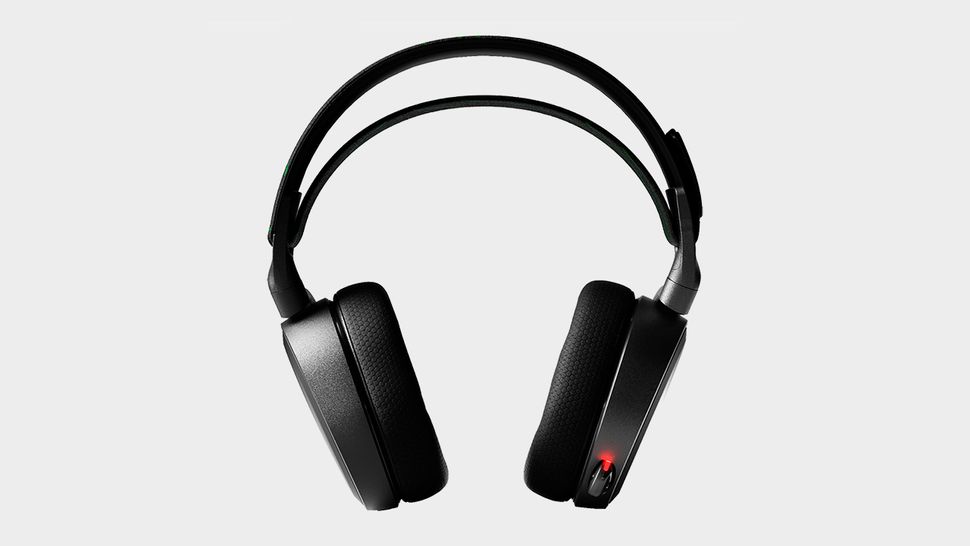 Image 2 of 4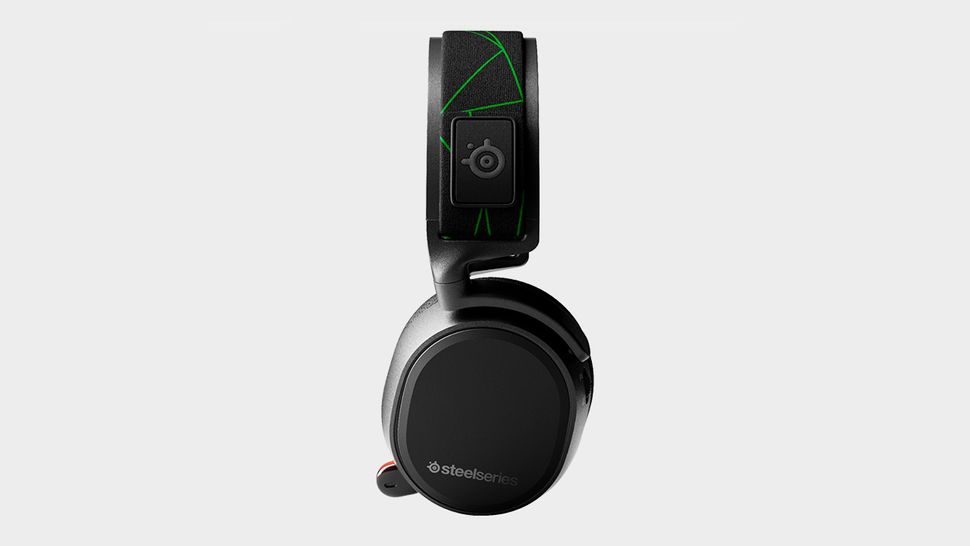 Image 3 of 4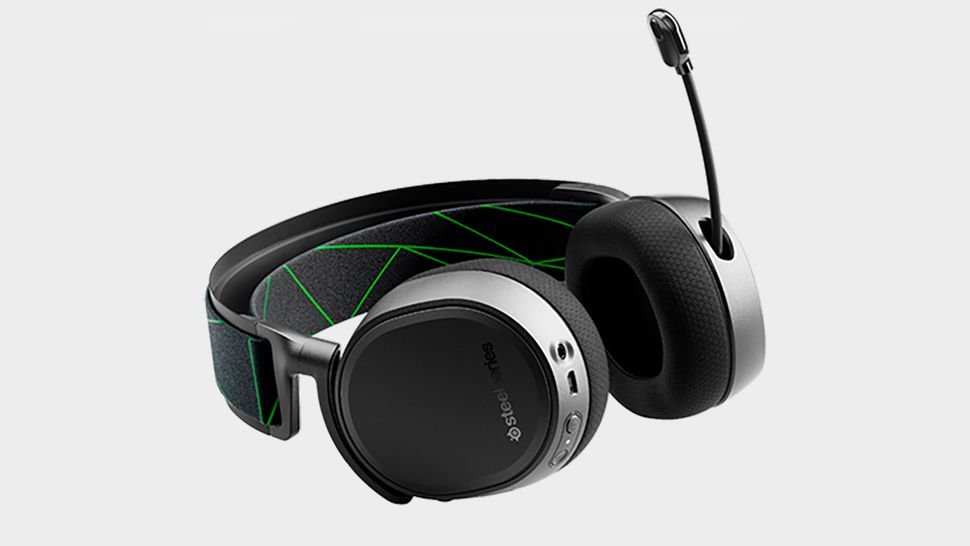 Image 4 of 4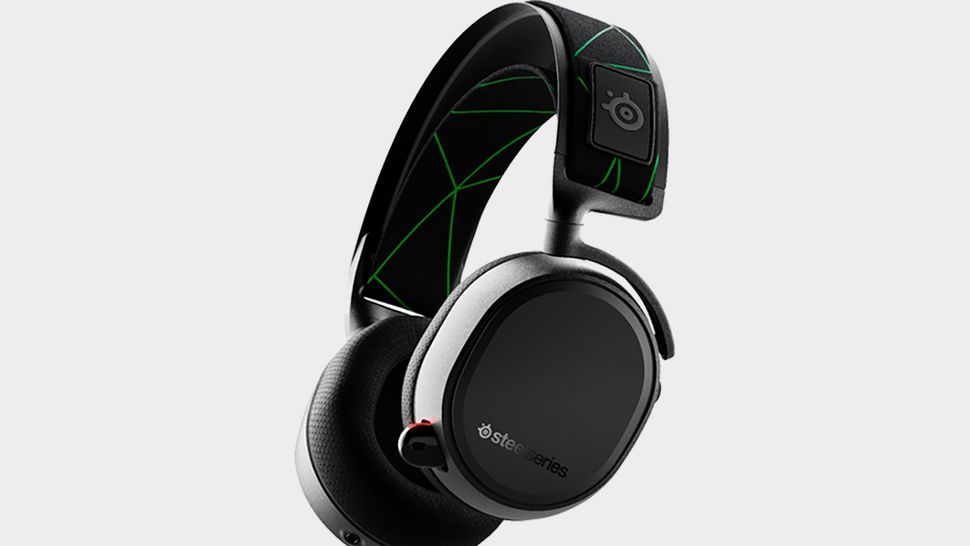 Whatever you're listening through the Arctis 9X wireless gaming headset, there's none of the muddiness or audio artifacts that have historically plagued other wireless cans. In essence, it sounds just as good as the best-wired models we've tested at this same price
The Arctis range's distinctive ski goggle headband is effective at keeping the weight of the headset away from your head. After a solid 12 months of daily usage, the headband has slacked off, making for a looser and slightly less comfortable fit, but the bands themselves are replaceable. We're big fans of the control placements at the rear of the headset, too: volume wheel and mic mute on the left, chat/game mix, and headset on/off on the right. The retractable mic is a little quiet, but it remains perfectly usable.
The extraordinary battery life clocks in at over 30 hours out of the box, and after almost a year of heavy use, that figure's hardly dropped off. This SteelSeries headset hits the sweet spot of providing the best sound without taking out a bank loan.
Image 1 of 6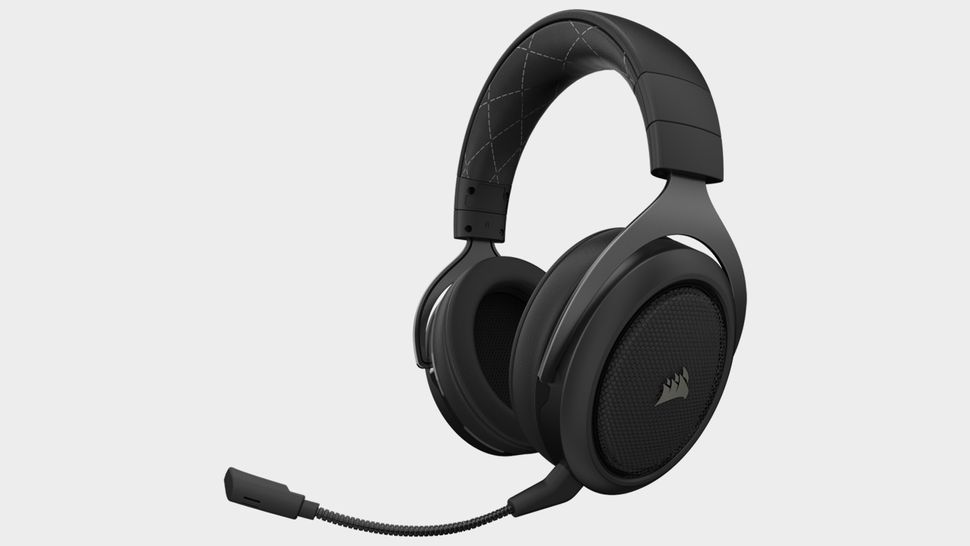 Image 2 of 6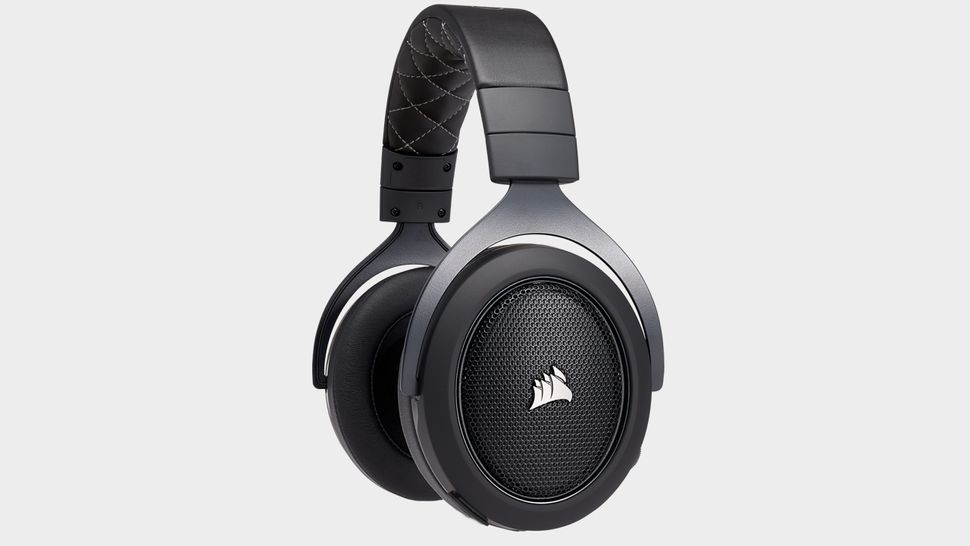 Image 3 of 6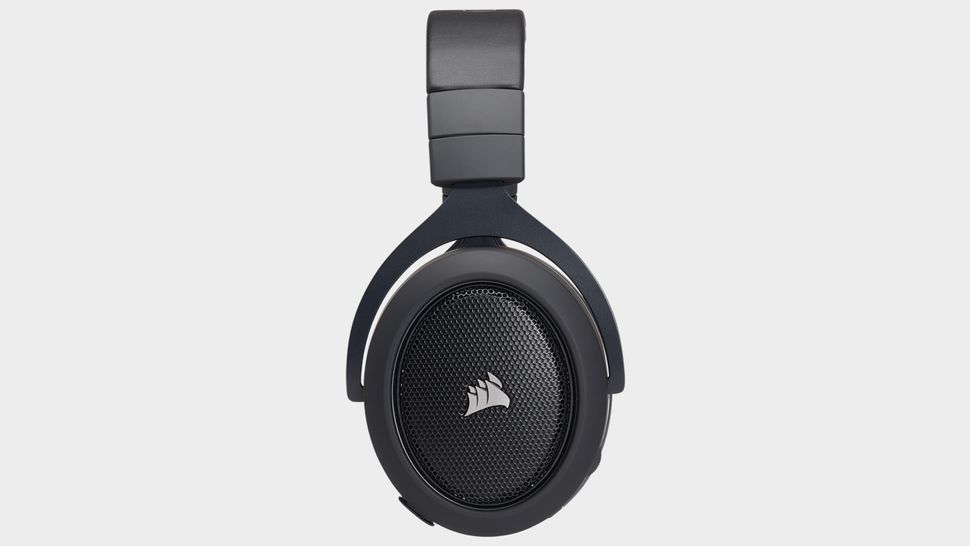 Image 4 of 6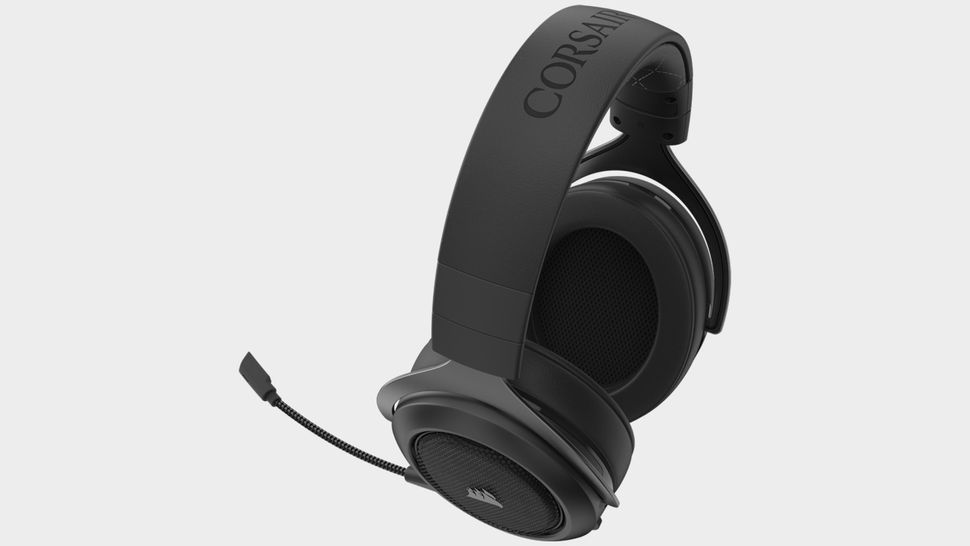 Image 5 of 6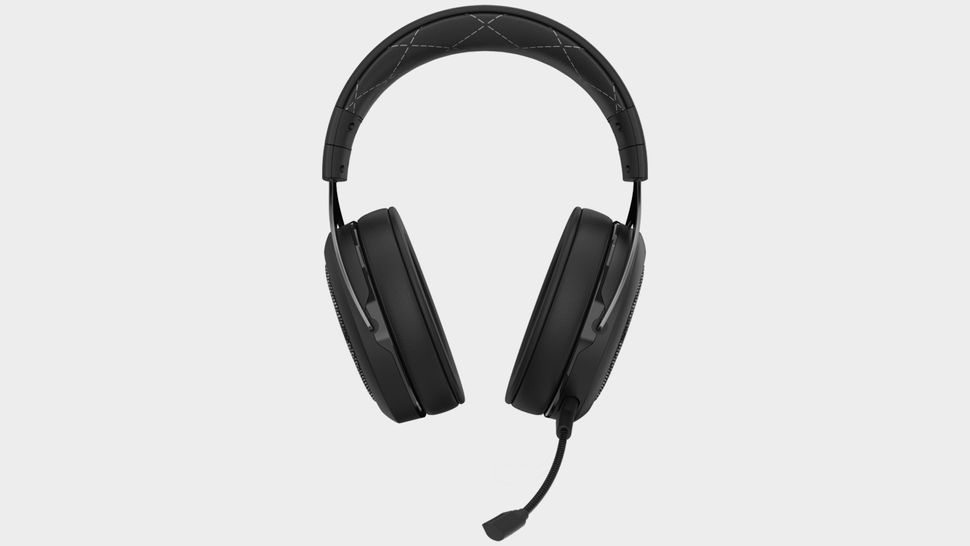 Image 6 of 6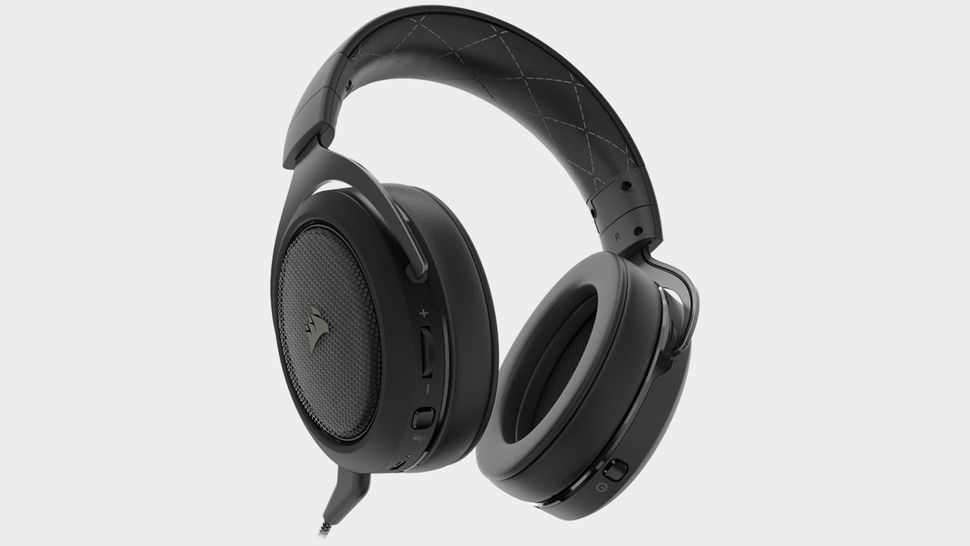 This is awe-inspiring work from Corsair. The company has channeled all its expertise from higher-end models and somehow kept costs right down without compromising… well, anything detectable. If you'd told us the HS70 was a $150 headset when we first unboxed it, we'd believe you.
Stereo spread and overall sound articulation are the highlights here. The drivers are tuned in line with the modern trend for flatter EQs and thus better versatility when you close down PUBG and bring up that doom metal playlist you've been working on in Spotify.
The build quality is what baffles us about the HS70's incredible budget pricing, though—they feel sturdy enough to last years but light on the head and well-padded. The slightly under-padded headband is the only exception. We're not wholly on board with that perforated metallic finish on the earcups either, but that's a small price to pay for nailing everything that counts.
Read the full Corsair HS70 SE review.
Image 1 of 4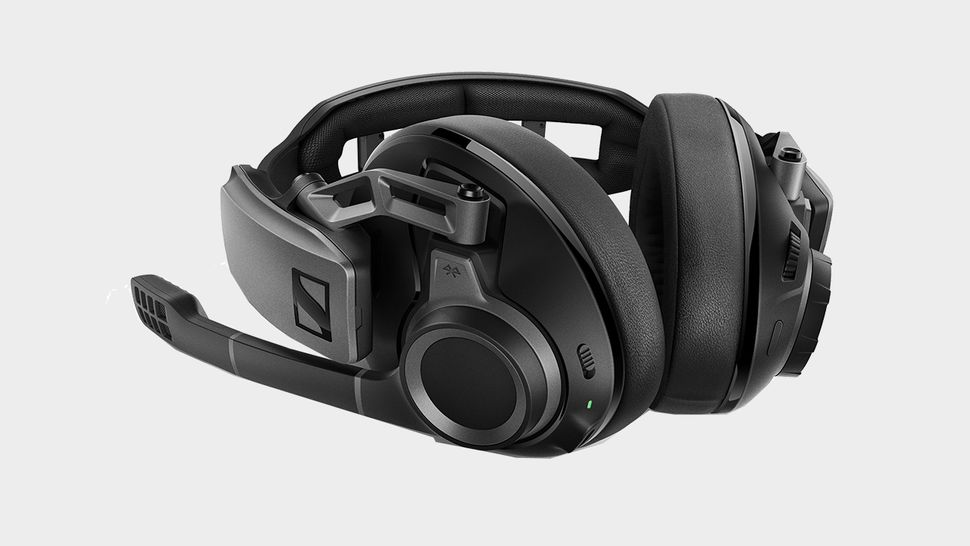 Image 2 of 4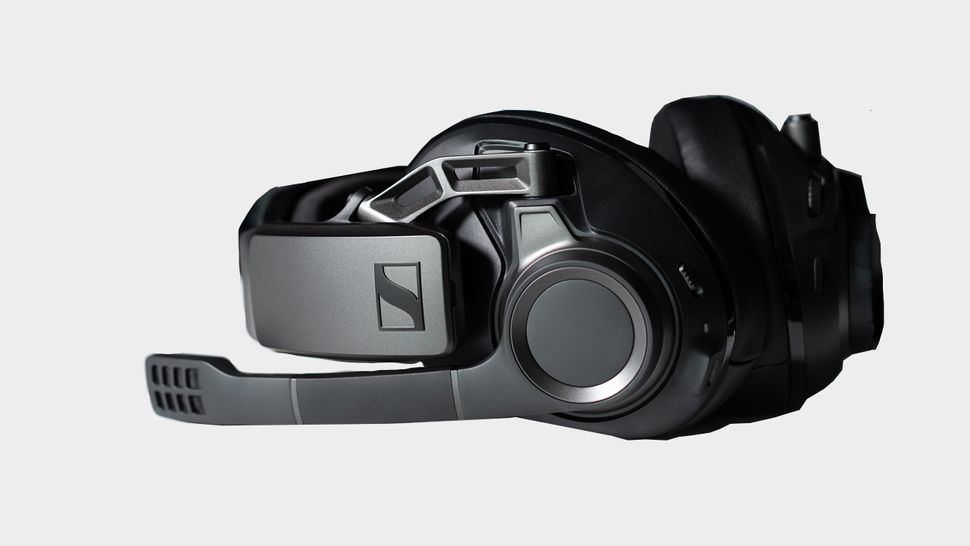 Image 3 of 4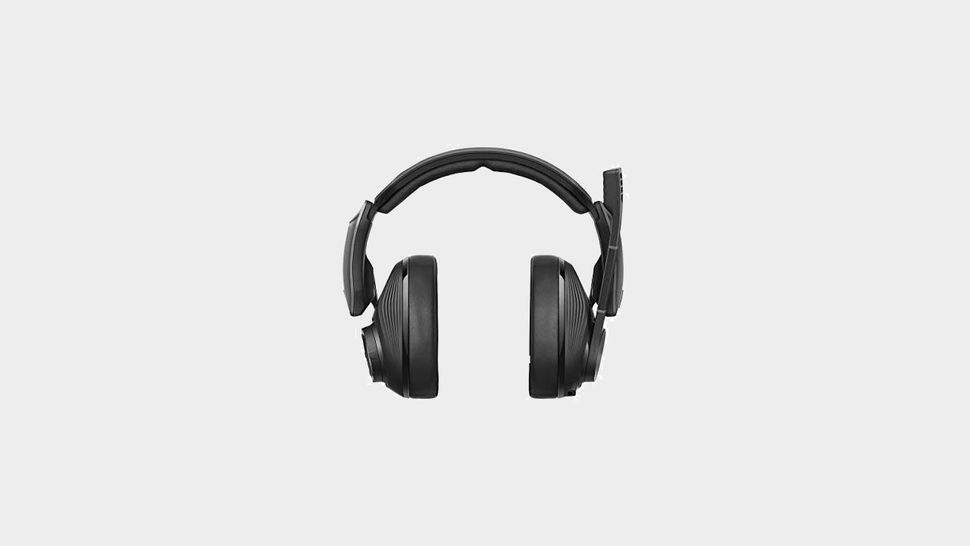 Image 4 of 4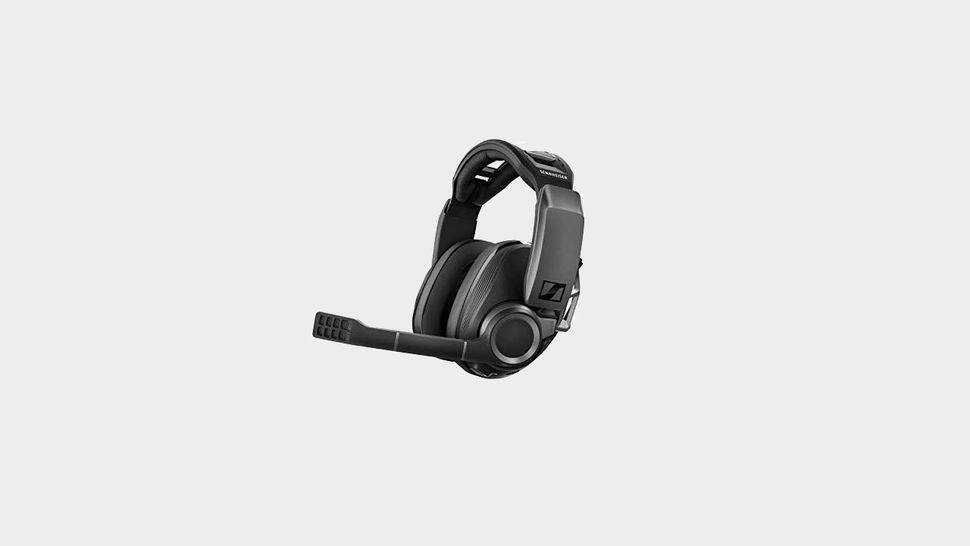 Sennheiser is well known for its premium audio hardware, and the likes of the GSP 600 wired headset had it building a name for itself in gaming. It's all change for the GSP line-up in 2021 however, with the spin-off responsible for the range, Sennheiser Communications, coming to an end and a new company, called EPOS, taking the helm.
From here on out, you'll find the GSP 670 marketed as the EPOS | Sennheiser GSP 670—and sold by EPOS. The design hasn't changed, though, and neither has anything else we love about this wireless gaming headset.
Offering connectivity over Bluetooth or an included 2.4 GHz wireless adapter, the GSP 670 is capable of maintaining a steady connection for around 18 hours on a single charge.
This massive headset embodies a bold, uncompromising sound. Out of all the headsets we've ever tested, the GSP 670's sound blew us away the most. At such a high price point, the expectations were high, but it delivers here.
These headphones' unique shape and design won't be for everybody, though, as they tend to be bulkier than most gaming headsets. While they were remarkably comfortable, even for extended periods while wearing glasses, I couldn't shake the feeling that I looked like an NFL coach with their distinctive and bulky silhouette.
Best gaming headset | Best Fortnite headset | Best gaming laptop
Best gaming monitor| Best computer speakers | Best capture card
Image 1 of 4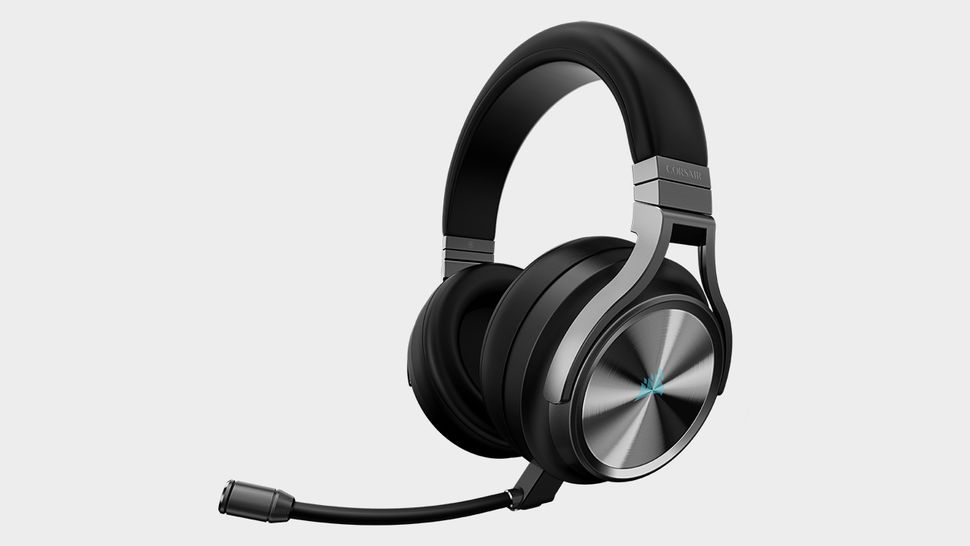 Image 2 of 4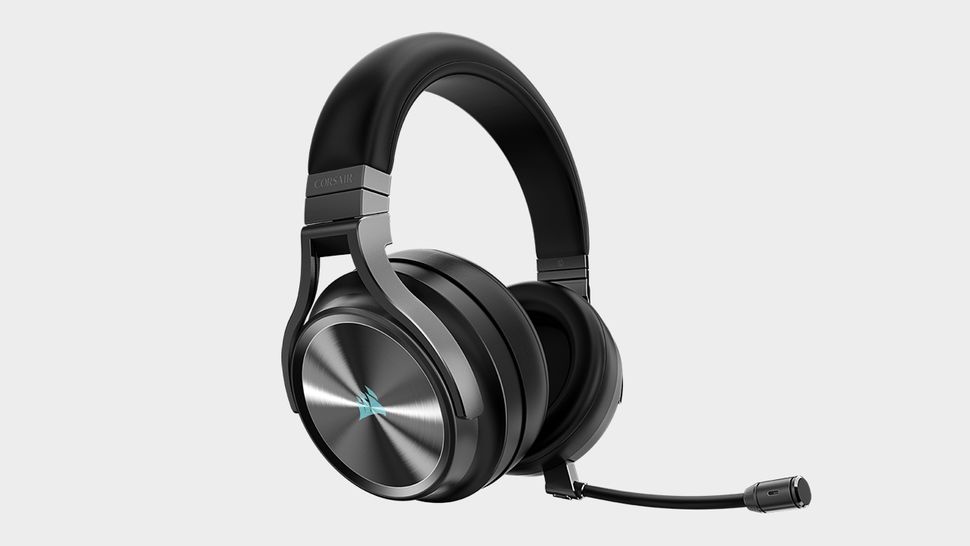 Image 3 of 4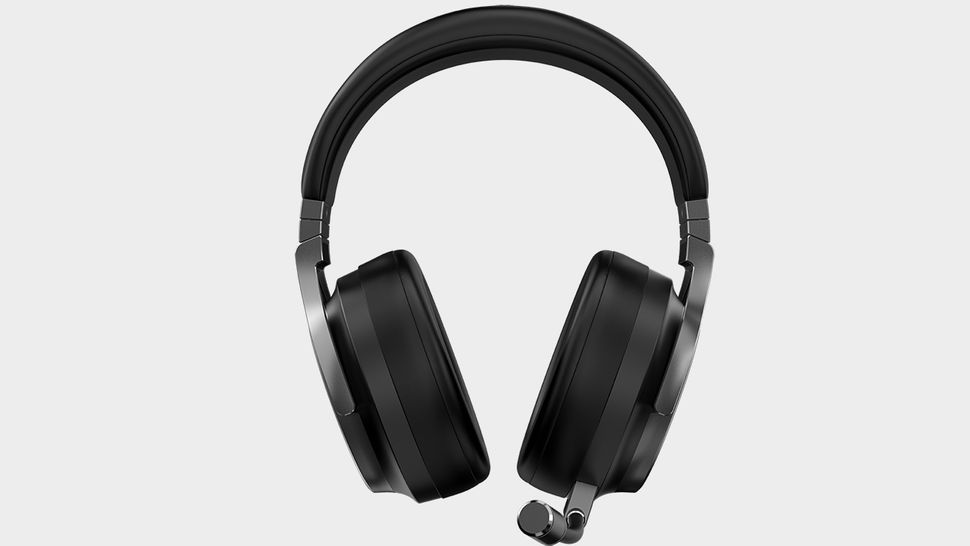 Image 4 of 4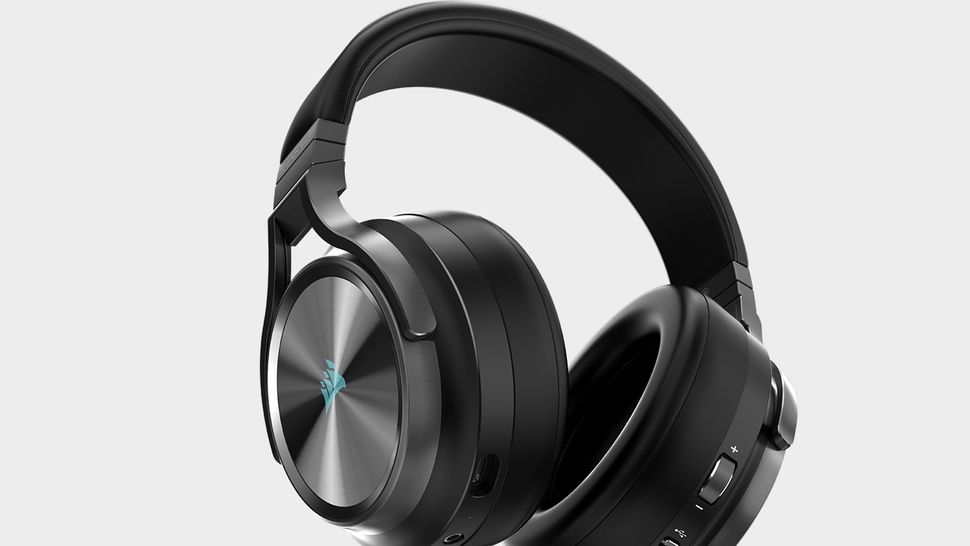 Let's be frank, most gaming headsets—regardless of how good they sound—often look a bit silly. Whether it's an overly bulky design or aggressive RGB lighting, some headsets targeted at gamers look like ridiculous ancient alien headgear. The Virtuoso RGB Wireless SE's are a stylish pair of cans that can be easily confused with some you'd find on our best headphones for gaming list.
In our review of the Virtuoso, we praised the attention to detail in its design, along with applauding the 20-hour plus battery life. Despite not having the best bass set up for music, it's a different story for gaming. The 7.1 surround sound works great in first-person shooters, and the detachable microphone is one of the best ones we've used.
Read the full Corsair Virtuoso RGB Wireless SE review.
Image 1 of 4
Image 2 of 4
Image 3 of 4
Image 4 of 4
Although we initially gave Razer nothing but side-eye over the Nari Ultimate for its seemingly frivolous integration of haptic drivers, hear us out: it's quite good. Because its vibrating effects technology—dubbed HyperSense—comprises a wide range of frequencies, it doesn't let off a static rumble on your ears reminiscent of holding a controller to your face amid an intense shootout. Instead, the short bursts of pulsation help make the Nari Ultimate feel natural and unobtrusive.
It sidesteps many traditionally software-bound personalization features in favor of buttons, and scroll wheels found natively on the headset itself. On the left side, you'll find a button for muting the mic and a game/chat balance control wheel while, behind your right ear, is a volume scroller and a garage for storing your 2.4GHz wireless USB dongle. Wireless support is a little disappointing as only the PC and PS4 support it, but those who also own an Xbox or a Switch aren't entirely left out, as a 4.3-foot 3.5mm cable is included as well.
Read the full Razer Nari Ultimate review.
Image 1 of 4
Image 2 of 4
Image 3 of 4
Image 4 of 4
The EPOS | Sennheiser GSP 370 is the conservative little cousin of the Boombastic GSP 670. While not packing the same oomph, the GSP 370 still offers a deep bass in a lighter, more affordable wireless gaming headset.
The biggest thing the GSP 370 has going for is the wildly impressive 100-hour battery life, which is almost five times longer than anything else on this list. It's a nice feeling only having to charge a headset a couple of times a month rather than nightly.
The GSP 370 only glaring flaw is that the microphone doesn't sound great, so make sure you invest in a decent microphone if you want your voice to be loud and clear. If you need a wireless gaming headset with stellar battery life and decent range that won't max out your credit card, the GSP 370 is what you want.
How we test wireless gaming headsets
Many of the qualities you're looking for from a wireless headset are the same you'd hope to find in any audio equipment—tone, build quality, and reliability leading the charge. As such, we listen to each review model while playing different genres of games, listening to music, and watching movies with bombastic sound effects and surround mixes—think less Werner Herzog, more Chris Nolan. We also run a pure sine wave 'swoop' across the stated frequency response range (almost always the full 20–20,000 Hz these days), and in the case of surround sound headsets, we'll listen to audio positional tests like the DTS Headphone-X test. There's also our old favorite, the Virtual Barber Shop. YouTube's compression does limit the overall sound quality, but it's still a great way of separating the wheat from the chaff in surround sound earphones.
There are a few wireless-specific elements we need to test for, too: battery life, charge time, range, and latency. The former is pretty self-explanatory, though, in addition to an 'everyday use' battery life test, we also run the headset at full volume to discover how quickly the charge drains under those conditions. To ascertain charge time, we… well, we charge the headsets and note how long it takes.
Range and latency are trickier to test scientifically. However, having a pleasant walk around the house gives a good indication of range, and latency ultimately comes down to perception. After several days of use, we're in an excellent place to make the call on a headset with all that taken into account.
Most big players in USB/3.5mm gaming headsets have a wireless option, but usually just one. As such, the current market competitors list is a bit slim. The range expands when you look as far as console-specific wireless cans, but we've stuck to officially supported PC models in the interest of ensuring full compatibility.
The wireless end of PC gaming audio gear offers less choice than that of wired peripherals. However, it's still a big marketplace—and it's populated by models with incremental improvements and price hikes from the same manufacturers. We haven't tested every single model available but have done our best to seek out the cream of the crop. And from that cream, we've cherry-picked the absolute best options available right now—and an odd, food-themed mixing of metaphors.