UK coronavirus live: Birmingham, Kent, Greater Manchester, Newcastle among regions in tier 3 measures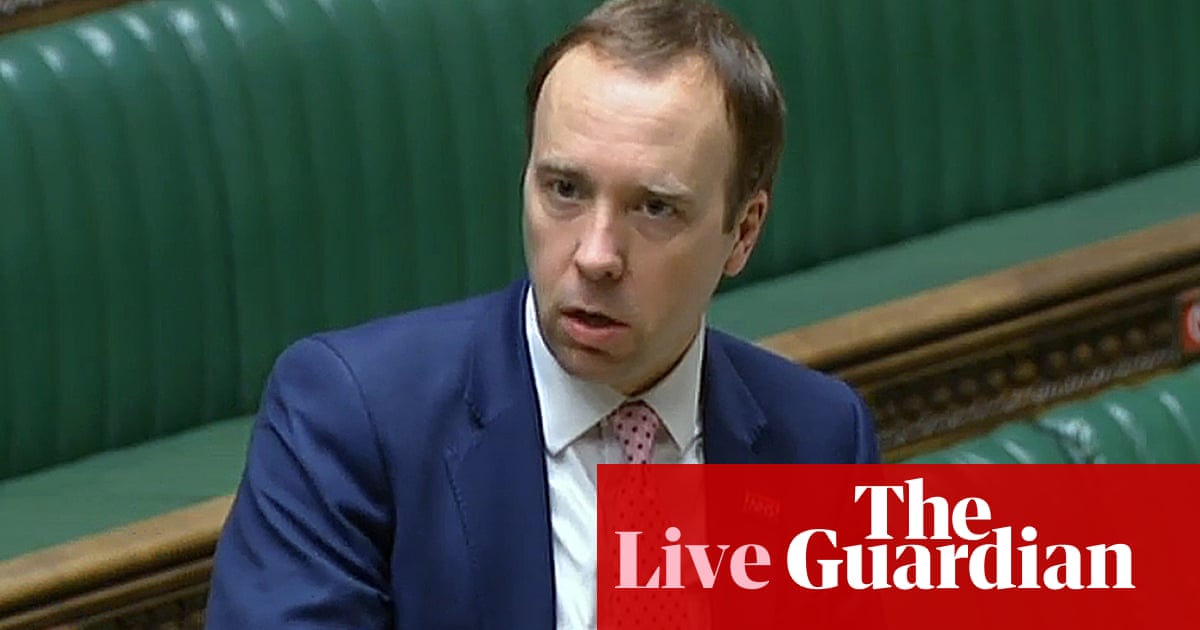 My colleague Josh Halliday calculates that 98.7% of England is in the top two tiers. Only Cornwall, Isle of Wight and Isles of Scilly are in tier 1. They have a combined population of 713, 573 – 1.3% of England.
Pubs in Liverpool will be able to open for the first time in six weeks next Wednesday after it avoided the strictest coronavirus restrictions. The city, which was the first to enter tier 3 last month, will be in tier 2 when England leaves national lockdown on 2 December.
Liverpool has been hailed – somewhat uncomfortably for local leaders – as a poster child for the government's coronavirus strategy having reduced its infection rate from 700 cases per 100,000 when it entered tier 3 to around 144 cases on Thursday.
Downing Street's desperation to avoid any advance leaks of the tiering restrictions led to the shambolic situation of council officials having to frantically use the government's online postcode checker to find out news, before it crashed under the heavy traffic.