Fraymakers, the Modular Indie Platform Fighter, Live On Kickstarter!
[embedded content]
We just recently announced our upcoming platform fighter Fraymakers, now live on Kickstarter! The game will be a fully modular, full-featured platform fighter featuring a crossover main cast from indie classics including BIT.TRIP, Downwell, Rivals of Aether, Slay the Spire, Octodad: Dadliest Catch, and Slap City. Fraymakers also features a massive selection of assist characters from a broad selection of other indie titles. The assist mechanic allows players to mix up their strategy by calling upon the unique ability of a helper to aid in battle with a unique attack or ability.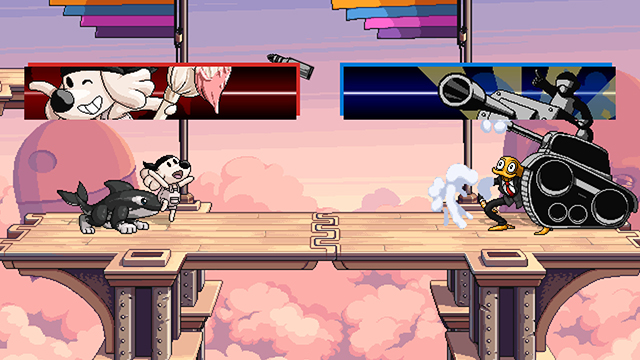 And that's not all – The Kickstarter campaign is a 2-in-1 deal since it also introduces FrayTools, the robust custom tool the dev team is using to build the game itself! Using FrayTools, you can build your own characters, assists, and modes for Fraymakers using software designed to make the experience as efficient, user-friendly and versatile as possible. Your options for new gameplay experiences are limited only by your imagination…or for the less creatively inclined, by your download speed.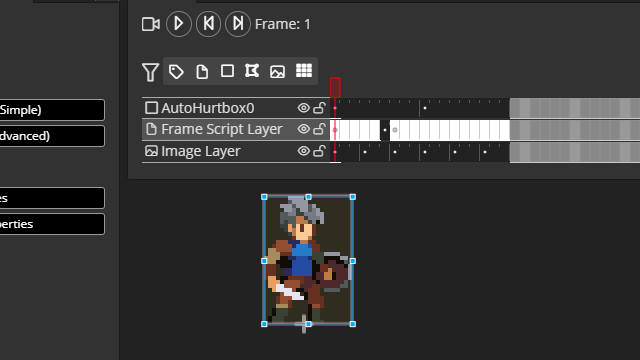 (Credit to brullov on itch.io for the character shown above)
To see and learn more about Fraymakers, check out our Kickstarter page below: