Where to buy an Nvidia RTX 3070 – live updates Nvidia GeForce RTX 3070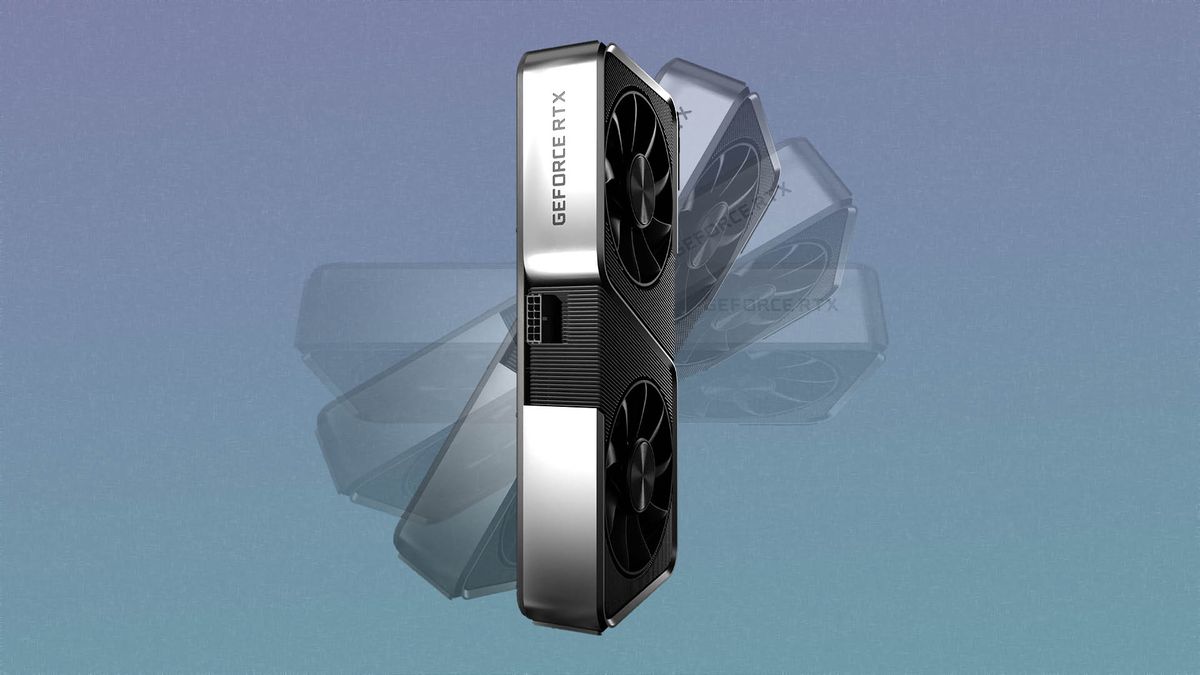 Refresh
2020-10-29T12:32:07.240Z
In the US, the Nvidia Founder Edition RTX 3070 will be sold through Best Buy, and not the Nvidia official store.
Nvidia has confirmed to us that this is not the case in the UK, where Nvidia will be selling Founders Edition cards via its own store. This likely applies across Europe too.
2020-10-29T12:29:18.445Z
In order to help your chances, Newegg is recommending you use its app for faster checkouts, search for combos, and don't refresh too much in case you get flagged as a bot by the system.
We recommend creating an account on your chosen retailer ahead of time, in order to speed up the checkout process. Or, you know, every retailer—just to be on the safe side, you know?
2020-10-29T12:09:37.311Z
The Nvidia RTX 3070 was originally planned for launch on October 15, but that was waved off until today to, Nvidia says, allow for stock to filter into the channel in greater numbers. Whether that will have much impact on actual availability, I guess we'll find out very soon.
At least Newegg has confirmed that it does indeed have more RTX 3070 stock that previous 30-series launches, but still "far short of the immense demand."