Fans banned from Paris Masters tennis tournament due to coronavirus lockdown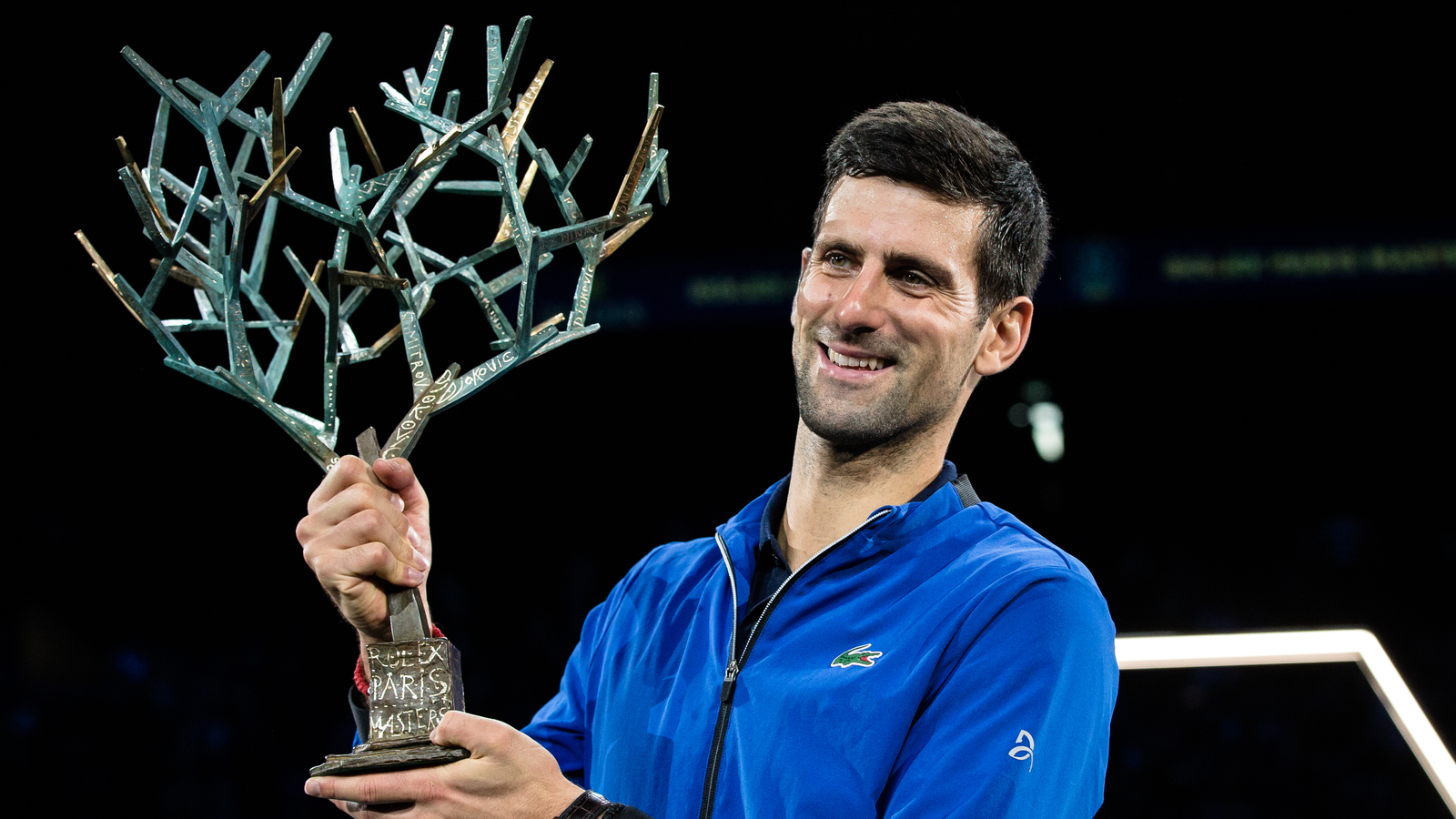 The French Tennis Federation confirmed on Thursday that fans will not be permitted to attend the Rolex Paris Masters held at Accor Arena from Oct. 31 through Nov. 8 due to the country's latest lockdown caused by a spread of COVID-19 infections.
Ever since the start of the health crisis, the French Tennis Federation has worked in constant liaison with the French government to define the organization options permitted by the prevailing situation, the FFT said in its statement.

Consequently, the FFT has made the responsible decision to hold the Rolex Paris Masters tournament behind closed doors.

The FFT is aware of the disappointment people will feel at not being able to attend the tournament but would like to thank everyone for their understanding and reassure them that their tickets will be refunded as soon as possible.
According to the Associated Press (h/t ESPN), tournament organizers originally intended to welcome 1,000 spectators for each session, day and night. The French Open, postponed to the fall because of the pandemic, capped its capacity to 1,000 fans per session following an order from Prime Minister Jean Castex.
The German Bundesliga was ordered back behind closed doors starting this coming Monday due to rising coronavirus cases throughout the country. Supporters won't be allowed to attend matches in Germany through at least the end of November.