The Great British Bake Off 2020: episode five – live
These éclairs are all apparently either "too fat" or "too skinny". Remember all shapes and sizes are beautiful, no matter what they say. Words can't bring you down.
Seriously though, it's what's inside that counts. Unless there is nothing inside, as appears to be the case with both Mark and Dave in this particular instance.
Oh my god Linda couldn't decorate her éclairs in time, so instead of putting on a topping she just dumped it in three bowls and made it A DIP. Iconic.
Can we talk about how Linda is having a horror of a week. She didn't follow her Signature brief properly and ended up making a samosa. Now she is having to restart her whole technical halfway through. Yet, she's buzzing as usual. It's basically this.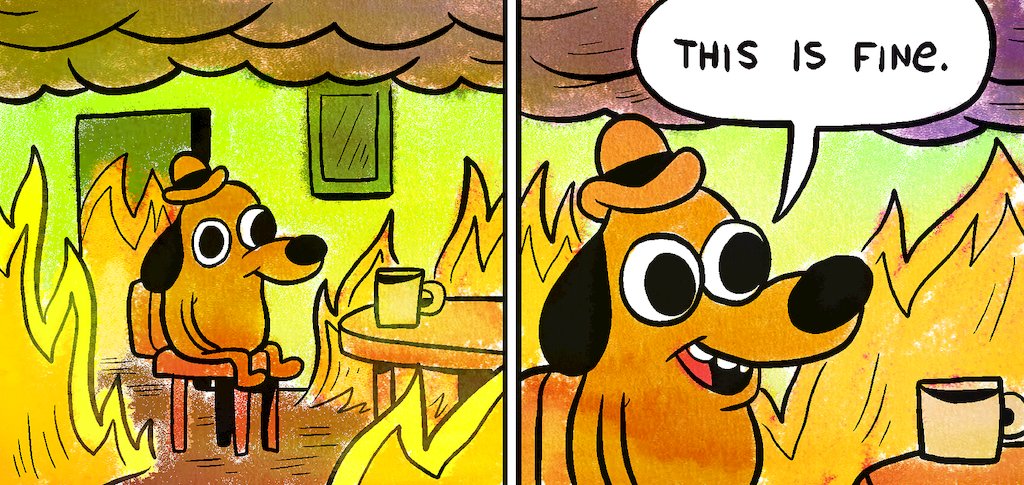 I want to run my hands through Mark's hair. Anybody else? No?
Linda appears to have made a bundle of twigs. Perhaps the instructions weren't (é)clair. Sorry.
Laura is continuing to undergo an internal class war before our very eyes. The other week she pointed out that hobnobs were posh while baking in her outdoor pizza oven, and now she's denouncing the famously delicious crème patissière as "fancy custard".
BAKE OFF FACT (if you are making a pub quiz for your friends on Zoom): there has never been a left-handed winner of Bake Off, according to Noel. On an unrelated note, please do not make a pub quiz for your friends for Zoom.
I would agree but in all honesty a chocolate éclair wouldn't survive in the shopping bag on the way home under my care.
All I have to say here is this: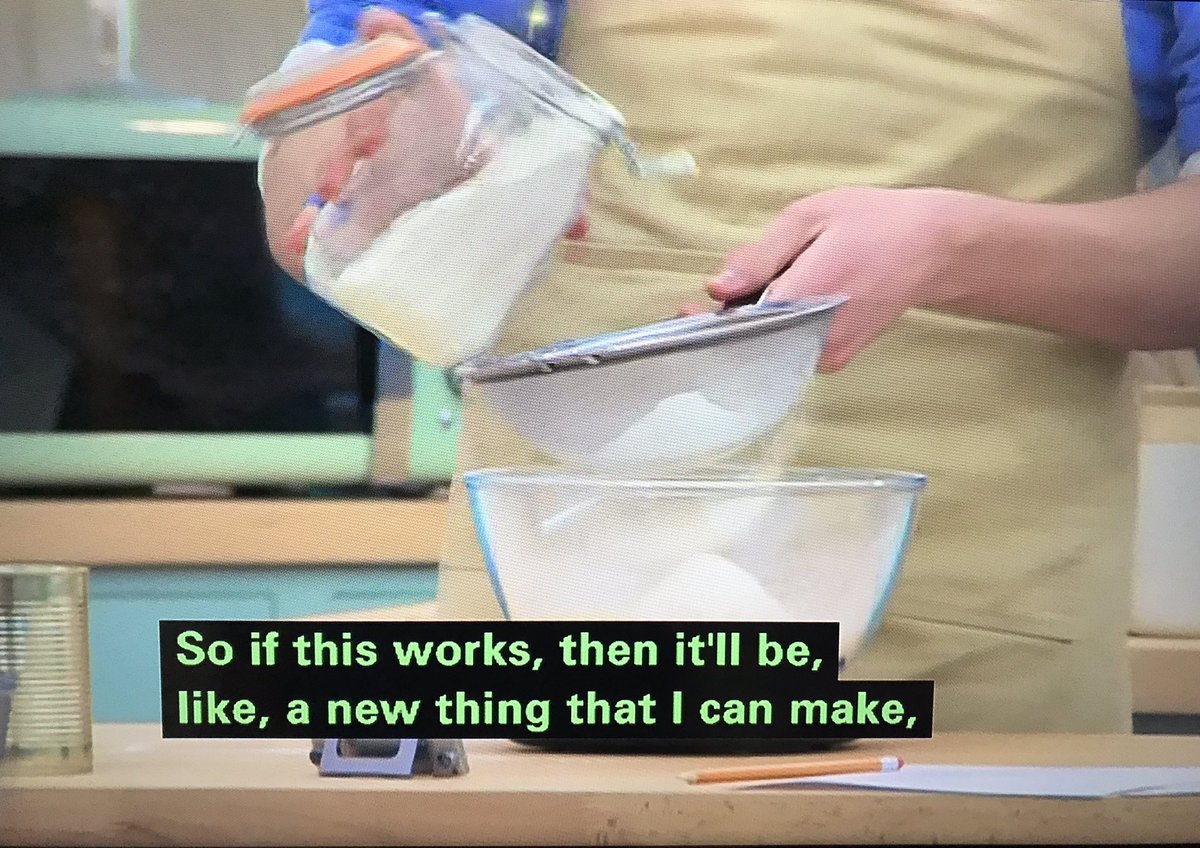 The bakers have to make six éclairs – three flavoured with raspberry and three with salted caramel. And yes, they have made something similar to this before, back in the celebrity series. I remember a celebrity trying to squeeze in a filling into an éclair so flat it exploded.
Oh and nobody got a Hollywood Handshake *puts my graphs back in briefcase*
Someone's got to be the bottom, Lottie. I'd go as far as saying they're crucial, actually. Can't have a top without one.
For The International Criminal Court at the Hague, here are the Cornish Pasty war crimes:
Acceptable Cornish Pasty: David, Mark, Hermine.
Questionable Cornish Pasty: Marc ("too few pleats"), Laura, Lottie
Mother of God: Peter (you baked a fish), Linda (Linda, you baked a samosa)
Paul is complimenting Laura's nice golden brown colour. Either that or he's reading from his favourite bottle of "moisturiser".
Did anyone else catch Prue casually mentioning that she likes hurling cornish pasties over hedges? Whose hedges? Whose pasties? Why has nobody noticed?
Breaking: footage of Prue from the bottom of my garden.
Matt Lucas just did his "I want that one" catchphrase, his first from Little Britain. Ugh fine I suppose, but a missed opportunity in using Majorie during Cake Week.
Marc has been criticised by Paul for the amount of missing pleats on his Cornish pasty. Even the Cornish Pasty is like "nobody cares."
I have been biting my tongue on the RIPE innuendo, … BUT – which bit is the toad and which bit is the hole?
Also… is anyone else seeing faces in Lottie's pasties?