XXV century Red Baron: new teaser and new demo version 0.7.201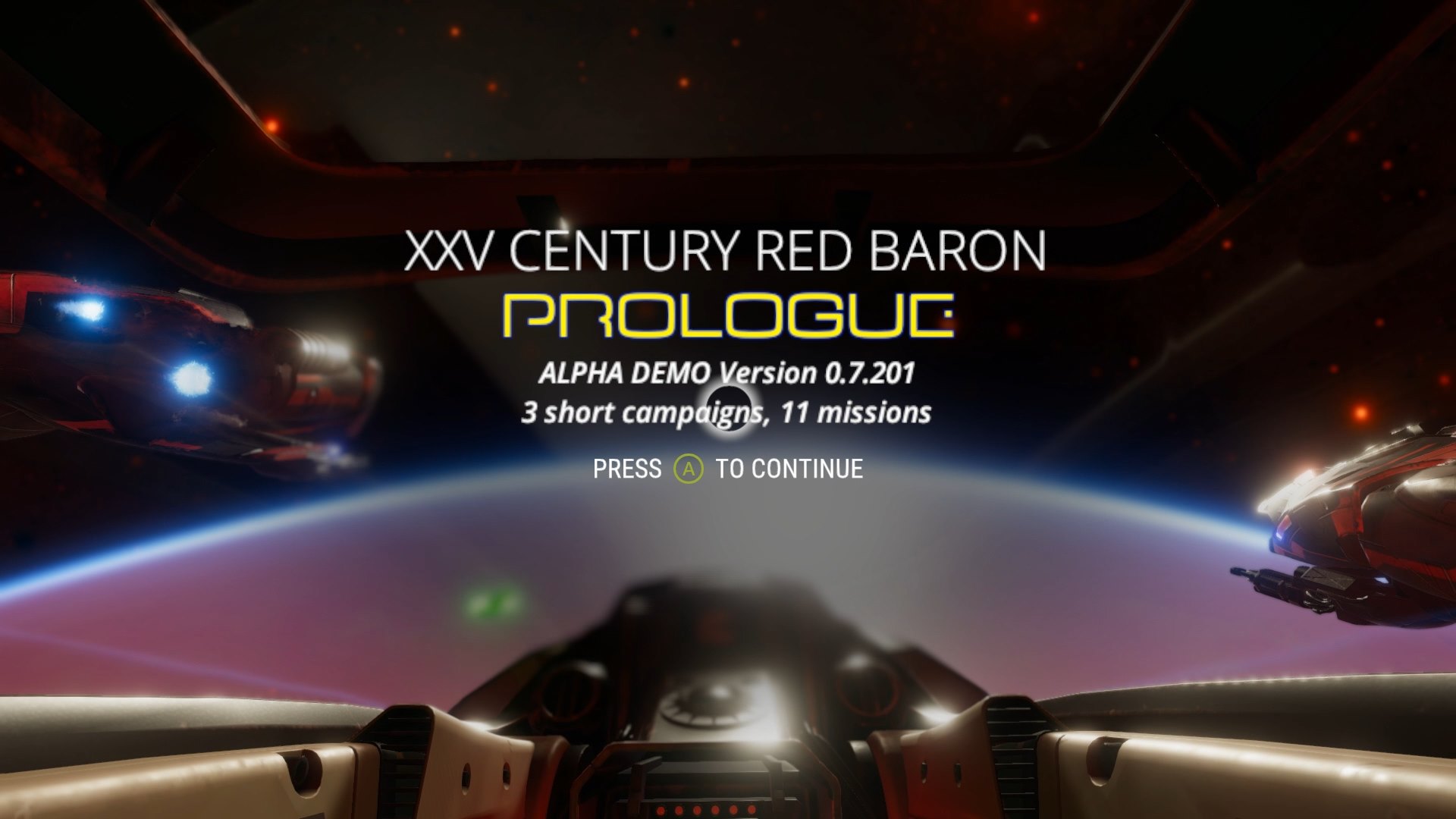 New version of the alpha tech demo of our new science fiction game.
After a long, bad time, we can release it.
We hope to release the full demo (12 missions) in 2021, first half.
You are the best pilot of the Galactic Confederation.
You must save the Galaxy !!!
Version Alpha 0.7.201 – PROLOGUE
– A new mission
– New GUI
– New voices
– New sounds.
– New enemies
– New aircrafts
– 11 (unlocked) missions
– 4 flying modes
– 6 weapons
– 14 enemy unit types
– 10 enemy building types
– controller rumble/vibration
WARNING: YOU NEED AN XBOX CONTROLLER (OR COMPATIBLE) TO PLAY THE GAME.
The game will be released for Windows UWP and XBOX platforms.
[embedded content]
The game will be released for Windows UWP and XBOX platforms.
Windows store