The Great British Bake Off 2020: episode two – live
The bakers have to bake 36 (36!) identical chocolate florentines. I bet the appetite of the entire Bake Off Bubble was sated. I'm starving.
Oooh they look cold. Honestly, the tent is freezing in the morning. We used to turn on all the ovens and huddle in front of them like something out of the Railway Children.
My response: nothing will ever top last week's episode.
In biscuit news, I discovered recently that American 'biscuits' are scones, which is quite upsetting. They have them with (white) gravy, which I think is even worse.
Shudder. It was quite the journey last week – we sadly said goodbye to the lovely Loreia, while Peter was crowned the first Star Baker of the series!
If you missed Cake Week, all you need to remember is that Sura walks a cat on a leash and some of those Celebrity Hero Cake Busts will haunt me in my nightmares forever.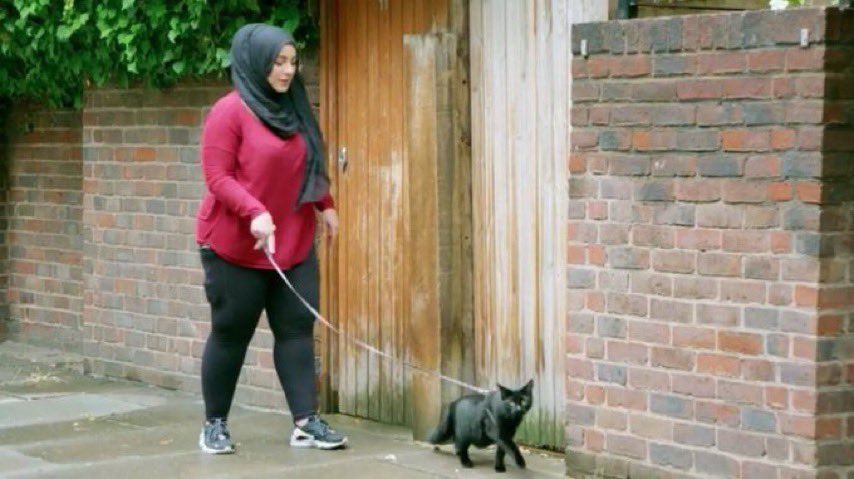 Hello! It's been QUITE the week already, hasn't it, and it's only Tuesday. Nevertheless: are we all ready to watch the bakers battle biscuits in week two of Bake Off (try saying that after a blueberry bellini or two)?
Honestly, I found this the toughest week of them all last year. Never felt closer to snapping. Or crumbling. (Sorry, setting the pun bar low and the episode hasn't even started yet). Before we get cracking (no I won't stop), what do we think makes a biscuit and what makes a cookie? Answers below the line …
Scott will be chipping in throughout with his thoughts (and memes), as well as lurking BTL where the real action is.