Bale heads for Spurs, weekend team news and more – football countdown
Do prepare for Gareth Bale's imminent return to Tottenham by listening to Football Weekly.
Some team news from Ole Gunnar Solskjaer this morning ahead of Manchester United's game against Crystal Palace. Paul Pogba has returned to training after recovering from COVID-19 while Phil Jones and Axel Tuanzebe are still out:
"The players are at different stages. Mentally, I think everyone's ready. Physically, they're at a different stage, some of them have played more games than others. So we'll have to be clever and good about when to play players because we know this period now, until the first international, is a hugely important one.
More details on Bale and Reguilon here.
Here is Jamie Jackson with new Manchester City signing Ferran Torres last night.
Speaking of Wolves, the beauty of them opting for a third kit that looks exactly like something Portugal would wear cannot be understated. It is also a nice kit, which helps.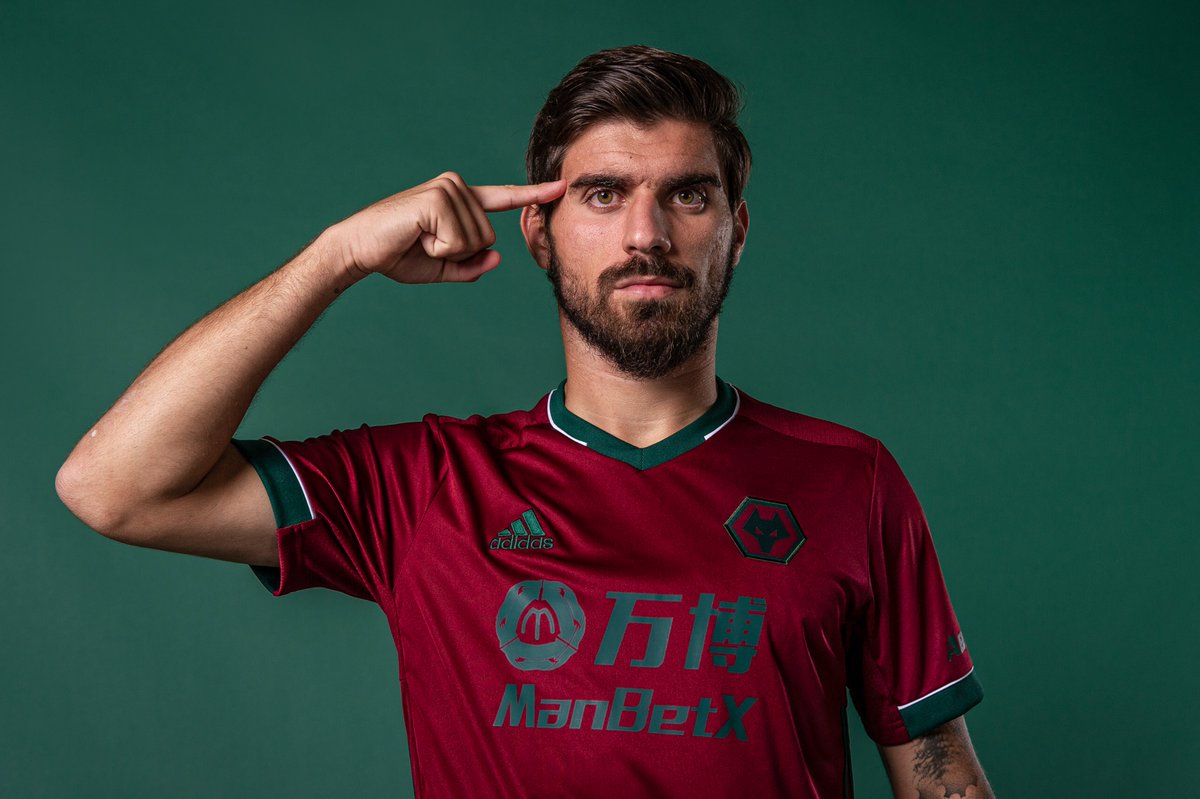 Here is Nick Ames this morning on Gabriel Magalhães's arrival at Arsenal. There may well be less reason for people to laugh at the Arsenal defence this season.
It begins. Gareth Bale is on his way to London.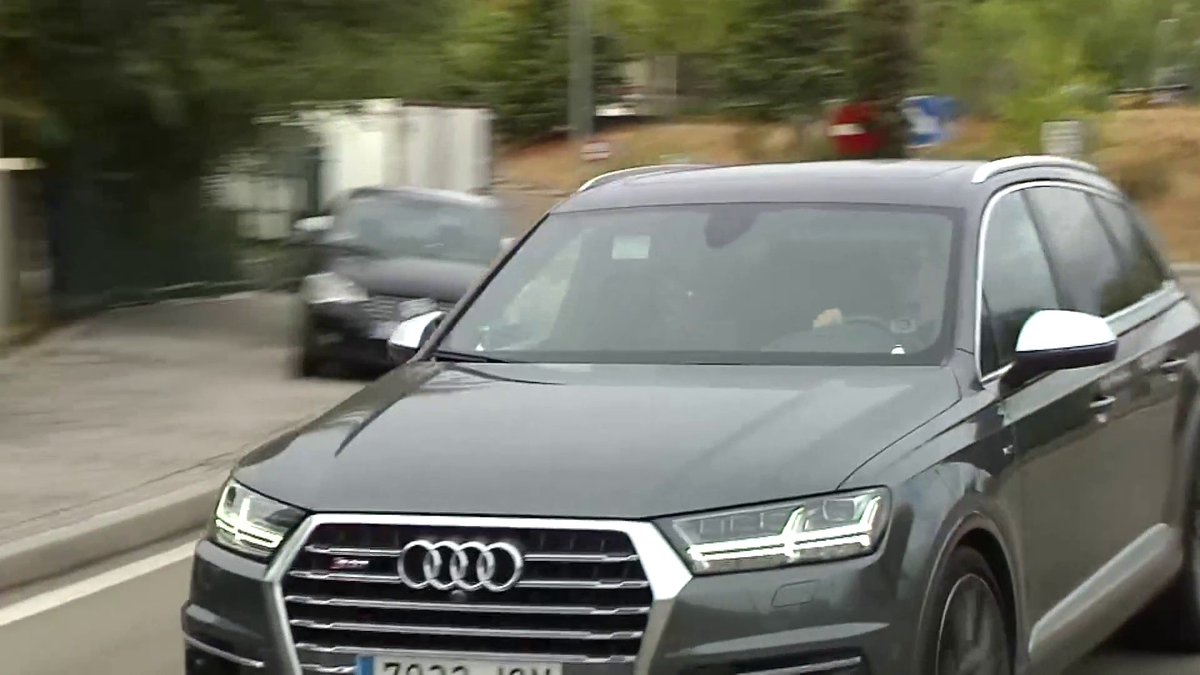 Nick Ames, Simon Burnton and Daniel Harris have previewed the weekend to come. Of course, Chelsea v Liverpool will be the centrepiece as the champions look to take advantage of a Chelsea squad that isn't yet fully fit at the beginning of this season. On Monday, Wolves will look to take advantage of a City defence that has some issues to resolve right now.
Hello! It still feels strange to already be deep into another Premier League season just weeks after we escaped the last one, but here we are again ahead of matchday two. This is what awaits us on the weekend:
Saturday:
Everton v West Brom
Leeds United v Fulham
Manchester United v Crystal Palace
Arsenal v West Ham
Sunday:
Southampton v Tottenham Hotspur
Newcastle United v Brighton & Hove Albion
Chelsea v Liverpool
Leicester City v Burnley
Monday
Aston Villa v Sheffield United
Wolverhampton Wanderers v Manchester City
Of course, we will also be following that private jet closely as Gareth Bale is expected to fly to England today to complete his loan to Tottenham.