Art update on "The king is gone"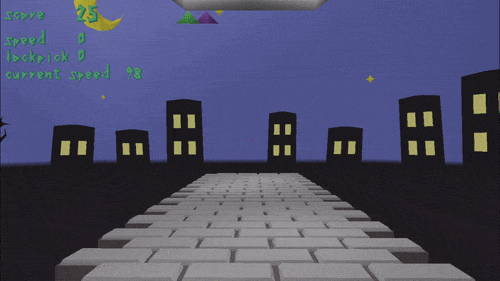 I've been working on the graphics of my latest puzzle game "The king is gone". Here are some pictures showing the progress so far.
All assets are made in #blender .
The project is going really well, and is on schedule to be released around December 2020.