Rogue Star Rescue. The Free demo is out on Steam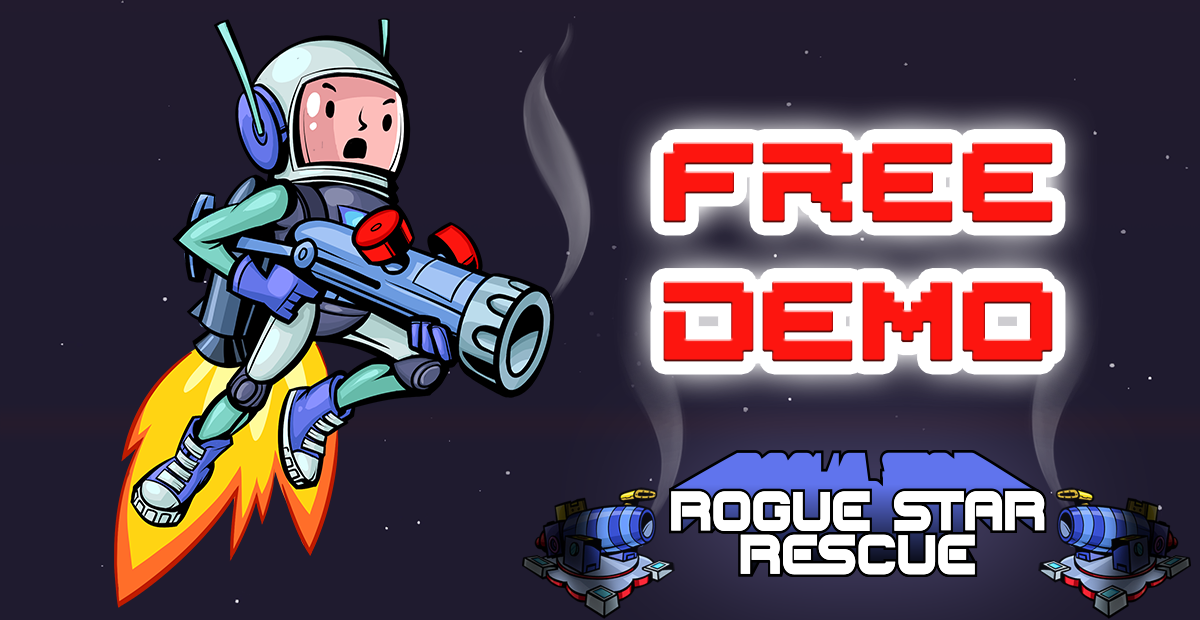 ROGUE STAR RESCUE. THE FREE DEMO
A bullet hell roguelite shooter with tower defense elements. A non-linear story with 32 endings + couch & online co-op + many more features that make the game unique, fun, and addictive.
As we're polishing the game and preparing to leave the Early Access, we decided to offer the free demo! You can download it on Steam and itch.io. You help the development when you share your feedback. So please feel free to contact us and tell us how you liked it!
Looking forward to hearing from you!