Australian citizen detained in China amid increasing tensions between Canberra and Beijing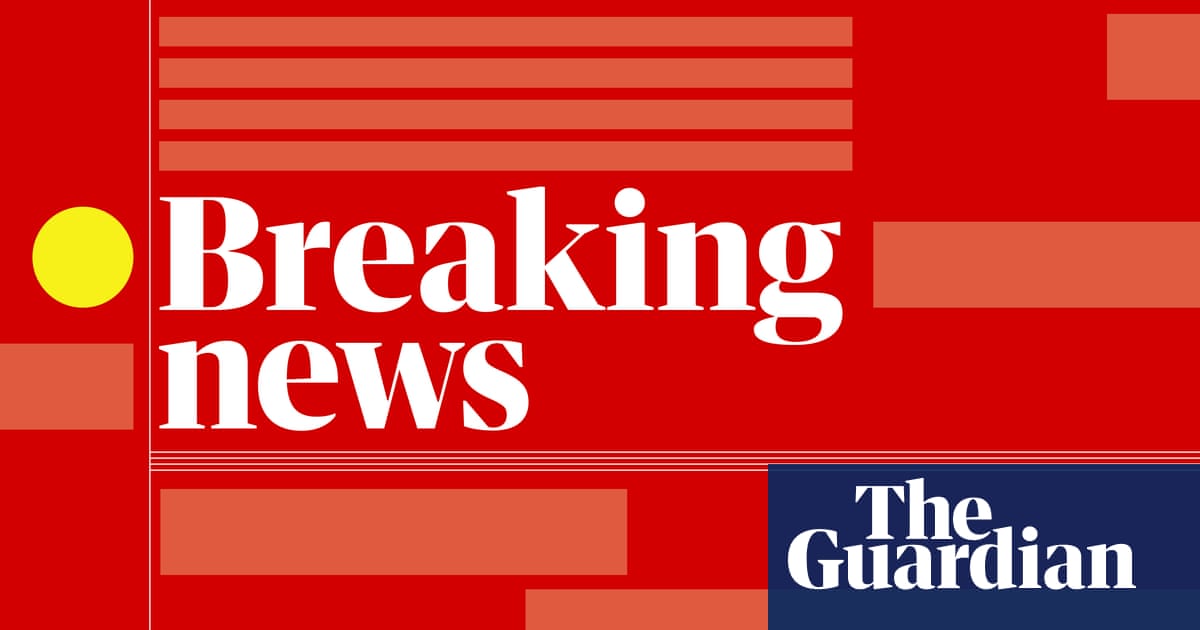 An Australian citizen who works as a TV anchor for a Chinese state-controlled broadcaster has been detained as tensions between Canberra and Beijing escalate.
The Australian government was notified on 14 August that Cheng Lei, an anchor for a business show on the China Global Television Network, had been detained in Beijing.
In a statement released on Monday night, Australia's foreign minister, Marise Payne, acknowledged the detention and said a consular visit had been conducted via video link.
"Australian officials had an initial consular visit with Ms Cheng at a detention facility via video link on 27 August and will continue to provide assistance and support to her and her family," Payne said.
The foreign minister said "further comment will not be provided owing to the government's privacy obligations".
It is highly unusual for foreign journalists to be detained in China.
Cheng was born in China but later became an Australian citizen. In 2018, when she was an anchor for BizAsia on China Central Television, she appeared on ABC's QandA program. She was previously China correspondent for CNBC for nine years.
She last tweeted on 12 August and her profile on CGTN's website has been taken down. CGTN videos featuring Cheng have also been removed from online platforms and social media pages.
Cheng has not been charged but is being held under "residential surveillance at a designated location", according to an ABC report which states she can be held for up to six months without access to lawyers.
The ABC reports Cheng's two young children are being cared for in Melbourne by family members and that supporters are organising legal representation.
Amid deteriorating relations, Australia currently warns its citizens they may be at increased risk of arbitrary detention in mainland China.
"[Chinese] authorities have detained foreigners because they're 'endangering national security'," the foreign affairs department states.
Confirmation of Cheng's detention follows Monday's announcement by Chinese authorities of a second trade investigation into wine imports from Australia in as many weeks.
Canberra, meanwhile, is pursuing legislation to allow the federal government to stop state, territory and local governments, and universities, from entering agreements with foreign powers considered detrimental to Australia's national interests.
In the months since Australia pushed for an international inquiry into China's handling of Covid-19, China has increased tariffs on Australian barley, citing dumping, and banned imports from some abattoirs over alleged compliance issues.
China has also told its international students and citizens not to travel to Australia because they could encounter racism.
After tensions initially escalated as a result of the coronavirus inquiry, the Australian government changed its position to declare Beijing's claims in the South China Sea "invalid" and condemned Beijing's moves to curtail freedoms in Hong Kong.
Cheng is the latest high-profile Australian to be detained by Beijing. Her detention comes more than a year after former Chinese diplomat turned Australian academic Dr Yang Hengjun was arrested and charged with espionage.