Deaths in England and Wales fall below average for first time since lockdown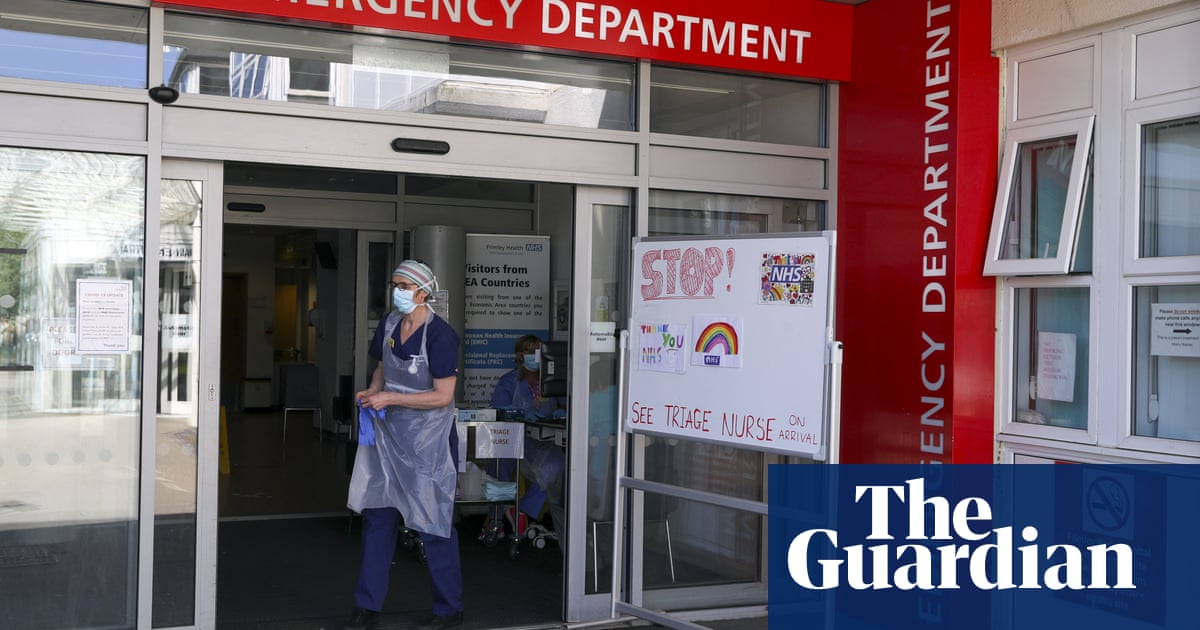 The number of deaths registered in England and Wales over one week has fallen below the five-year average for the first time since before lockdown was imposed, but concerns remain over the high number of deaths in peoples' homes.
In the week ending 19 June, deaths were 0.7% below average, according to data published by the Office for National Statistics.
While excess care home and hospital deaths have declined significantly in recent weeks, deaths at home remain high, prompting concerns that people are not seeking medical attention during the coronavirus pandemic.
Almost 20,000 more people have died in their own homes since the start of the pandemic than the comparable period's average, with just 13% of these deaths attributed to Covid-19.
There have now been 19,957 excess deaths in private homes across England, Wales and Scotland.
The total number of excess deaths, a measure which compares the number of deaths in a given week with the five-year average, exceeded 65,000 across the UK since the first coronavirus deaths were recorded in mid-March.
David Leon, a professor of epidemiology at the London School of Hygiene and Tropical Medicine, said: "It is possible that [these excess deaths] are among people who would previously have been admitted to hospital with serious conditions and would have died there rather than at home.
"We cannot rule out, however, that some of these deaths may have been because the person did not receive adequate medical care or treatment. However it's not possible to tell this from the data published by ONS."
He said such figures were relatively overlooked and deserved further attention.
"Hospitals have had increasing deficits of deaths relative to the previous five-year average since the middle of May. Judged purely in terms of numbers of deaths occurring, hospitals have still a long way to return to how they were functioning pre-pandemic. We will have to wait and see whether this represents a permanent change induced by the pandemic in the balance of where seriously ill people die."
There have been 915 excess deaths in Northern Ireland since the first coronavirus death was registered there in early March. However, Northern Ireland does not currently publish a five-year average of deaths per setting, so it is not known how many of these deaths have occurred at home.