2112TD Boot Camp – The Carrier Walkthrough (Hard Mode)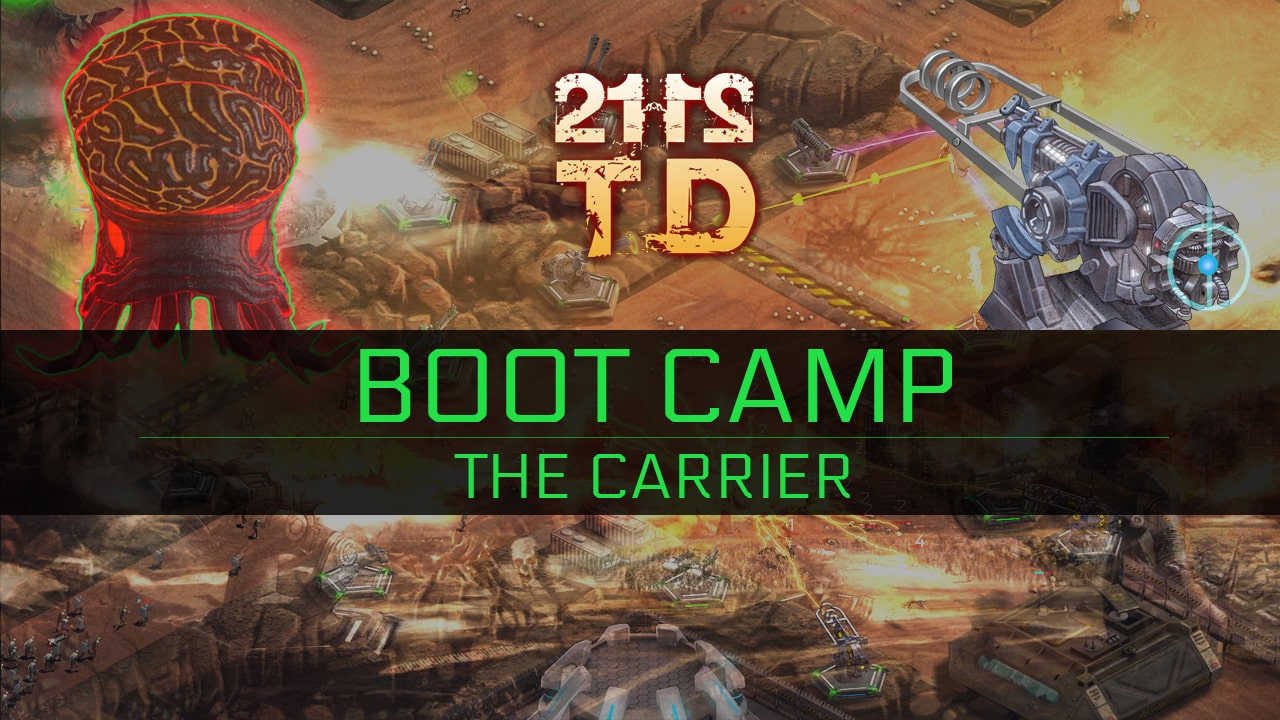 Welcome Commander to another episode of 2112TD Boot Camp.
It's time to take on the brain boss and show the flesh spawn who's in charge on the Carrier.
[embedded content]
If you've been playing 2112TD then let us know how you are getting on!
WOULD YOU LIKE TO KNOW MORE?

LINKS
Google Play: Play.google.com
App Store: Apps.apple.com
Game of the Week on Touch Arcade: Toucharcade.com
Top 5 new release on Pocket Gamer: Pocketgamer.com
Official Website: 2112td.refineryproductions.com
IndieDB: Indiedb.com
Trailer: Youtube.com
IN THE NEWS…
"This is solid, old-school tower defense design where each and every map will cause you to sit back and think about what the best strategy might be."
– Touch Arcade (App of the week)
"2112TD takes the classic, Westwood RTS art-style and matches it up with TD, and it turns out that it fits really, really well."
– Pocket Gamer (Games of the week)
—
2112TD Team