SpaceX successfully launches astronauts in the space for the first time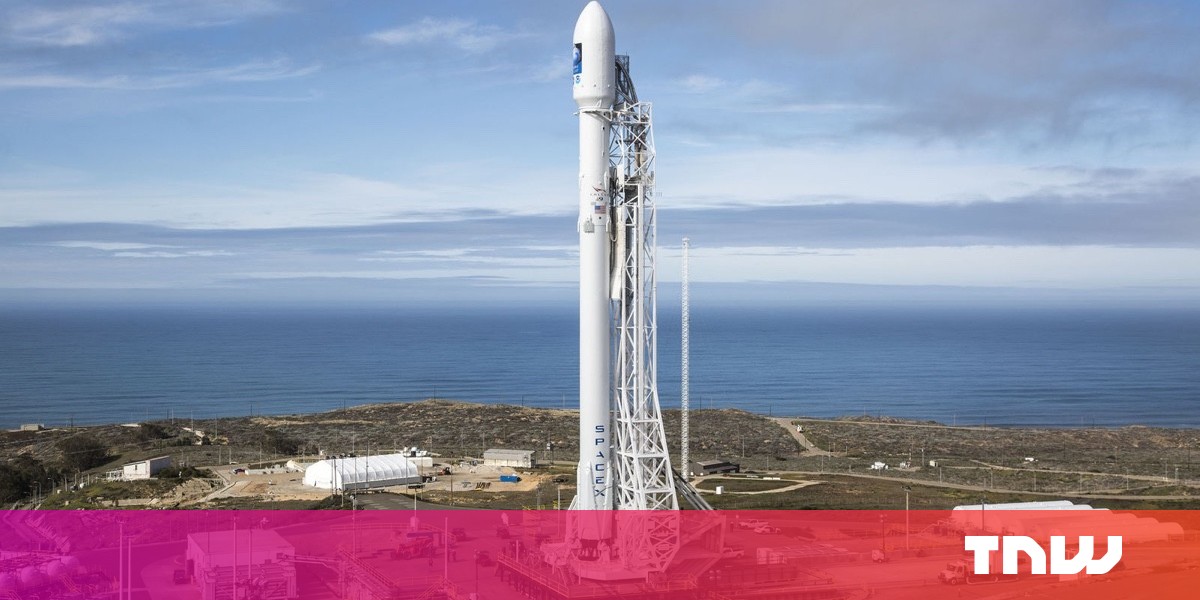 SpaceX created history today as it successfully launched astronauts in the space for the first time. The space agency became the first commercial agency to carry out a crewed space flight.
NASA Astronauts Doug Hurley and Bob Behnken are making a trip to the International Space Station (ISS), and will stay there from 6 to 16 weeks. The liftoff was successful in the second attempt after the first attempt on May 27 had to be called off due to the bad weather.
The @SpaceX #CrewDragon launched at 3:22pm EST today with @Astro_Doug & @AstroBehnken onboard. It will dock to the space station Sunday about 2:27pm. #LaunchAmerica https://t.co/pfTdcoVqiN pic.twitter.com/eQjpDUjeXQ

— Intl. Space Station (@Space_Station) May 30, 2020
This was also a historical launch for NASA, as it was the first time US astronauts were making a trip to space since the space shuttle program shut down in 2011.
Corona coverage
Read our daily coverage on how the tech industry is responding to the coronavirus and subscribe to our weekly newsletter Coronavirus in Context.
For tips and tricks on working remotely, check out our Growth Quarters articles here or follow us on Twitter.