Old God calls you in Warlander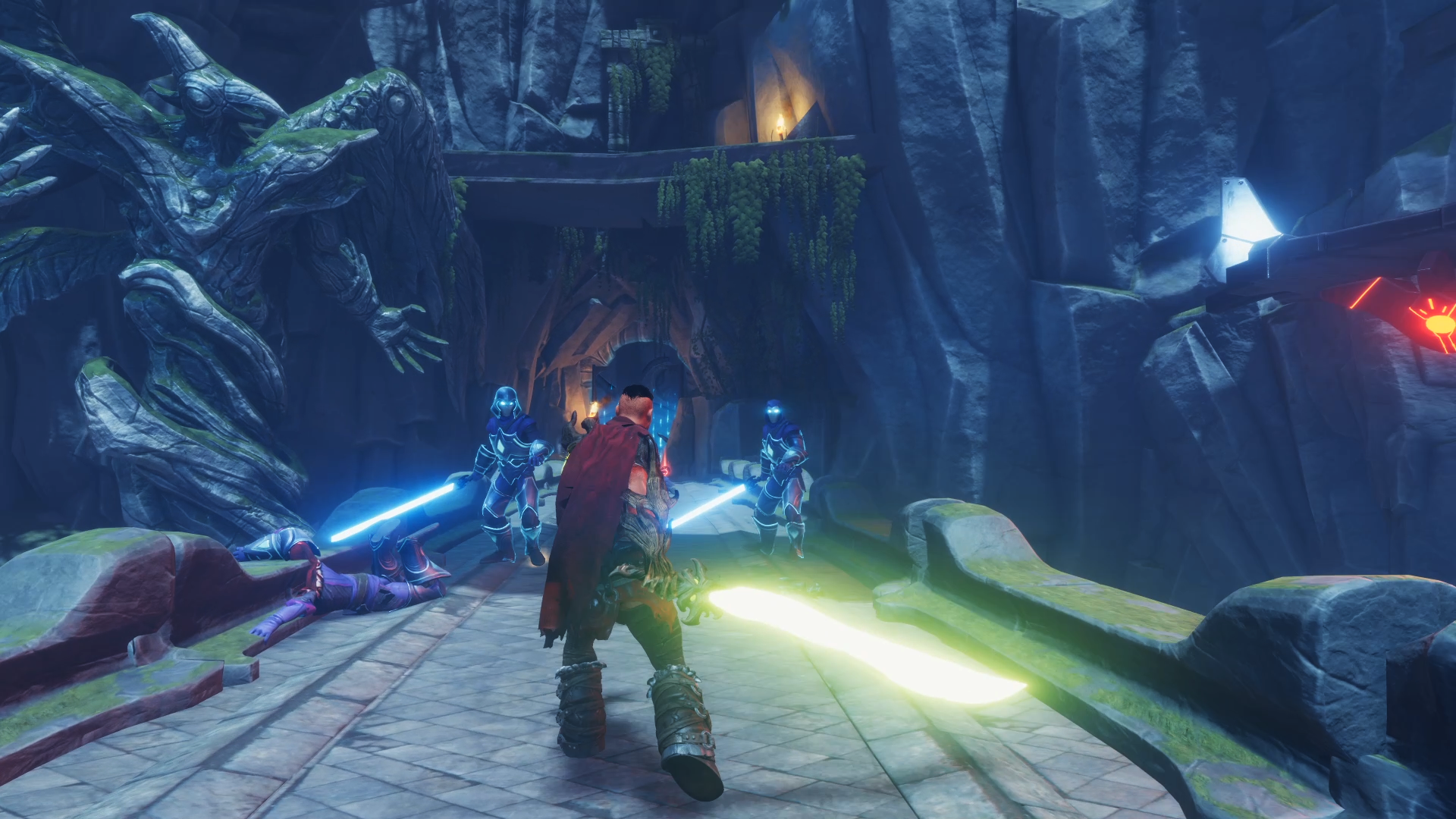 Brave warriors,
The awakening of the Forest is not complete without the Old God speaking to its worshipers and enemies alike.
Last night, in dreams of friends and foes, a cryptic and foreshadowing message appeared.
Its importance may elude Druids and Technos for now, but for you, the message is clear:
Warlander will be released on February 26.
[embedded content]
Carve your own path in a procedurally generated world, full of dangers and opportunities alike.
Aim precisely and slice through the flesh of your enemies in a unique take on stamina-based combat. Become stronger and more skillful, either by chopping your way across the battlefield or by using abilities to turn the environment into a deadly weapon.
If you die, you will be returned to life – at the cost of your progress and experience. Your road to vengeance starts again…
The price for the game is set at 15 USD/EUR.
Prepare for the Slicing of February, by wishlisting and following us on Steam and Discord
And also check out our YouTube channel, Facebook and Twitter as well.
CDG Team