Make a Killing Part 2 out now!
Jump back in and take on the challenge to 'Make a Killing' with the new Part 2 update!
Kill Ira, collect limbs and activate pillars to progress
Activate all the pillars or kill all the Votaries to make Ira mortal
Free or kill victims for different ammo rewards
Track your progress with way points throughout the map
Collect gold to buy more ammo
Avoid the Votaries or kill them before they scream and giveaway your position
Update notes:
Improved Part 1 with ammo pickups, more dynamic combat and map changes
New level 'The Mines' with more disturbing visuals and maze navigation
New combat and mini game mechanics including reflex challenge and new battle
Game settings improved to scale mouse/gamepad sensitivity better
Achievement activation taken out of gameplay and into the menu to increase performance
Performance optimizations and brightness/gamma refinement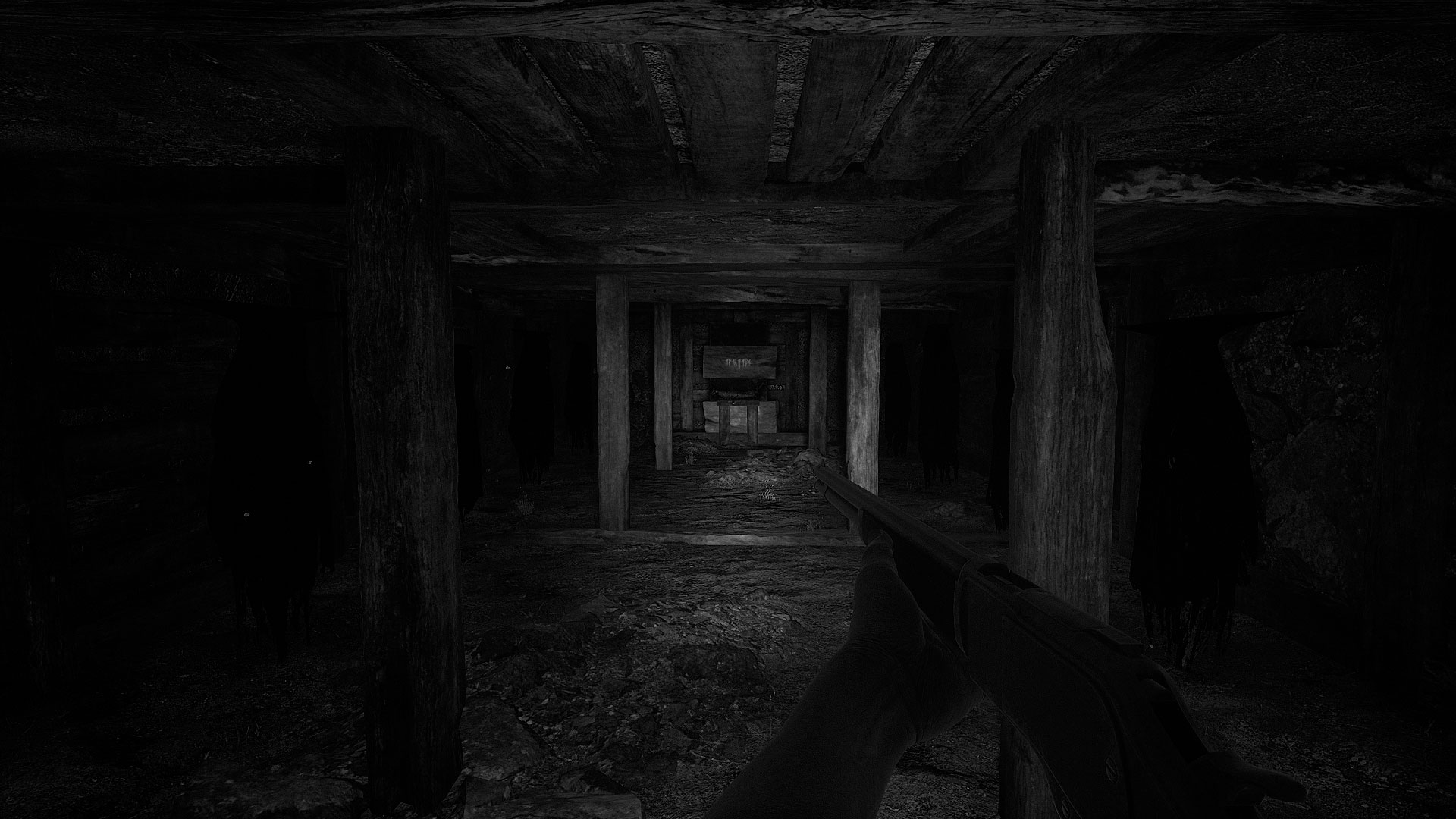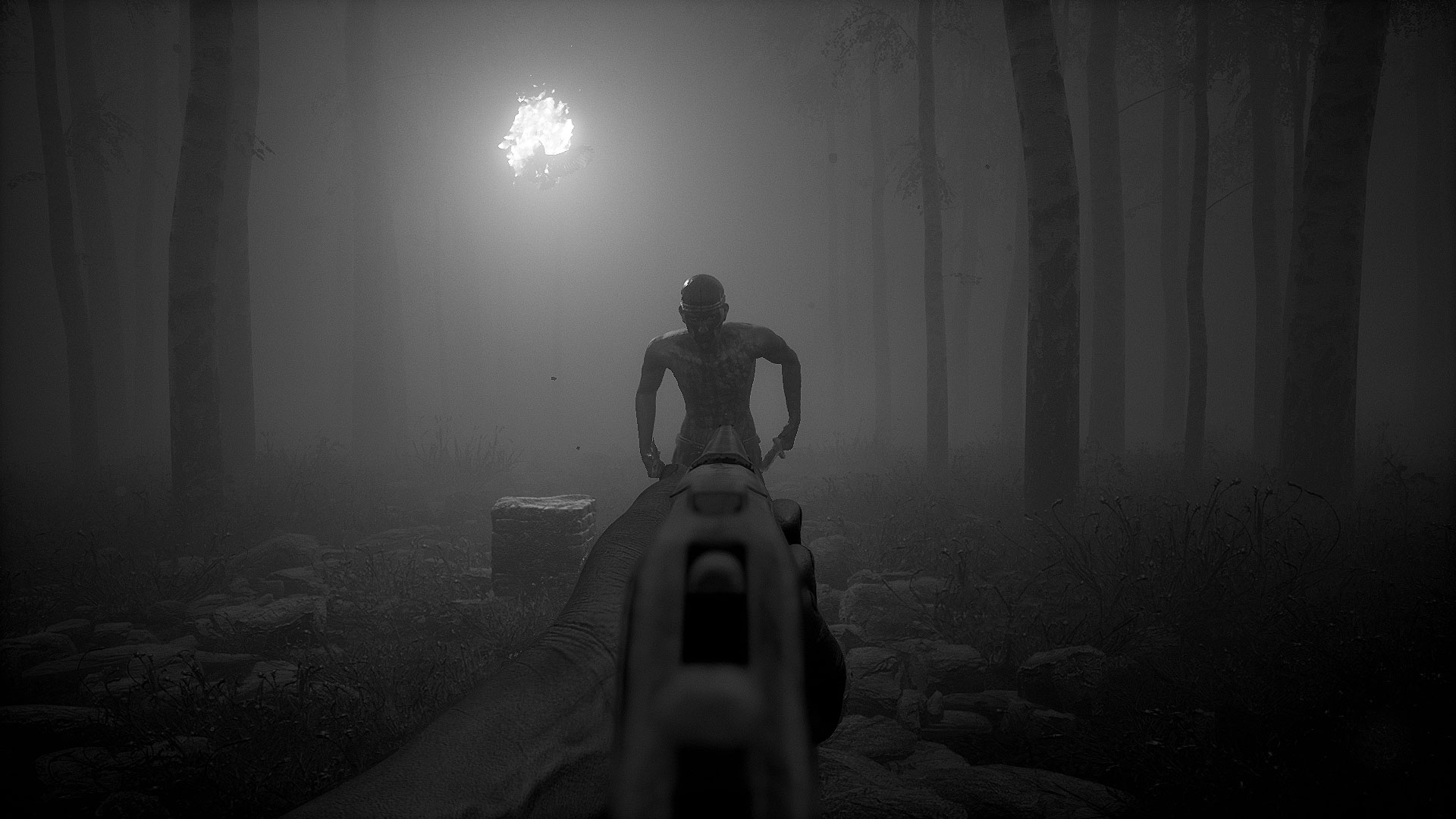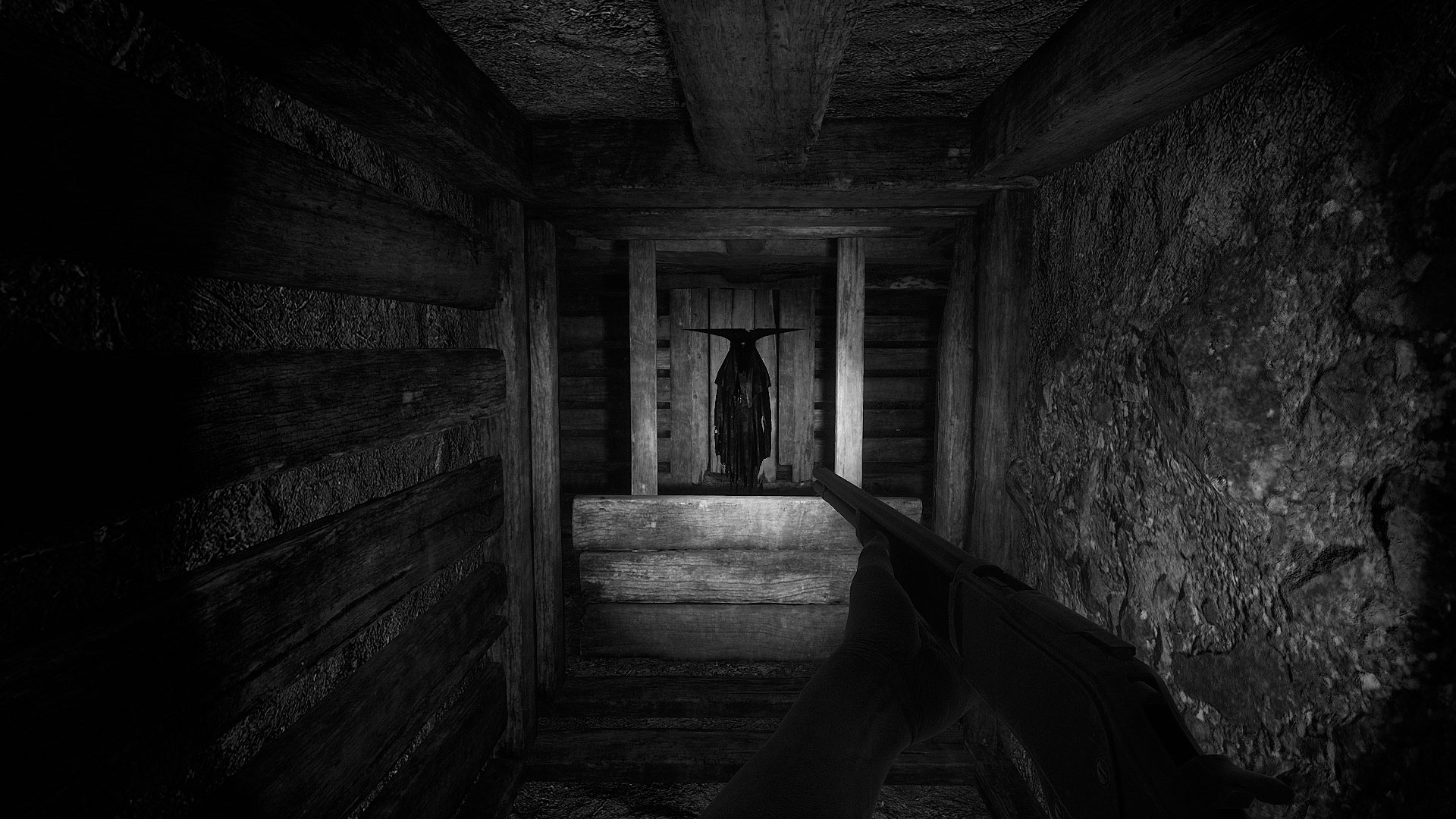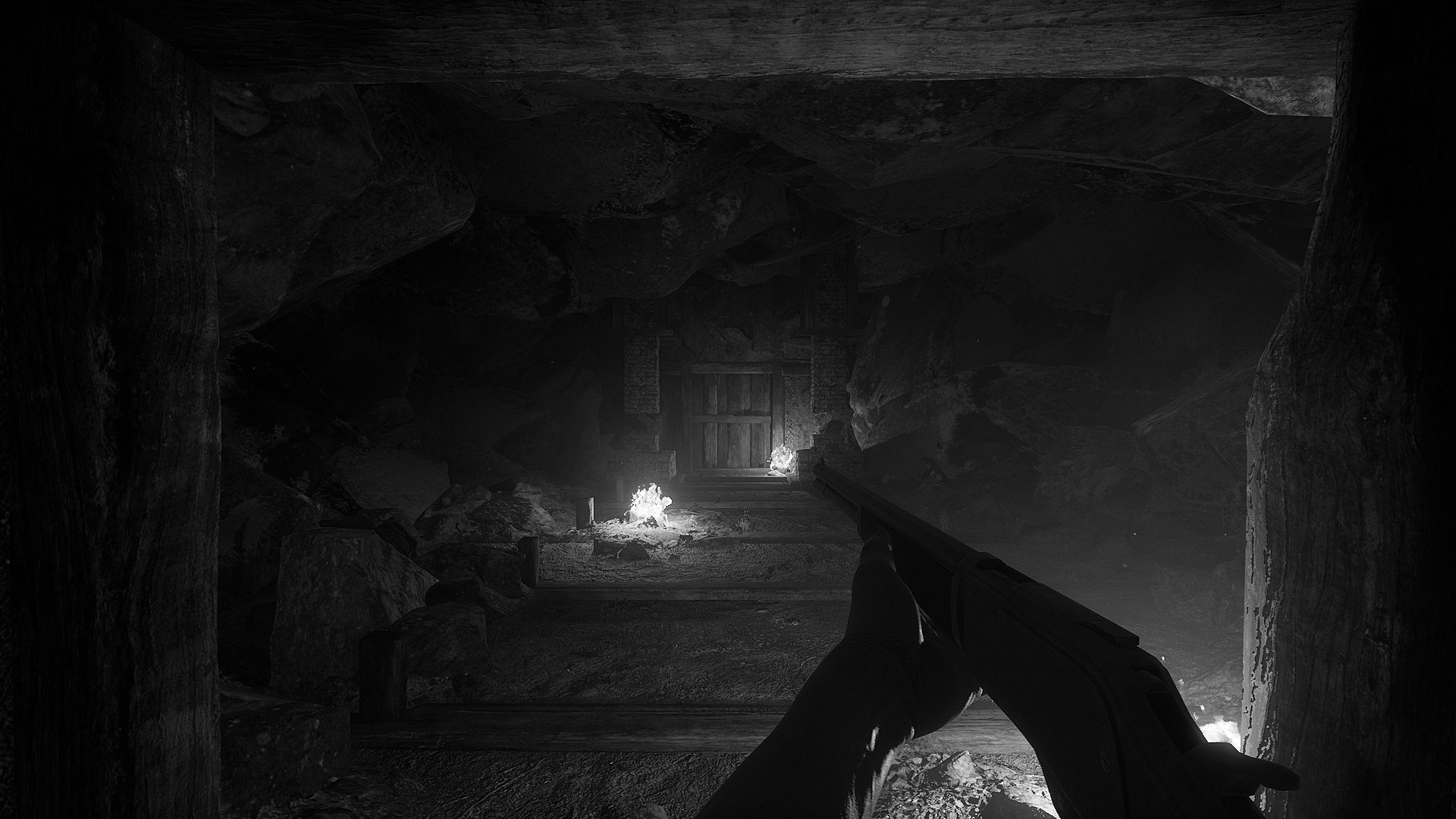 [embedded content]
Finally, a reminder that this is only Part 2 and I will be adding more content in Part 3 as well as improving the game based on player feedback posted in the player forums here

Thanks for playing!