Hello, I'm Kristian Kebbe, the sole developer of Lucen, and I'm excited to share some story/gameplay info and images of Lucen!
When Lucen wakes up to find his village shrouded in darkness, he has no choice but to venture out into the unknown, and seek out the old gods he has only heard of in myths and legends.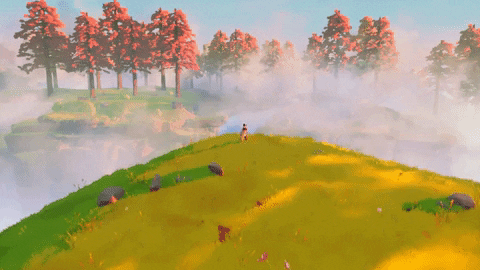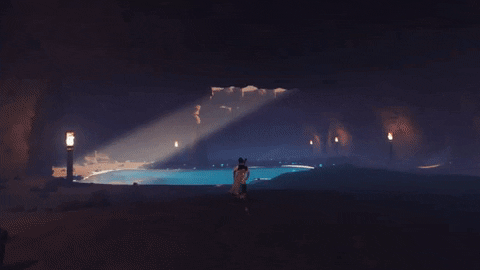 Along the way you explore the environment, discovering the secrets of the land and learning about the old gods and their history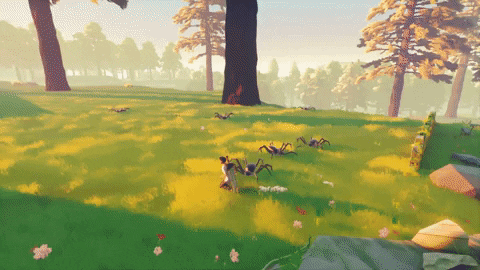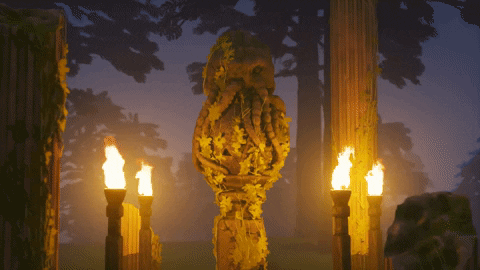 Harness light from the environment to augment your attacks and abilities as you fight all manner of beasts
I will be sharing more news and announcements about Lucen in the coming months!
Follow on Twitter: Twitter.com
Join the Discord: Discord.gg
Watch the devlogs: youtube.com/c/KrisLucenDev
Lucen is currently in development for PC/Windows, release date TBA