knIndustrie presents 2020 novelties for tableware including cutlery at maison&objet
on the occasion of maison&objet spring 2020 edition, italian kitchenware brand knIndustrie presented new proposals with a focus on originality in decoration and the way we present food. based on the research of aesthetics, materials and techniques, the brand continues to showcase products that are bold, courageous, eco-sustainable and innovative at the same time (see more here). the latest launches include a cake stand, new cutlery and a collection of runners and mats.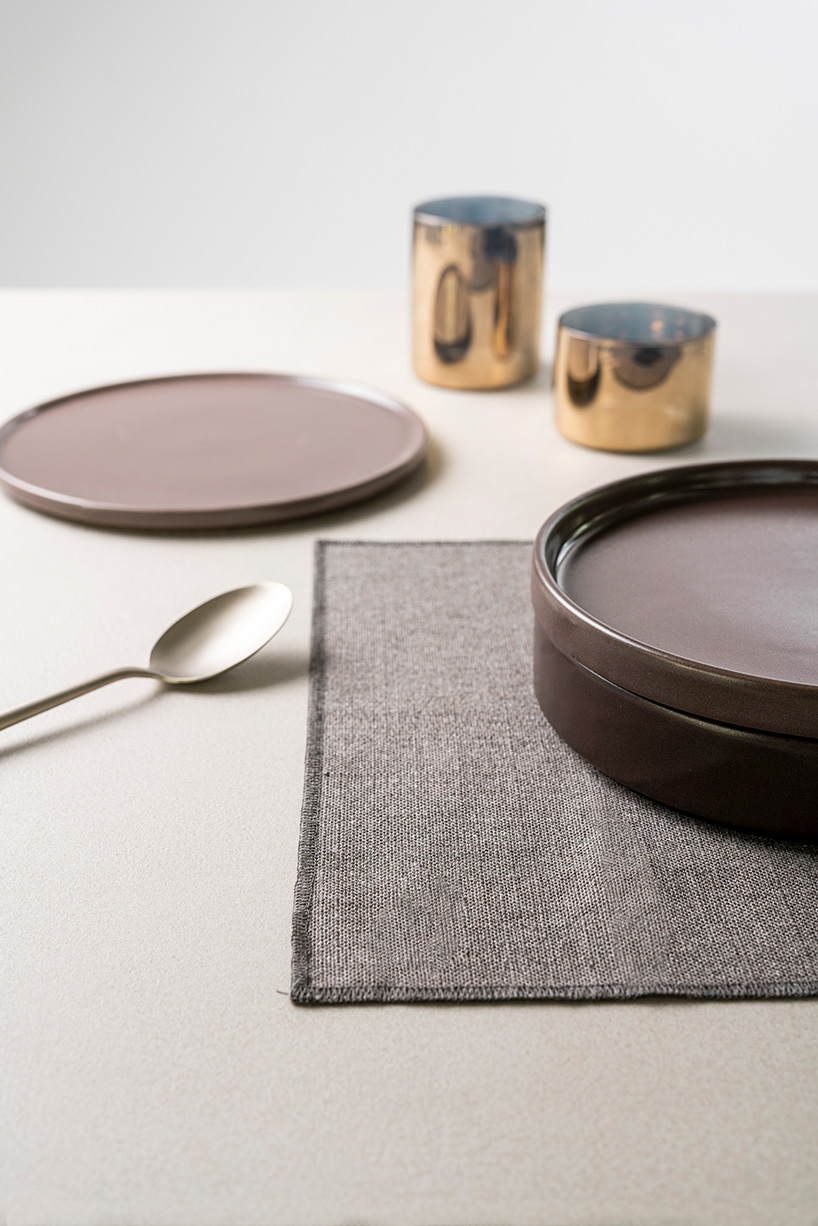 designed by SchönhuberFranchi, knIndustrie's spotless runners and mats are ideal to serve a quick breakfast or lunch. thanks to a wide array of colors, patterns, materials and sizes, the pieces can be used not only to set the everyday table in a fast and informal way, but also in more formal moments. they are resistant to stains and mildew; water and oil repellent; breathable; light resistant; washable with bleach; and have a 6-year guarantee against color loss. the collection presents a practical and immediate solution to table textile maintenance while enhancing the appearance and keeping the softness of the fabric.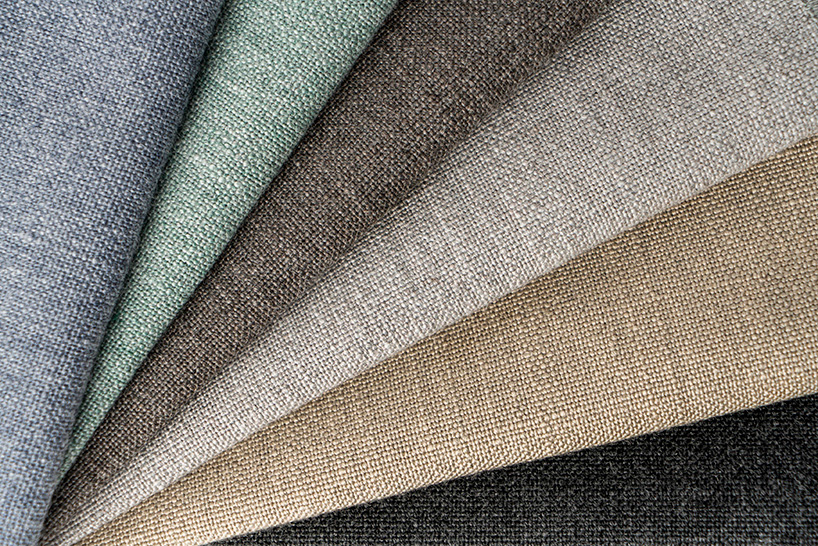 in cutlery, knIndustrie has drawn from its historical archive to propose a new version of the ottocento. dubbed '801, this new collection revisits a past one and brings it into a contemporary landscape. made with the innovative technique of moulding that allows plastic material to be printed directly on the metal, the cutlery boasts a satin steel with a matte thermoplastic polymer handle available in black and white colors. the set consists of 16 pieces that create four-seat tables complete with fork, spoon, knife and coffee spoon.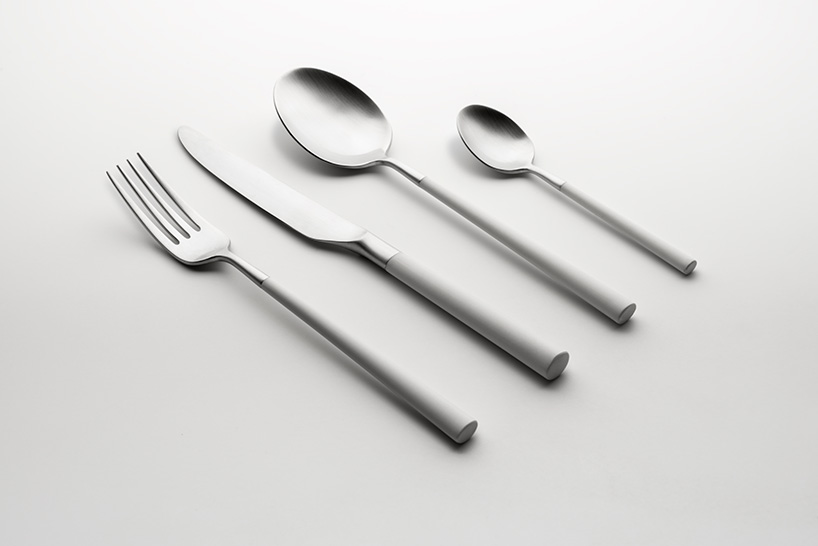 cake stands and étagères are indispensable to set up a perfect buffet at home. these elements, present almost exclusively at hotellerie and catering sectors, become now part of households thanks to ella, an attractive cake stand designed by maurizio lai for knIndustrie made in aluminum. ella perfectly integrates with the style of the domestic space and with the type of food it displays: appetizer, finger food, or serving trays. the collection consists of two models with round and rectangular support. each cake stand consists of two elements of the same height with sides of different sizes that can be joined together to create a single large lift, thanks to a magnet. each element can also be used individually to set up a larger buffet with different proposals.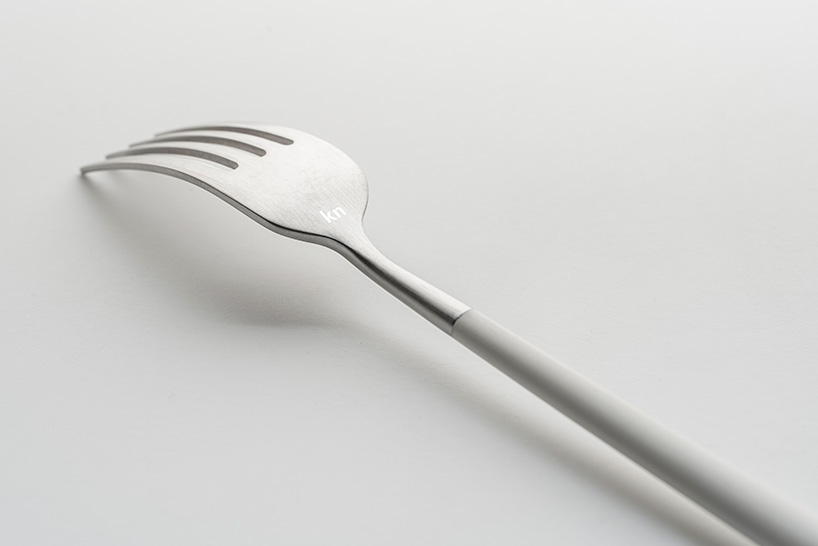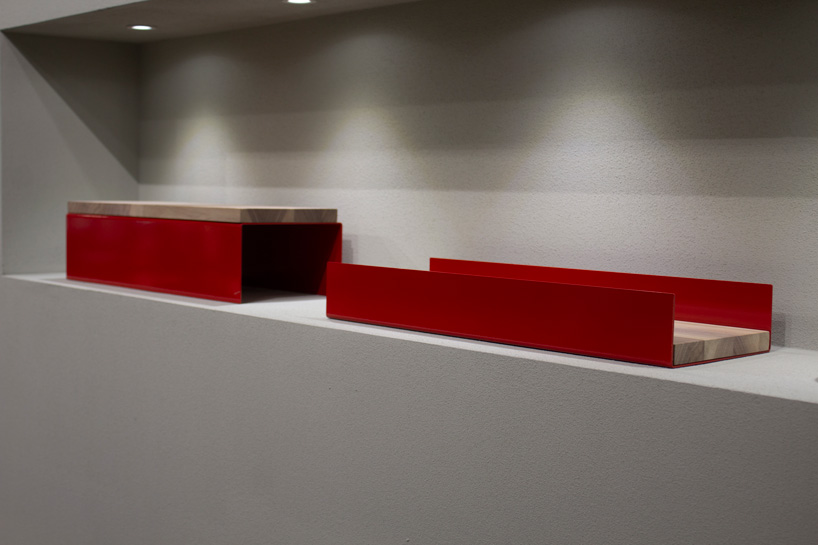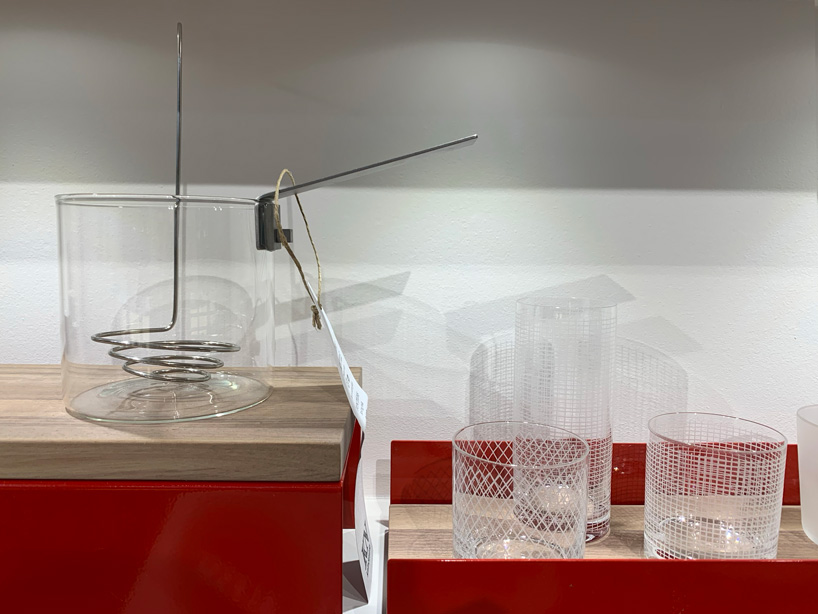 image © designboom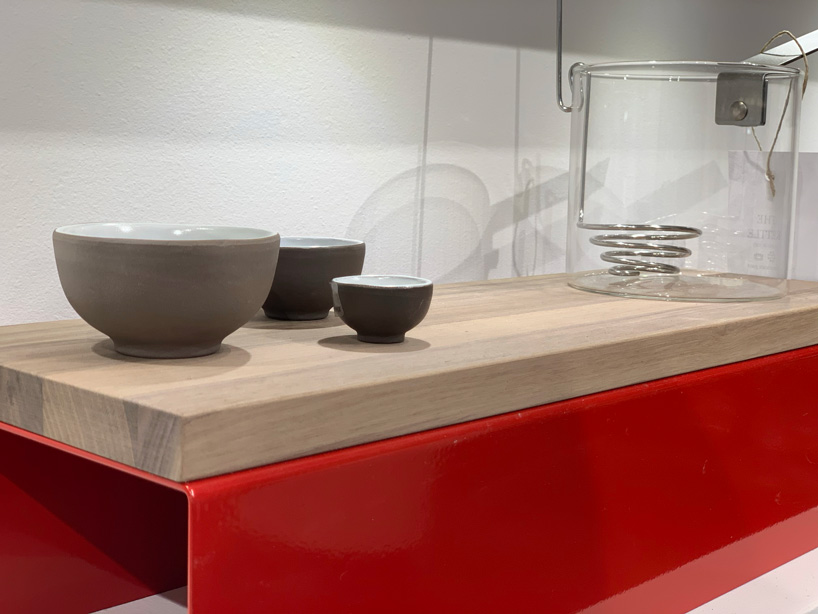 image © designboom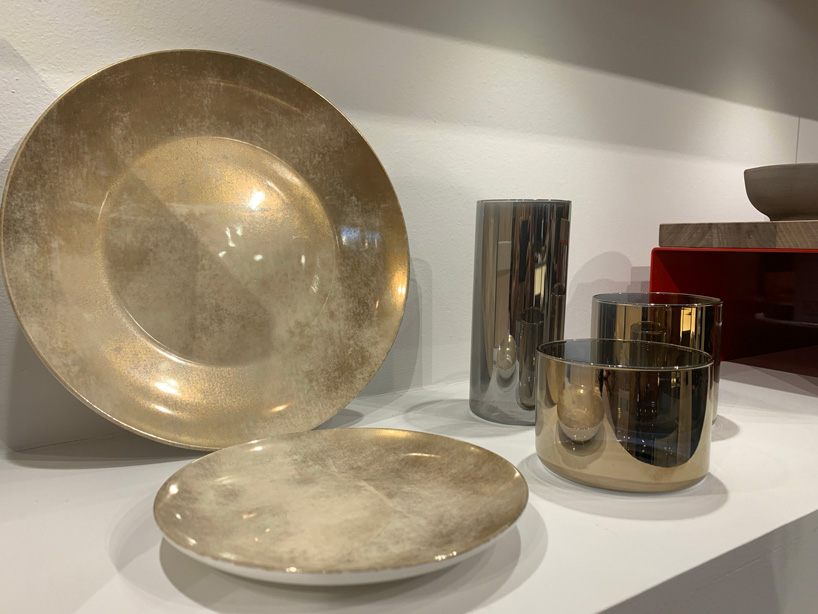 image © designboom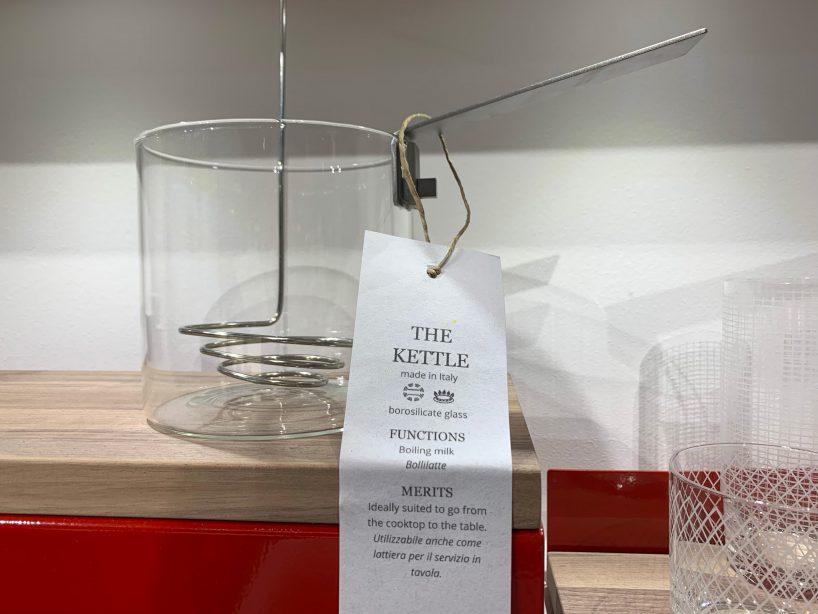 image © designboom
project info:
name: ella cakestand, '801 cutlery, and runners and mats
company: knIndustrie
presented at: maison&objet 2020 paris
juliana neira I designboom
jan 31, 2020