Carl Bernstein Rips Senate Republicans: 'This Is A Cover-Up, Plain and Simple'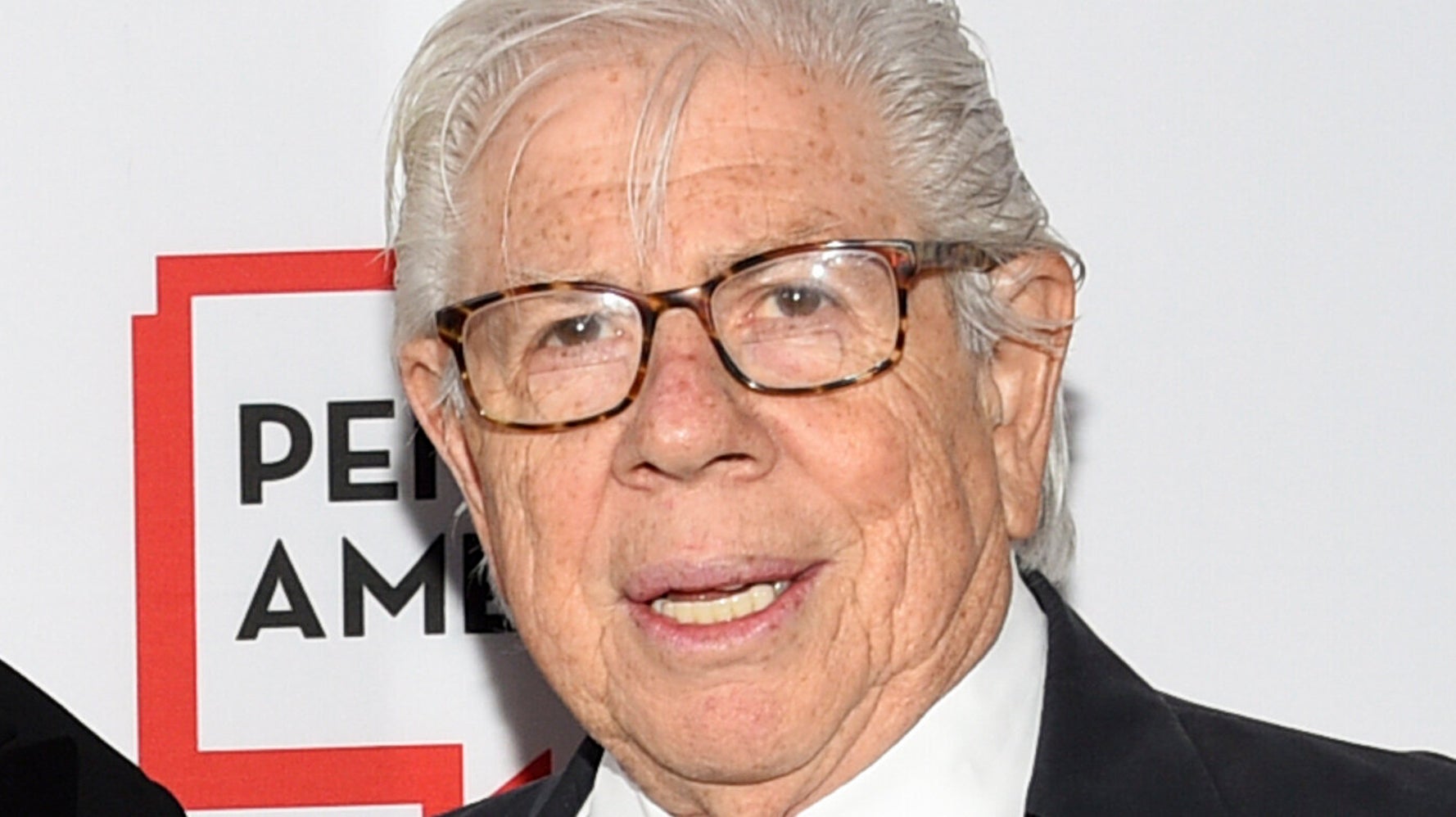 Carl Bernstein on Thursday pulled no punches as he picked apart the fading possibility that key witnesses will be allowed to testify in the Senate impeachment trial of President Donald Trump, calling it a "really shameful episode" in the country's history.
They have covered up what the President of the United States has done in his grievous action when they had the the ability to find out more and reach a bipartisan, as it were, decision if we could hear from the witnesses.
Bernstein suggested in video shared by Mediaite that testimony from witnesses such as Trump's former national security adviser John Bolton may even actually exonerate the president.
"This is a cover-up, plain and simple," he added, before warning of the longterm consequences:
And there has been no attempt throughout this proceeding by the Republicans in this Senate of the United States, the so-called world's greatest deliberative body, which we now can see how deliberative it is, that we have seen now a really shameful episode in our history that is going to read down for many, many years.