bentley prepares special edition continental GT for the upcoming 2020 GP ice race in austria
british luxury car brand, bentley motors prepares a special edition ice race continental GT W12 for the upcoming 2020 GP ice race in zell am see, austria. fully kitted with custom racing seats, LED bar headlights, bespoke roof ski rack and studded pirelli scorpion ice zero 2 tires, the two-door grand tourer is designed to pay homage to it's record-breaking compatriot from the pikes peak international hill climb in 2019; the ice race edition displays the same mountain graphics on the wrap, except finished in light blue.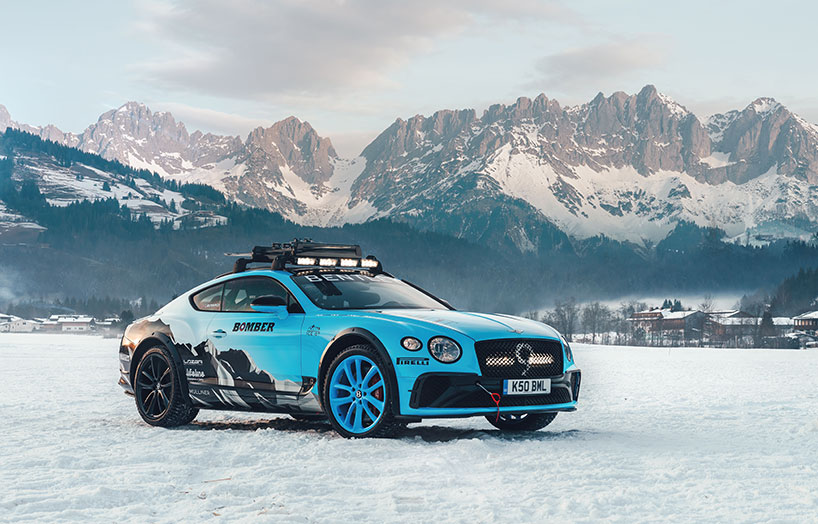 all images by bentley motors
'I first drove the prototype continental GTs on snow during winter testing before the launch of the car,' comments bentley's director of motorsport, paul williams. 'the stability and control this car has on these surfaces is unbelievable and I look forward to seeing it race in those conditions.'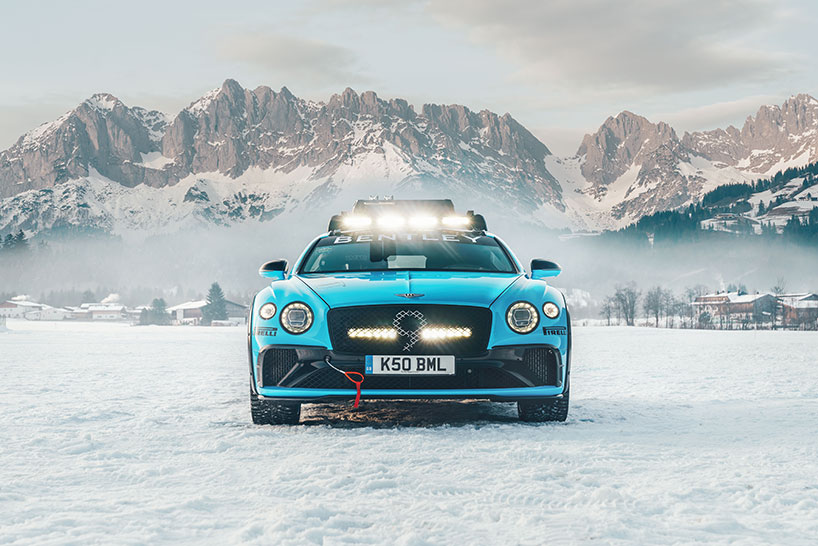 the twin-turbocharged 6.0 liter unit (626 horse power) automobile, with a 0-100 km/hr time of 3.7 seconds, will part-take in two events. along with the regular race on a 1960 foot (600 meter) ice track, carved from snow, the event will also host an exhibition 'skijorking', where a skier will be pulled along the track from behind the car; bentley is set to team up with skier sven rauber and their new partner bomber ski for this event.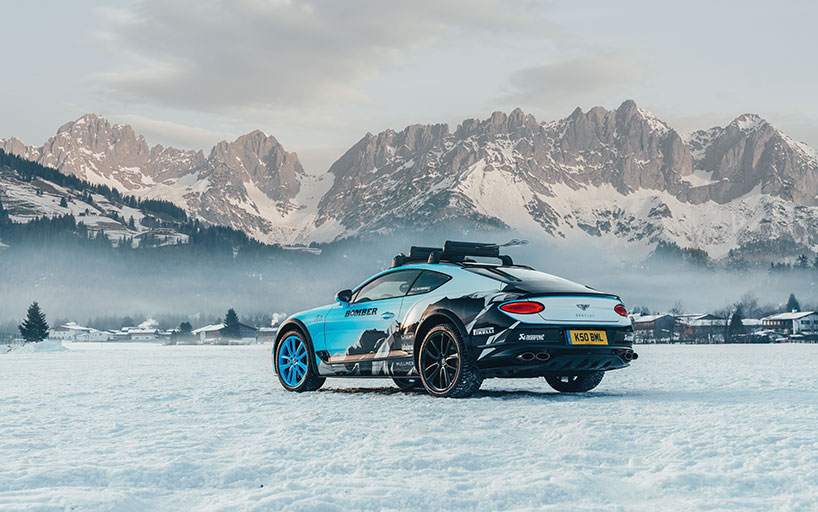 having set ice speed records in 2007 and 2011, bentley looks to set new records this february with the help of junior world rally championship driver and the first female bentley driver of the modern era, catie munnings. the FIA european rally championship ladies trophy winner is also the daughter of a former rally driver, chris munnings.
'the opportunity to race with bentley at zell am see is one that I couldn't miss. I'm completely blown away by the car, and I actually still can't believe I'm getting let loose in a bentley to do an ice race,' comments catie munnings. 'I spent some time on ice in the car just before christmas. at first I thought it would feel heavy, but I was amazed by how dynamic, nimble and responsive it is. it can dance like a lightweight rally car, and I can't wait to race it at such an iconic event.'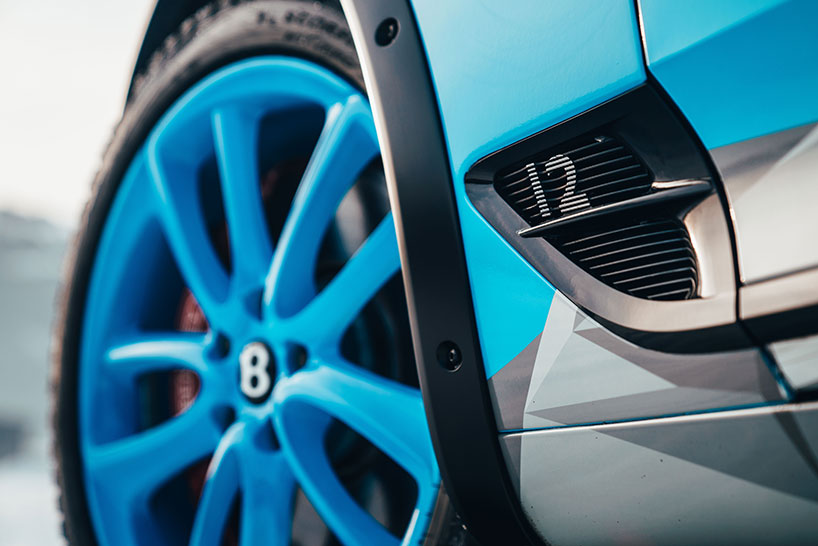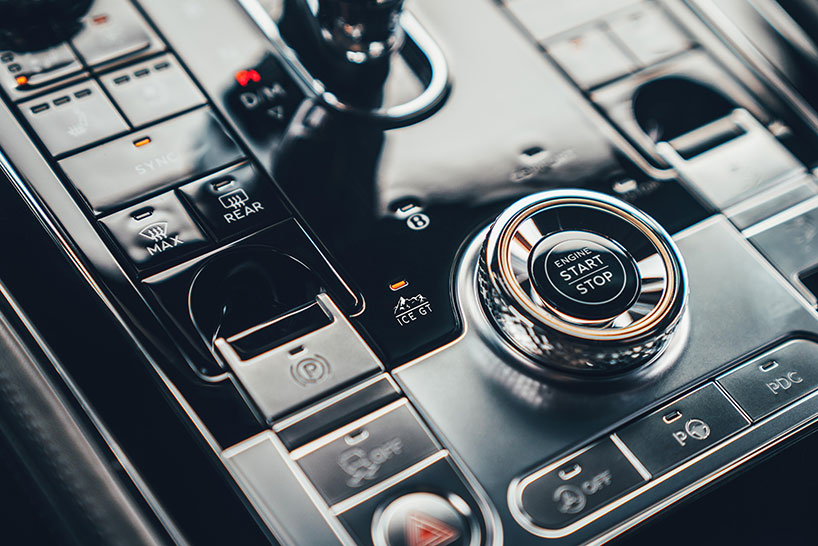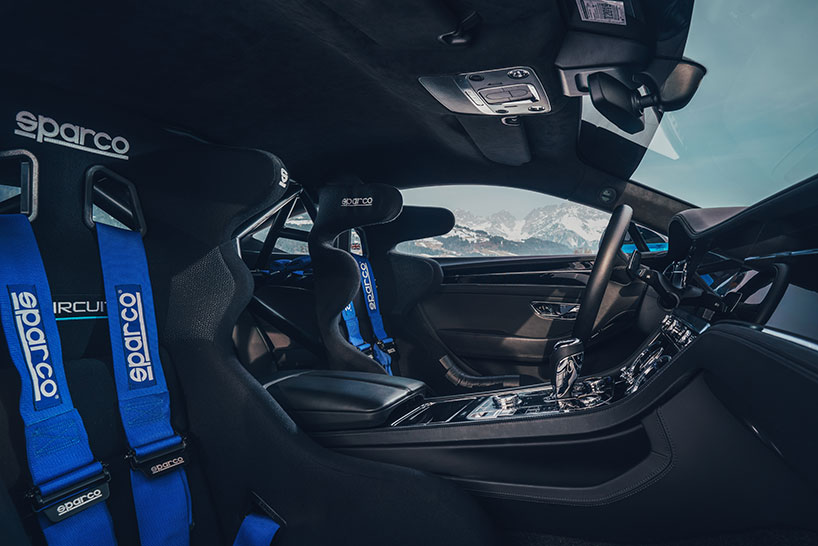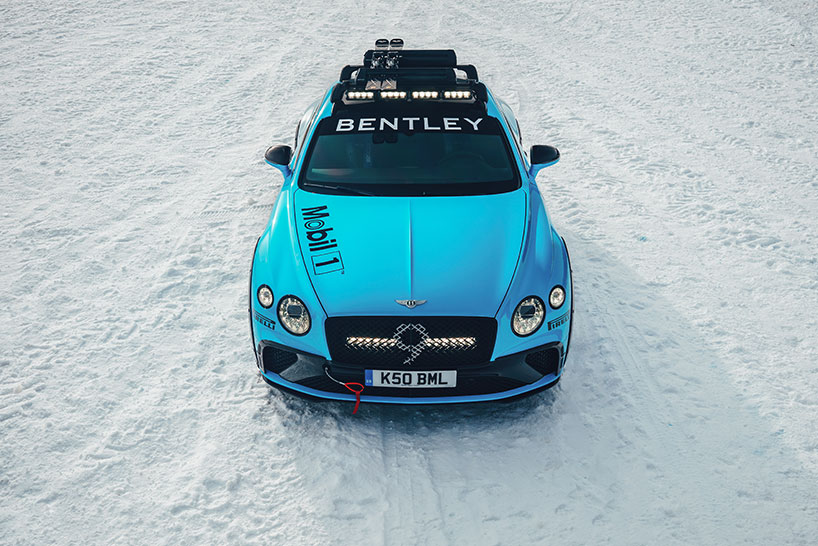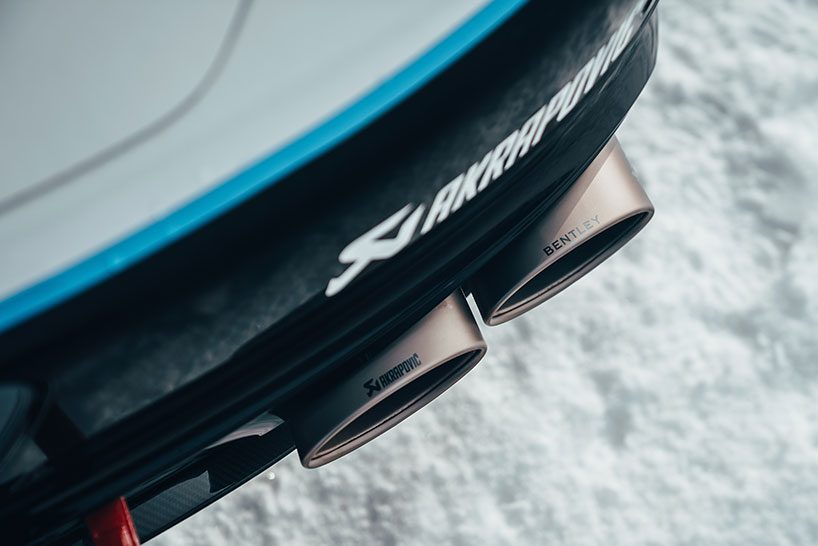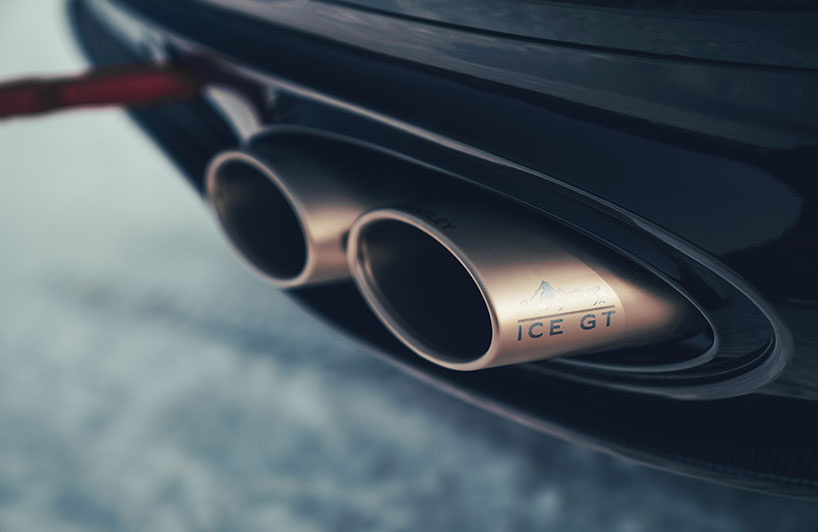 project info:
title: ice race continental GT W12
company: bentley motors
driver: catie munnings
0-100 km/hr time: 3.7 seconds