Swordbreaker: Back to The Castle – Battle of the bridge!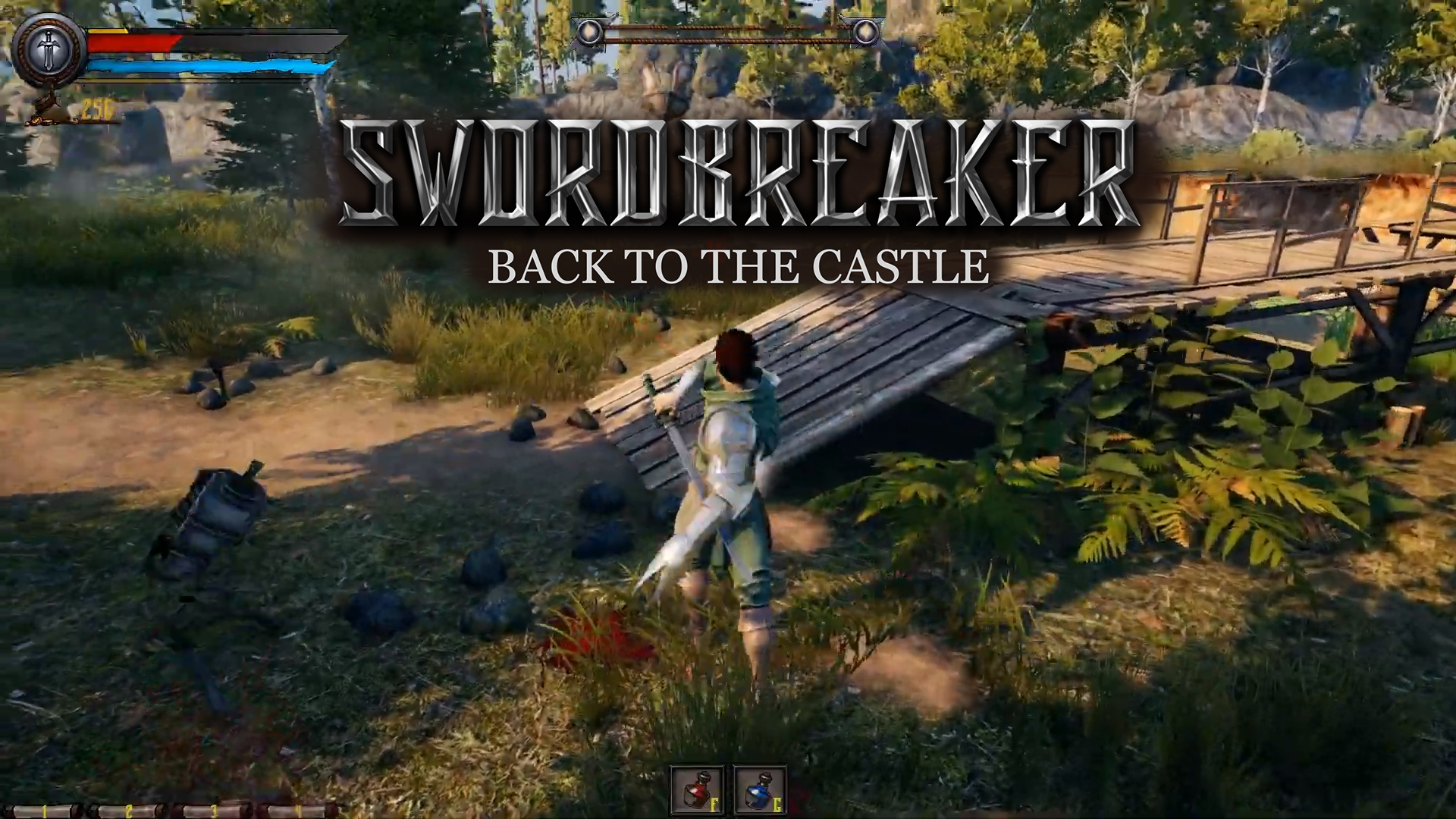 [embedded content]
We want to show you the battle of the bridge. The hero will have to destroy several skeletons, skeletons-warriors and skeletons-archers!
Sometimes it's not as easy as it seems. This is especially true of the Archer – he shoots accurately and is heavily armored, which makes him a difficult target.