Power Ranking The Cyber Monday Tech Deals That Actually Matter
We can't in good conscious say "hey you absolutely need to buy this $200 speaker to make chores more fun," but we can when the price is cut down by more than half, that's a steal!
Buy it on Amazon.
Nintendo Switch, Mario Kart 8 Bundle
Price: $299.99 (Save $60)
With a library of 1,936 different games, the Nintendo Switch has something for everyone conveniently accessible in a travel-friendly system capable of handling triple-A first and third-party games on the go. That's huge!
By now it feels like everyone has a Nintendo Switch, except for you, so pick up the system now from Amazon, where it's being sold with Mario Kart 8 Deluxe pre-installed. Mario Kart 8 is insanely fun and with the Switch's detachable controllers, you'll have an extra controller to pass to a friend instantly!
Pick it up from Amazon.
PlayStation 4 + Three Game Bundle
Price: $199.99
For Cyber Monday, Best Buy is offering the biggest savings on the PlayStation 4 with this 1TB Slim model bundled with God of War, Horizon Zero Dawn, and the Last of Us pre-loaded. That's the best selling system of this console generation, with three critically adored games for just under $200! The PlayStation 4 currently enjoys the most robust game library of the big three systems, and while the PlayStation 5 is just around the corner, the 4 offers plenty to fill up your time between then and now. Between the three games, you're looking at almost 100 hours of playtime which could last you almost a year without needing to buy a new game if you keep your habits on the casual end.
Pick it up at Best Buy.
Xbox One 1TB Digital Edition
Price: $149.00 (Save 100.99)
The Xbox one is cheaper than ever on Amazon right now, at just $149 for the 1TB digital edition of the console. Game collectors will lament the idea of a digital console, but for those who live a more minimal lifestyle and don't want the clutter of having a game collection, the ease of having all of their games conveniently accessible from their console will significantly reduce the space your gaming takes up.
Pick it up from Amazon here.
TCL 43-inch 4K UHD Roku Smart Tv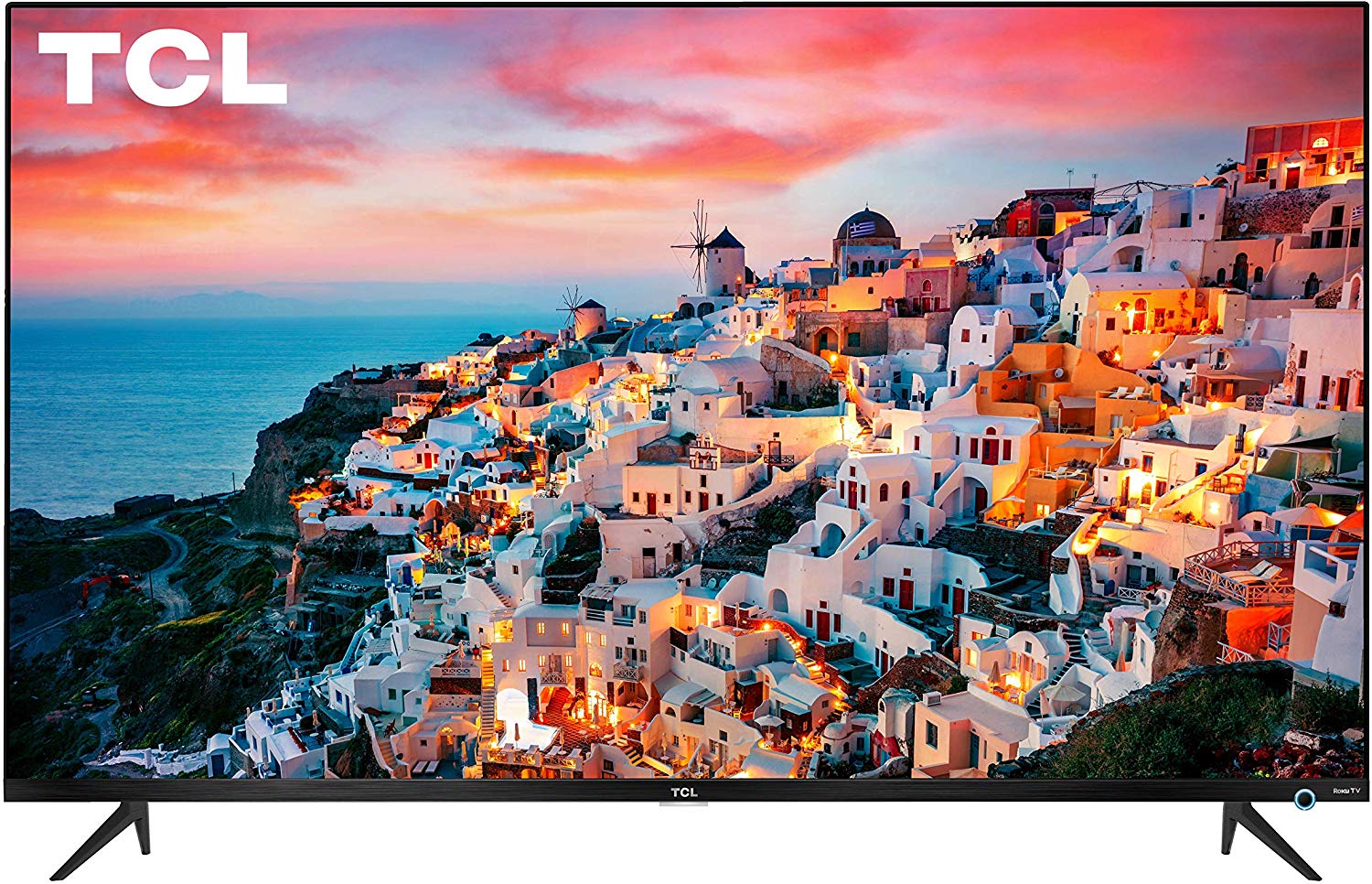 Price:$249.99 (Save $250)
For those looking for a TV on the modest end, this Roku-equipped 43-inch smart TV by TCL is marked down by 50% on Amazon — that's a deal too good for us to ignore. Thanks to Roku TV, with this smart TV you'll have access to more than 500,000 movies and TV episodes paired with 4K Ultra HD picture clarity for a near-lifelike display, offering the type of immersion that'll make this tv's smaller screen size feel negligible.
Pick it up at Amazon.
HP Envy 13-Inch Laptop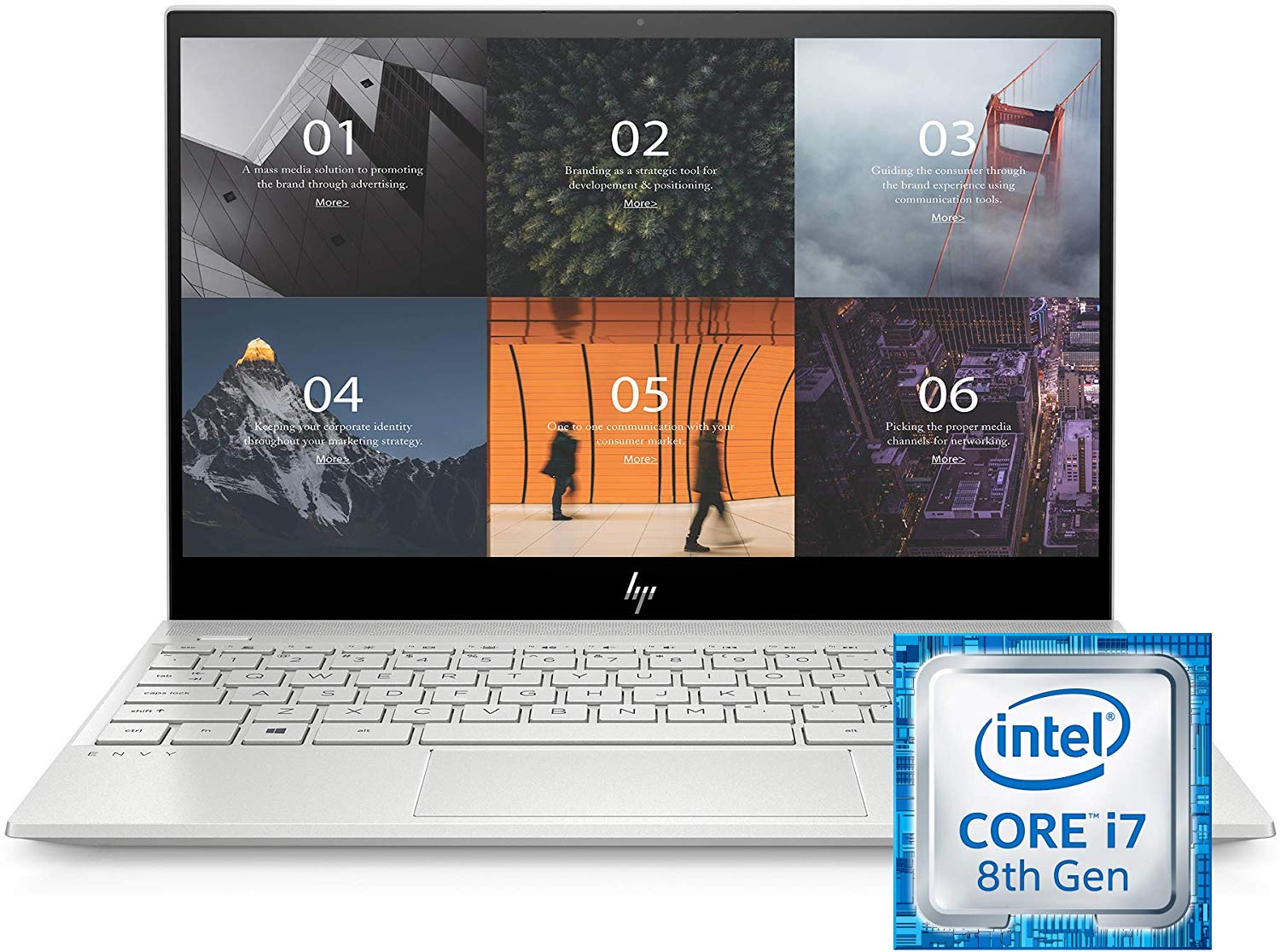 Price:$949.99 (Save $200)
Ahh, the pleasure of scooping up a laptop worth over a grand for under a grand. That's the kind of deal we're all about. The HP Envy sports increased security features like a webcam kill switch and an integrated fingerprint reader, and features a 4K display, a modern 8th generation processor, and comes equipped with a 513 GB solid-state hard drive with 16gb of ram. It's fully featured and one of the best creator-friendly non-Apple laptops currently on the market.
Pick it up at Amazon.
Apple MacBook Pro 13-inch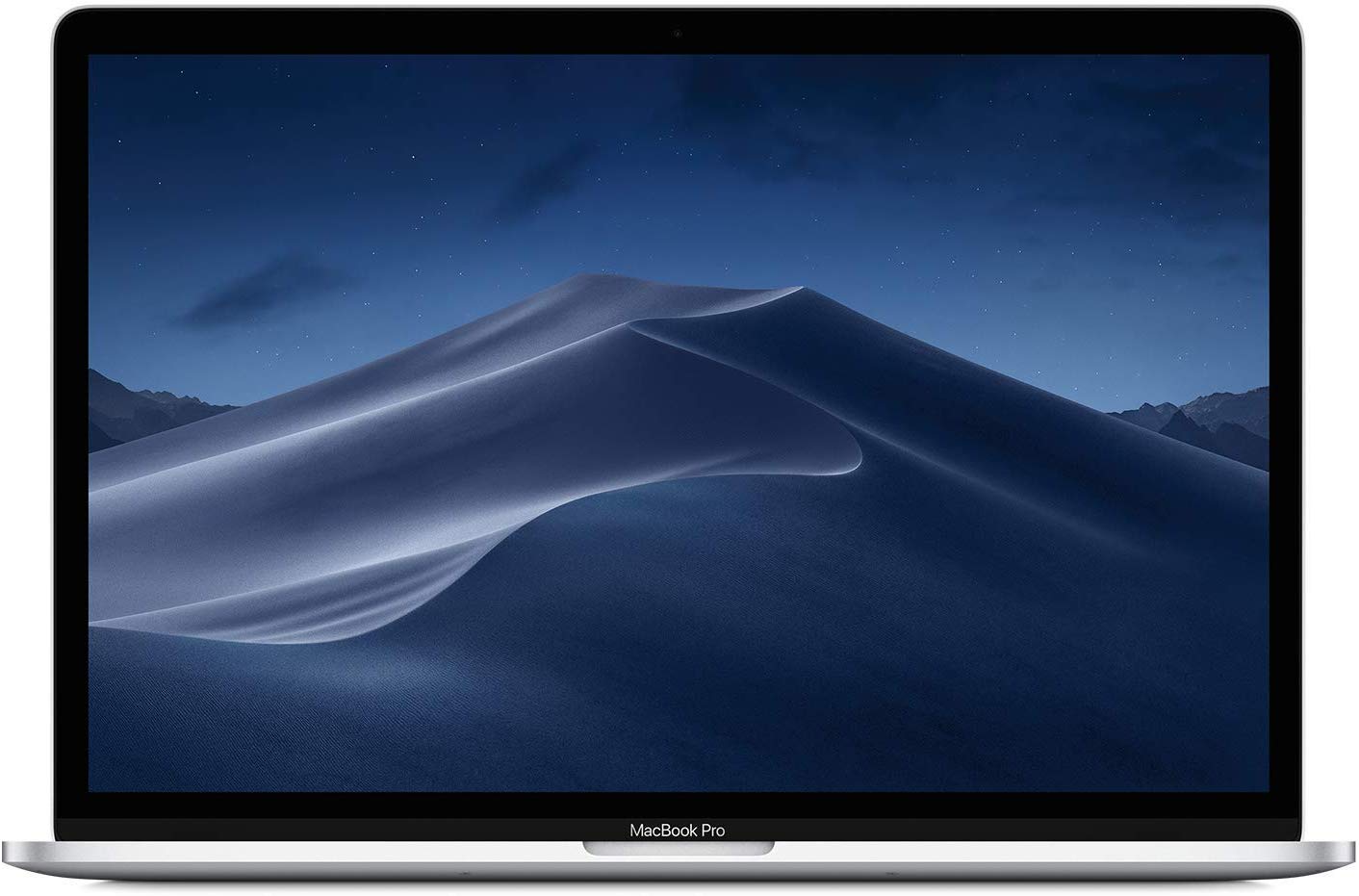 Price: $1,499.99 (Save $299)
If you're in the market for a new MacBook Pro, the baseline 13-inch 256GB model is currently selling on Amazon marked down by 17%. This 13-inch model features an Ultrafast solid-state hard drive and the latest Touch Bar and Touch ID technology, with four USB-C ports, and an ultra-slim and light design that makes traveling a breeze. A powerful workstation in a small package, the MacBook Pro is the type of laptop that'll stay competitive for at minimum six years, which is considerably longer than most laptops.
Buy it from Amazon here.
Google Pixel 4/ 4 XL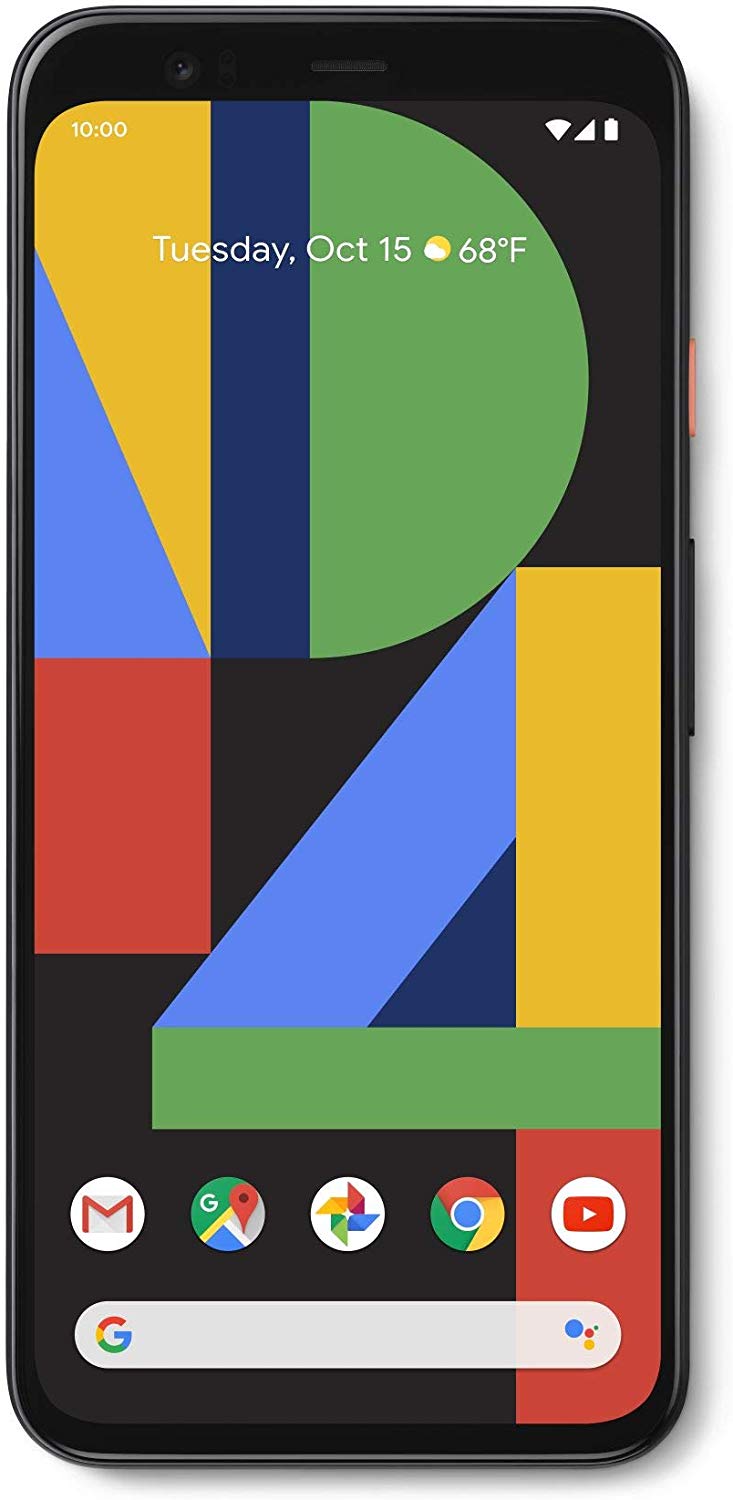 Prices: $599 for the Pixel 4 (Save $200), $699 for the 4 XL (Save $200)
Amazon has the best deal on Google's Pixel 4 phones with $200 off the list price. The deal is on unlocked versions of the Pixel 4 phone, so you don't have to make any multi-year commitments or signups, you're just straight-up buying a phone — it's your property now, isn't that liberating?