DROO frames burwood road apartment facade with faceted golden fins
DROO, a paris and london-based studio which specializes in high end residential design, presents the boutique burwood road apartment building in melbourne, australia. the project is tucked in behind a narrow listed shop house building in melbourne's inner suburb of hawthorn. the long narrow shop house building typology characteristic of the district's architectural fabric allows for the existing building to be extended to generate two compact 'mini towers' to the rear of the lot.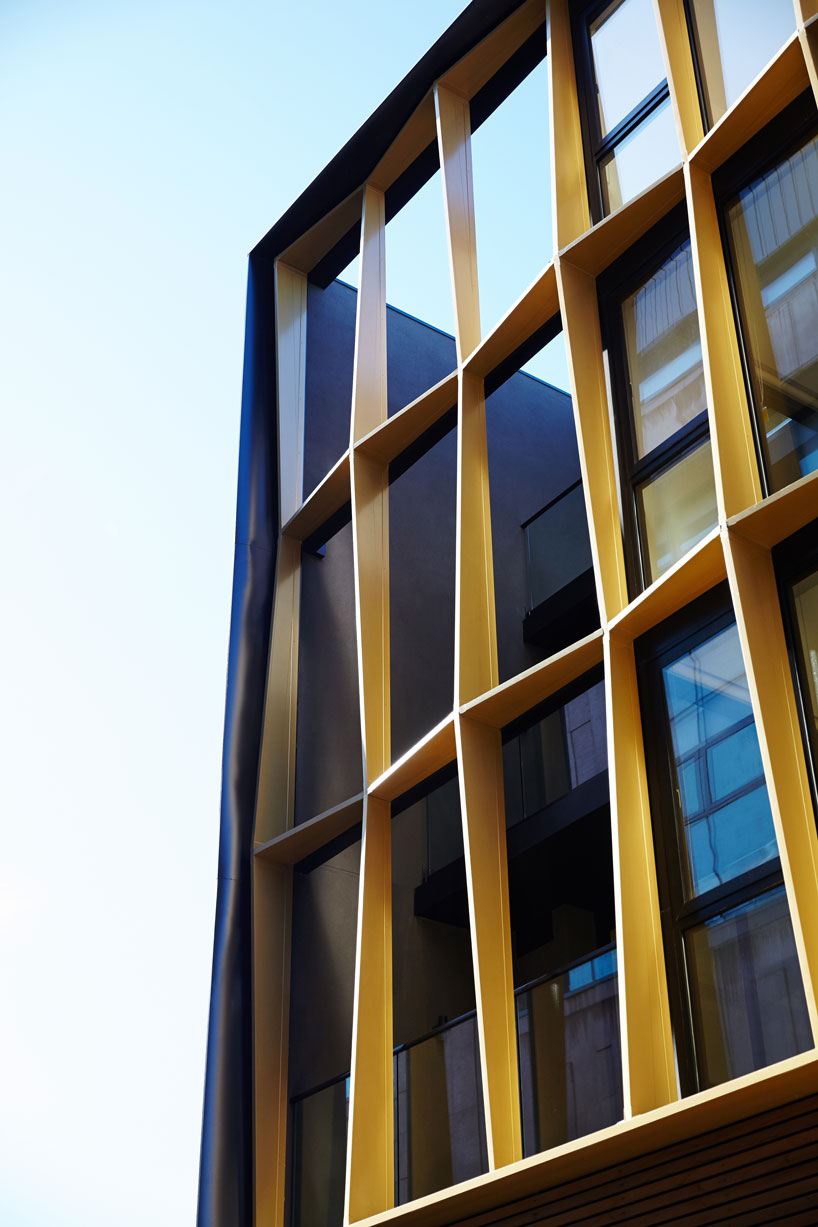 all images courtesy of DROO
the burwood road apartment buildings by DROO is organized as a pair of compact towers situated along a long and narrow lot. these two buildings are separated by a generous internal courtyard which serves to provide light and outdoor living spaces for the individual units. the building is characterized by its large glazed windows, framed by strong faceted gold fins, which provide sun-shading and privacy between flats.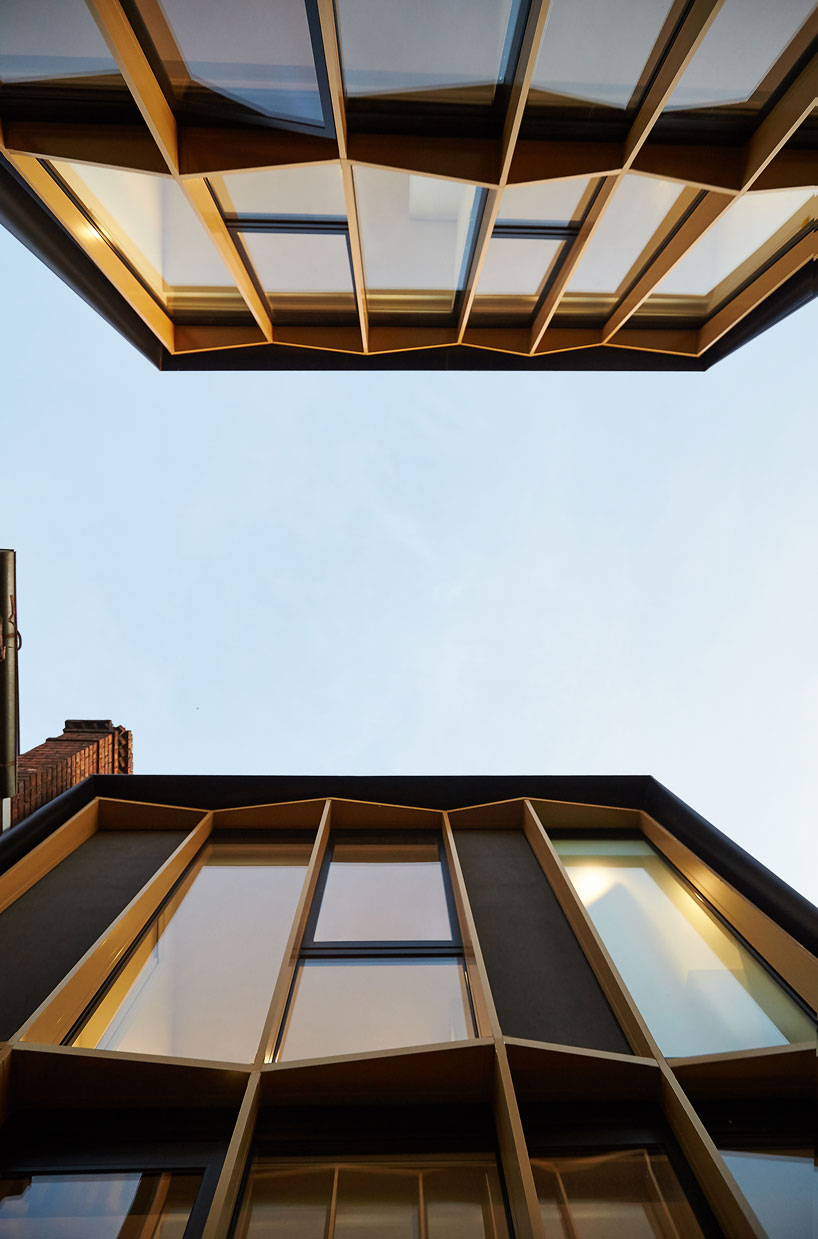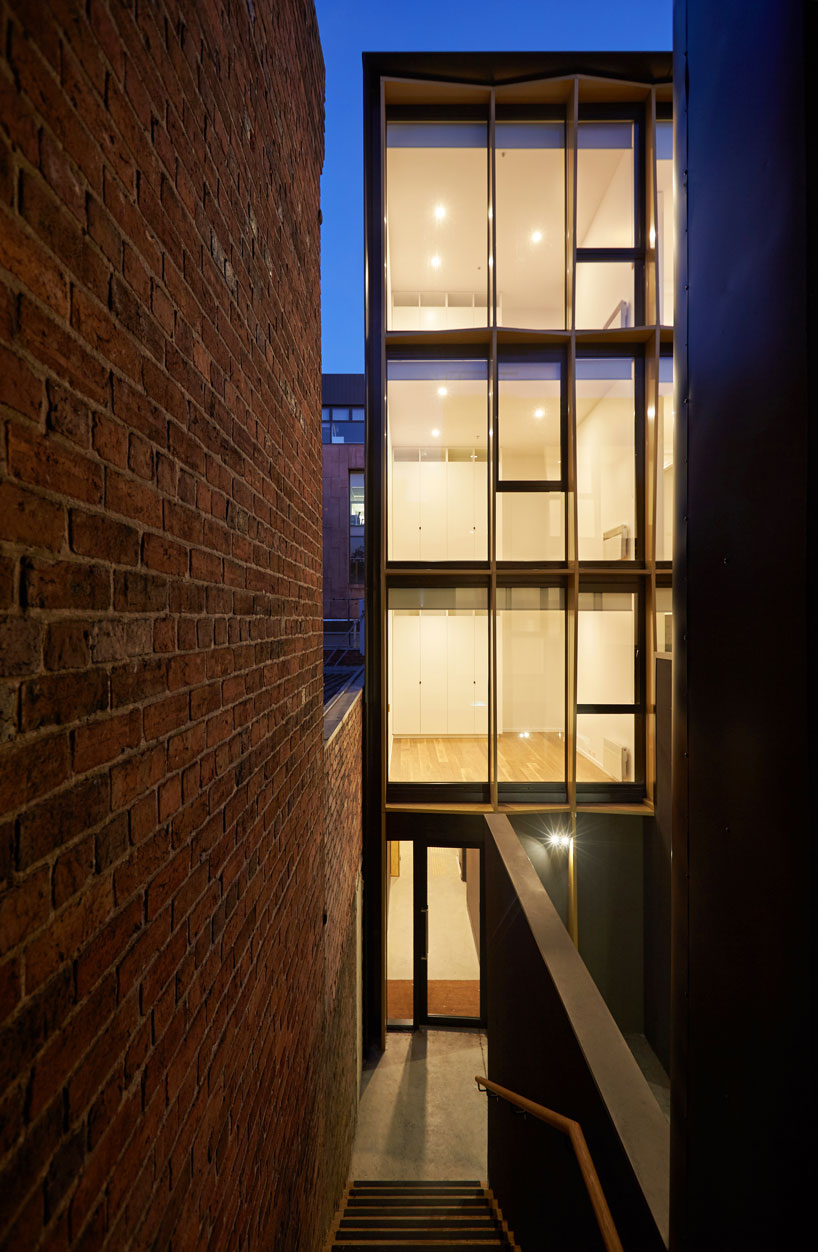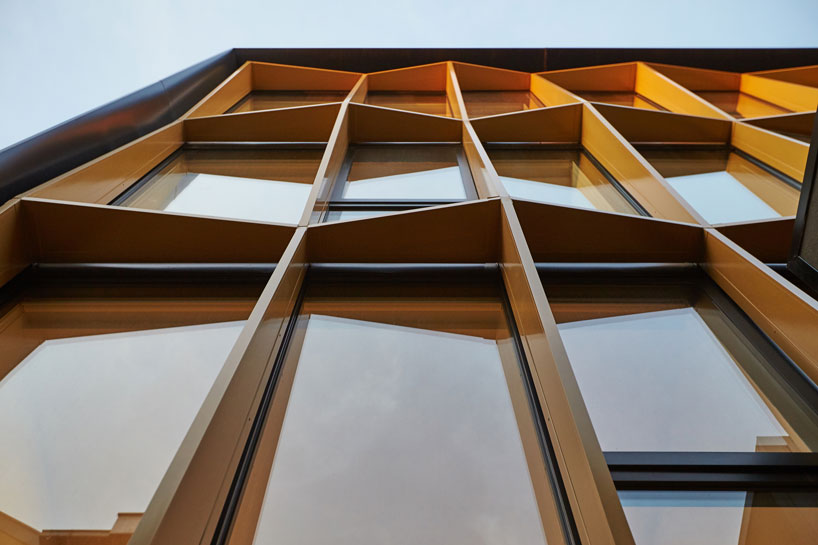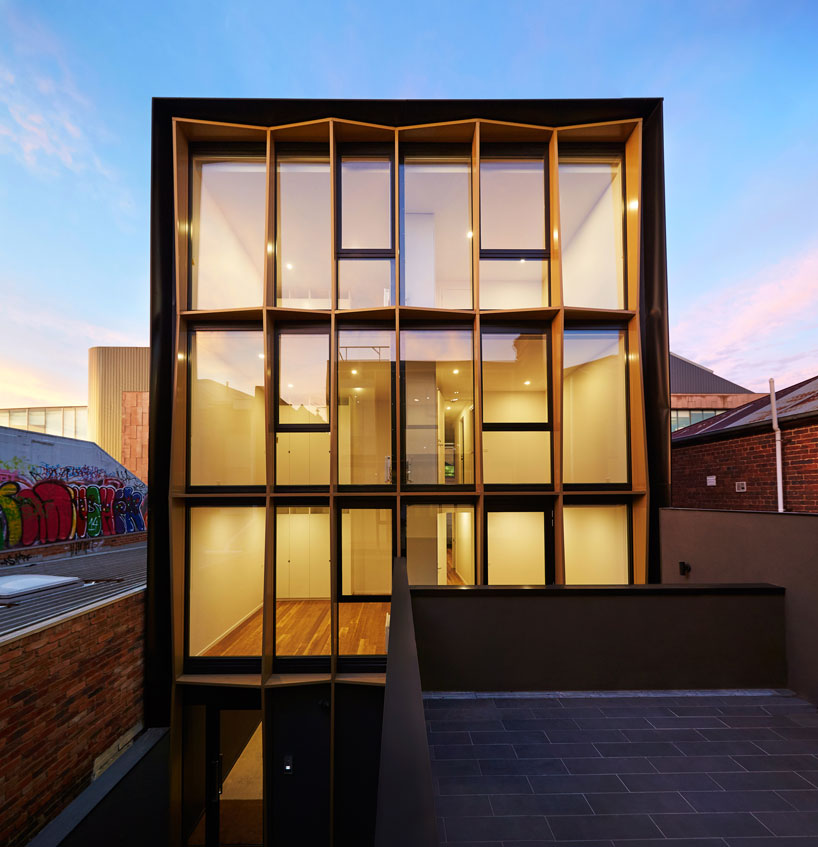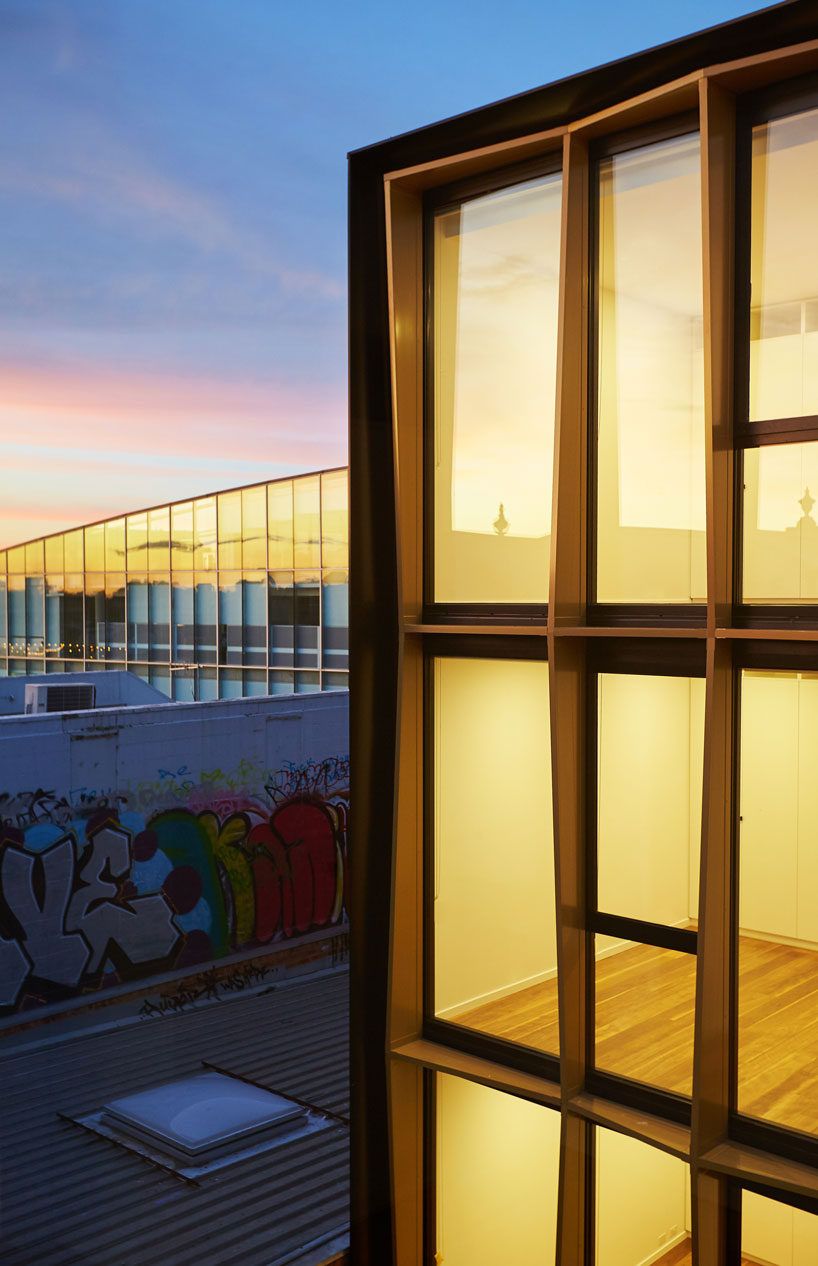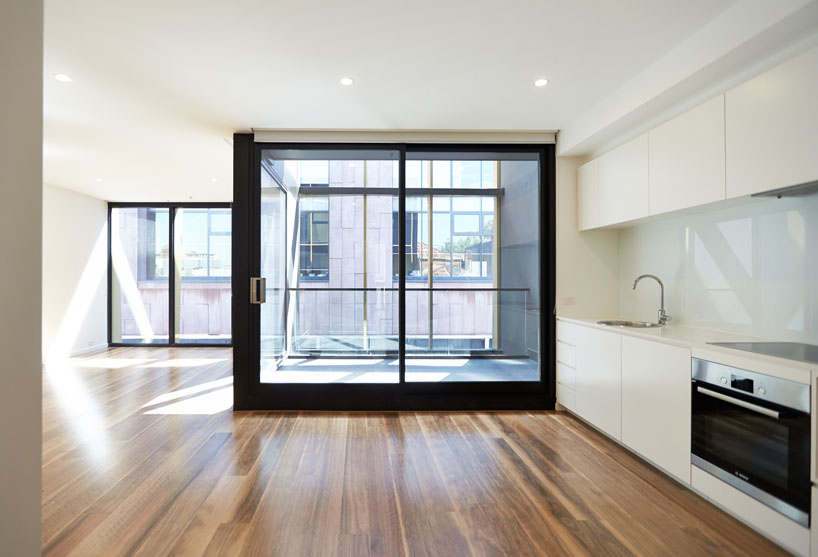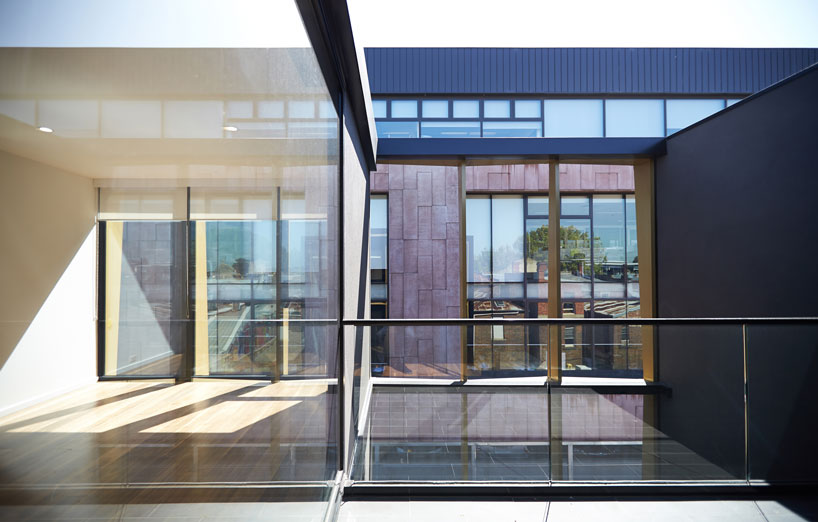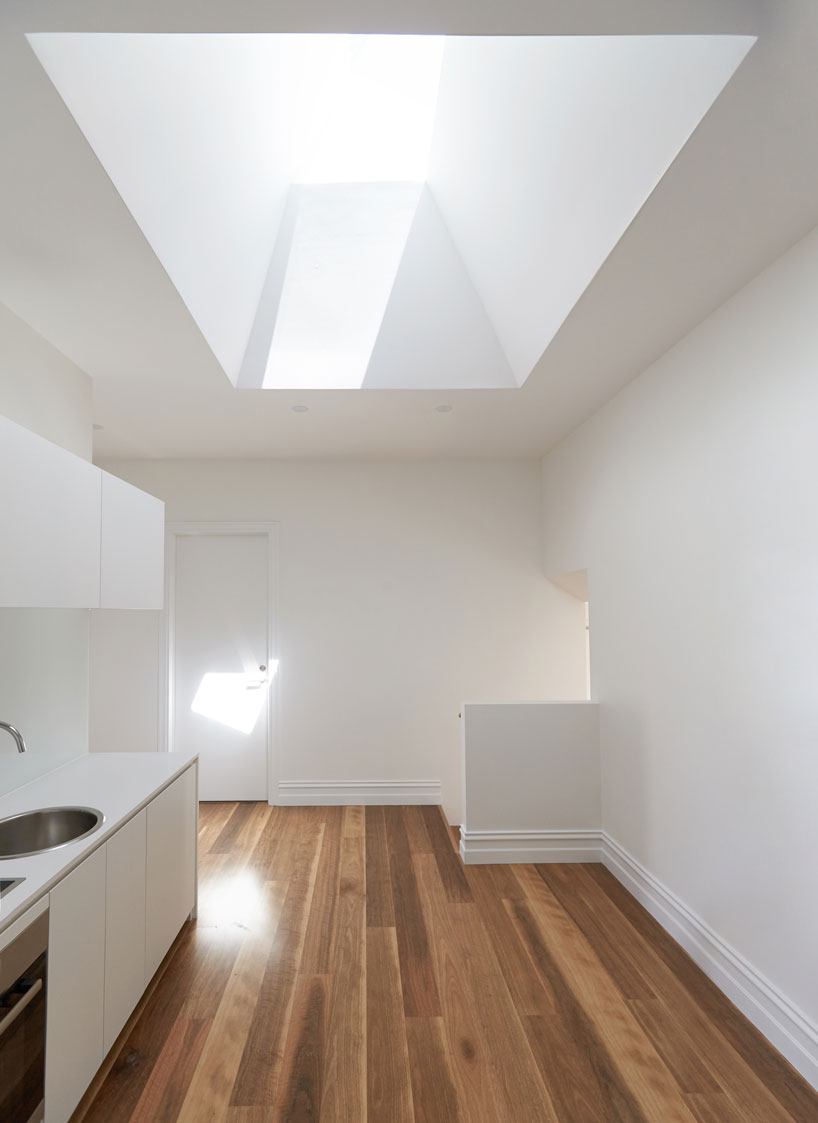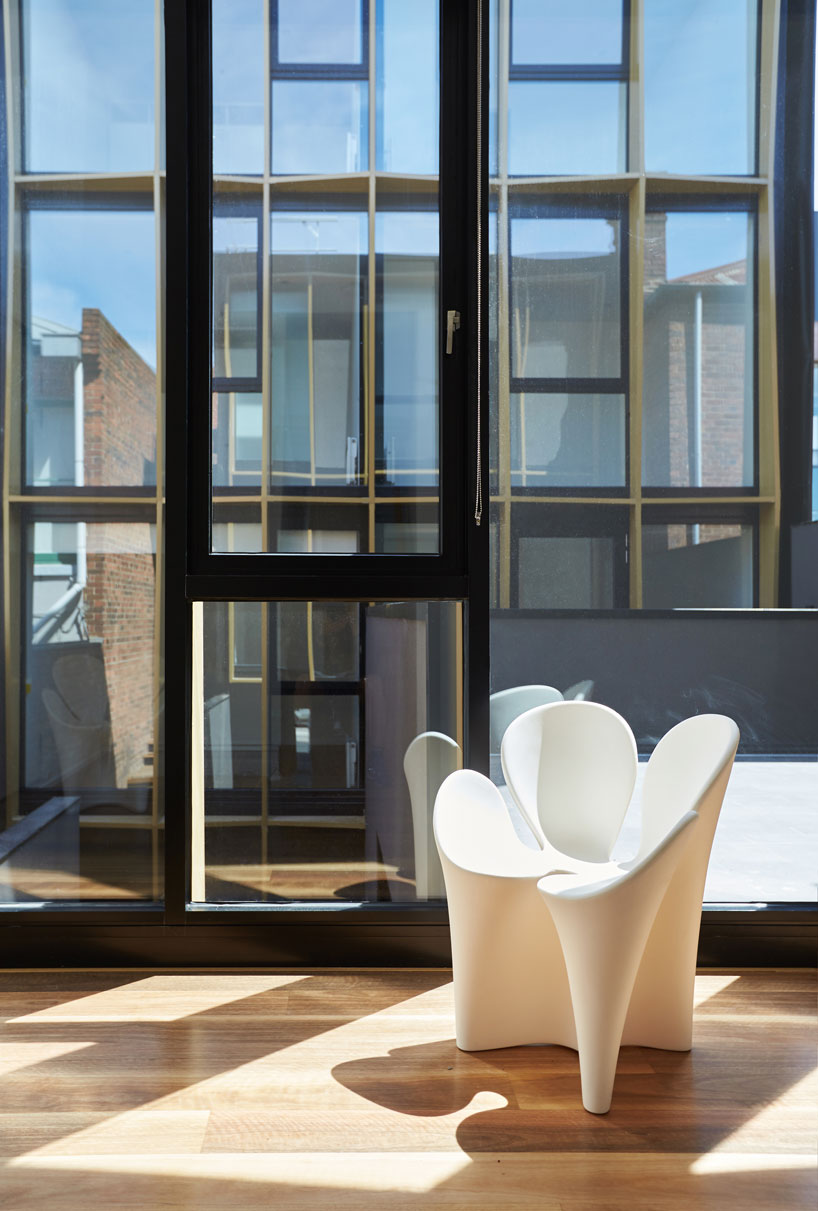 project info:
project title: burwood road apartments
architecture: DROO
site architecture: mihaly slocombe
location: melbourne, australia